A wonderful New Year's Eve
Just like last year, we are hosting an event for our family guests in Tivoli Brasserie.
In Tivoli Brasserie, we offer an amazing New Year's buffet including welcome drinks, snacks and coffee/tea, accompanied by a carefully selected wine menu. You will get a chance to welcome the New Year in festive, luxurious surroundings at Copenhagen's beautiful theme hotel.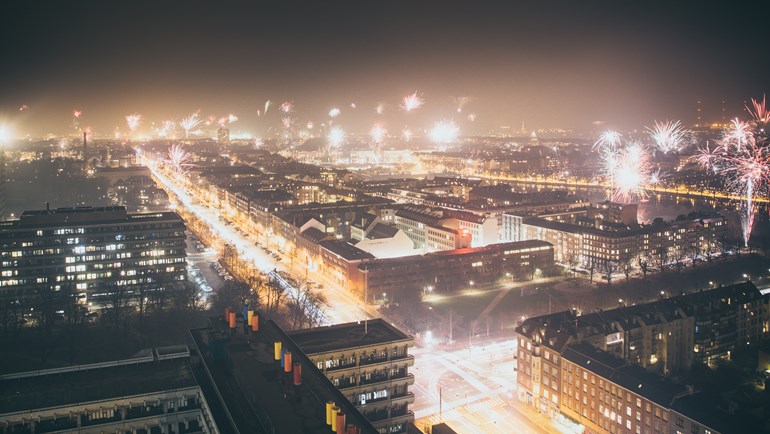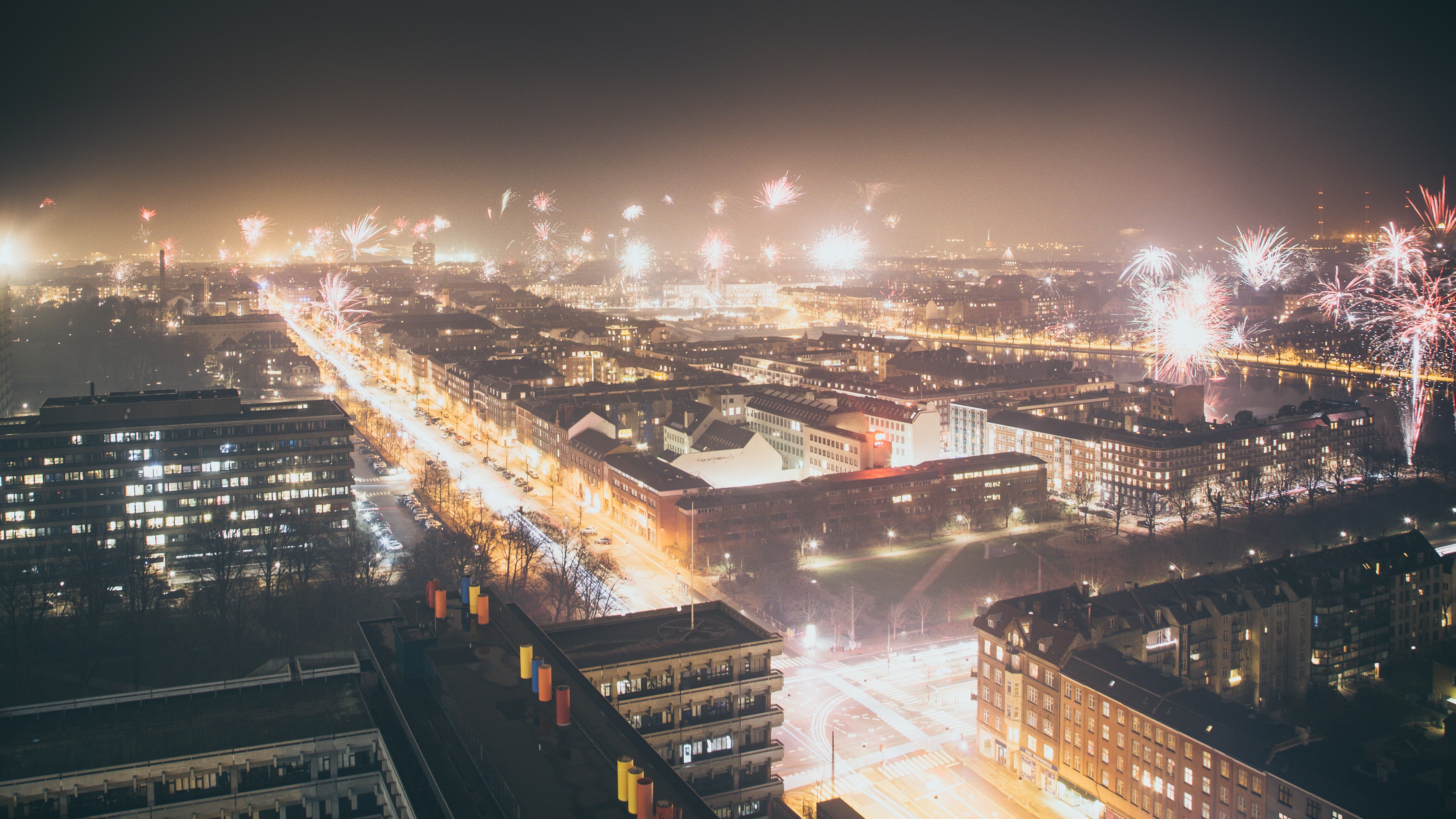 Columbine New Year Event
A delicious New Years menu