After a long day of meetings, conferences or a day full of sightseeing in Copenhagen, you may crave a mouth-watering, juicy, perfectly cooked steak. Well don't worry – you can enjoy such steak at the popular Danish steakhouse restaurant MASH Penthouse here at Tivoli Hotel. MASH combines taste, high quality products and elegant interior design – all to give you an extraordinary dining experience.
Situated on the 12th floor in the City Tower of Tivoli Hotel, MASH Penthouse offers exquisite taste experiences accompanied by one of the most beautiful views of Copenhagen. MASH Penthouse also has a large rooftop terrace, where you can enjoy steaks and drinks – whenever the weather allows it.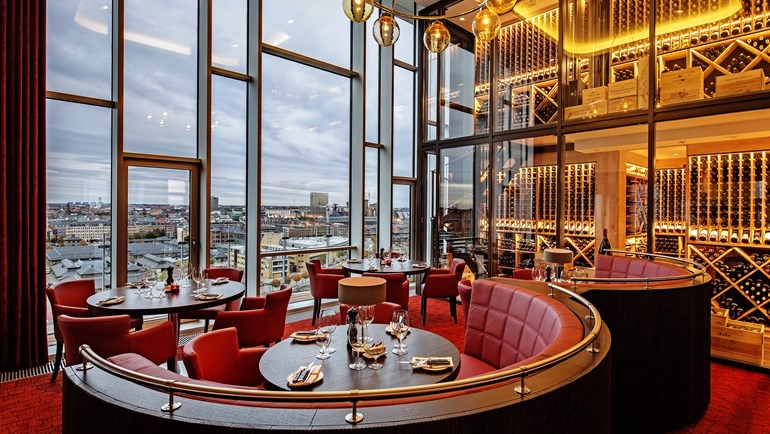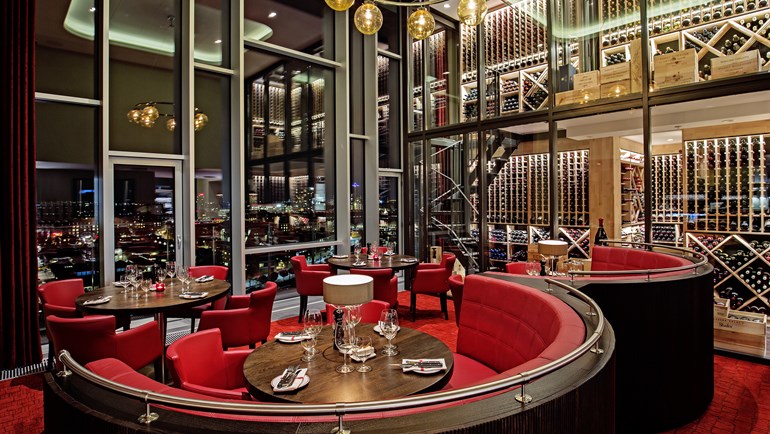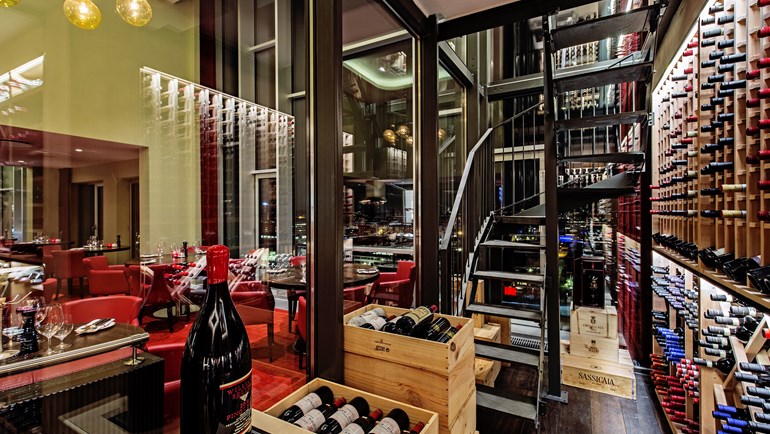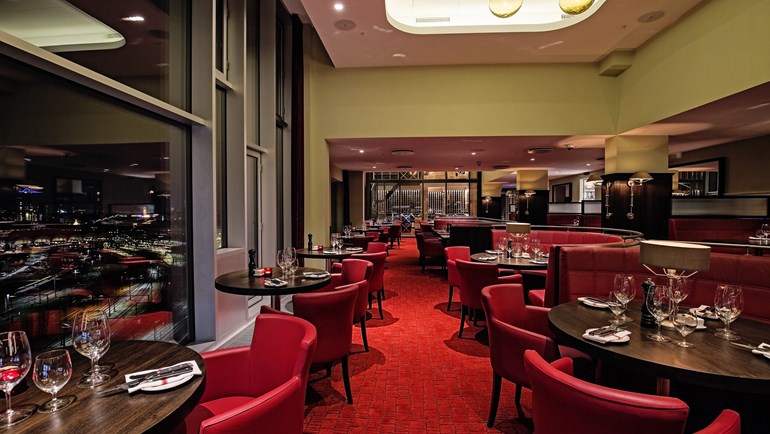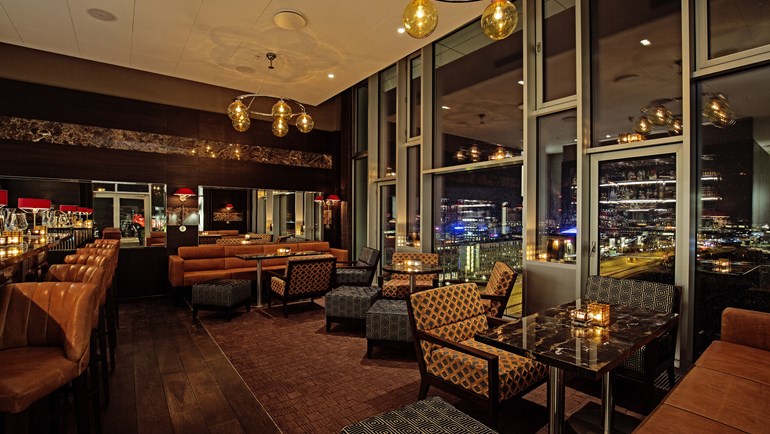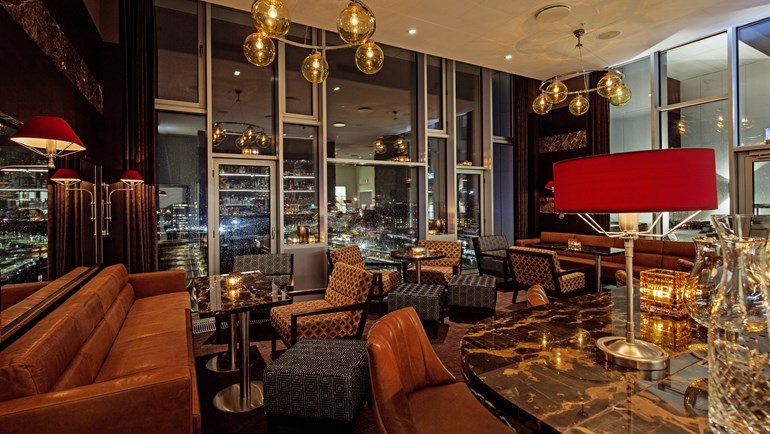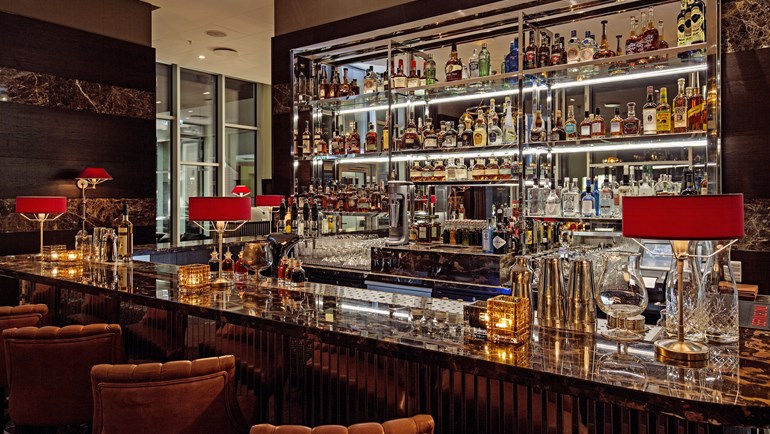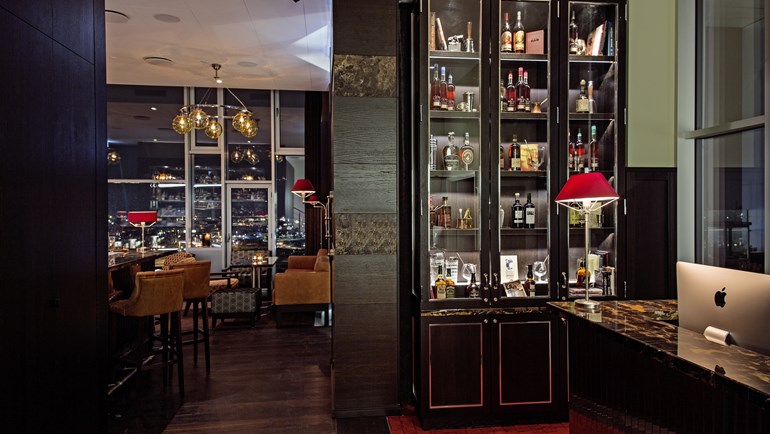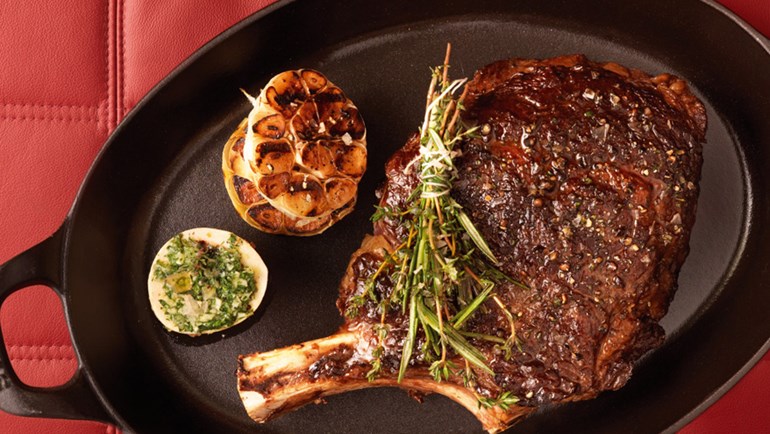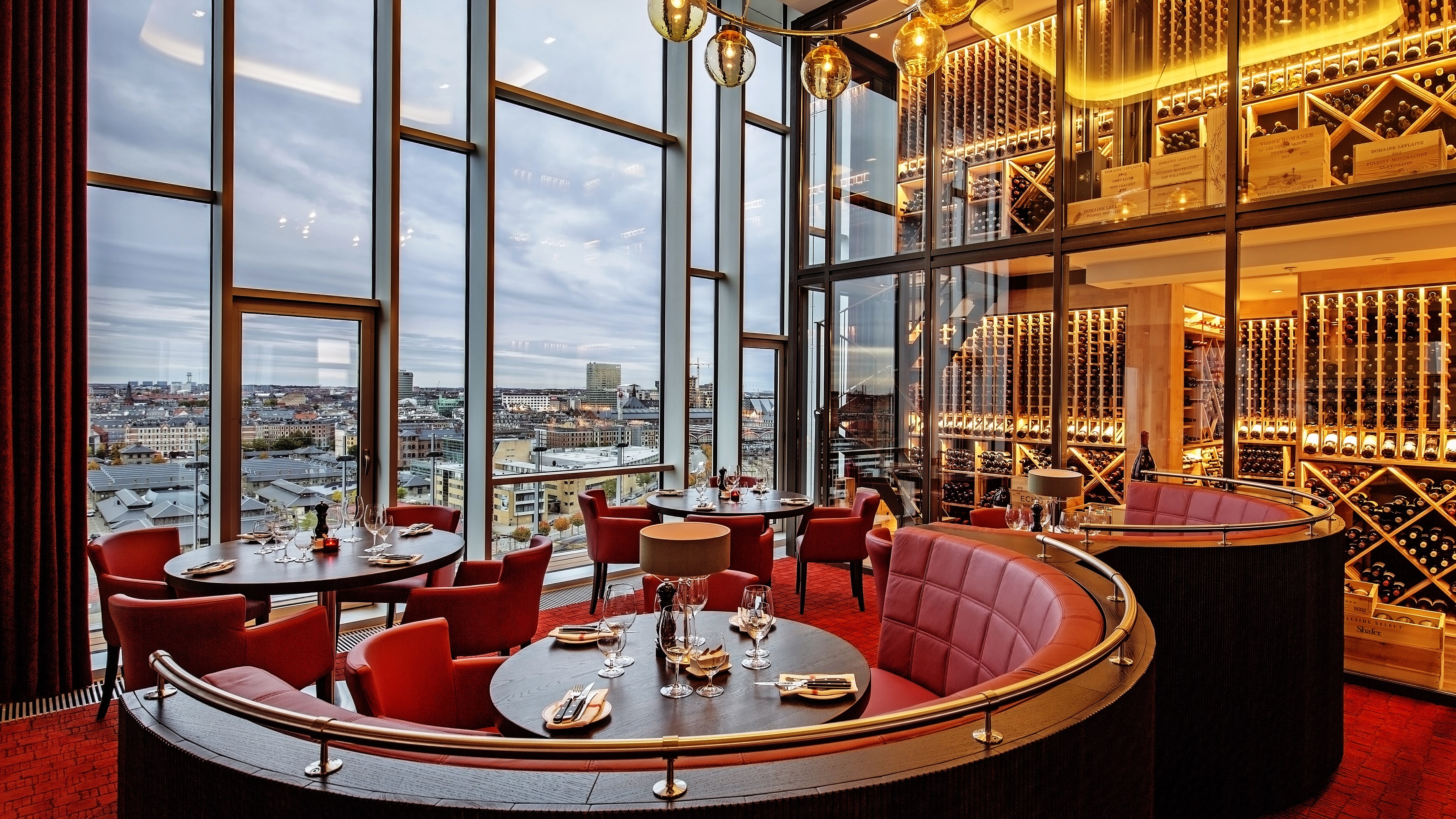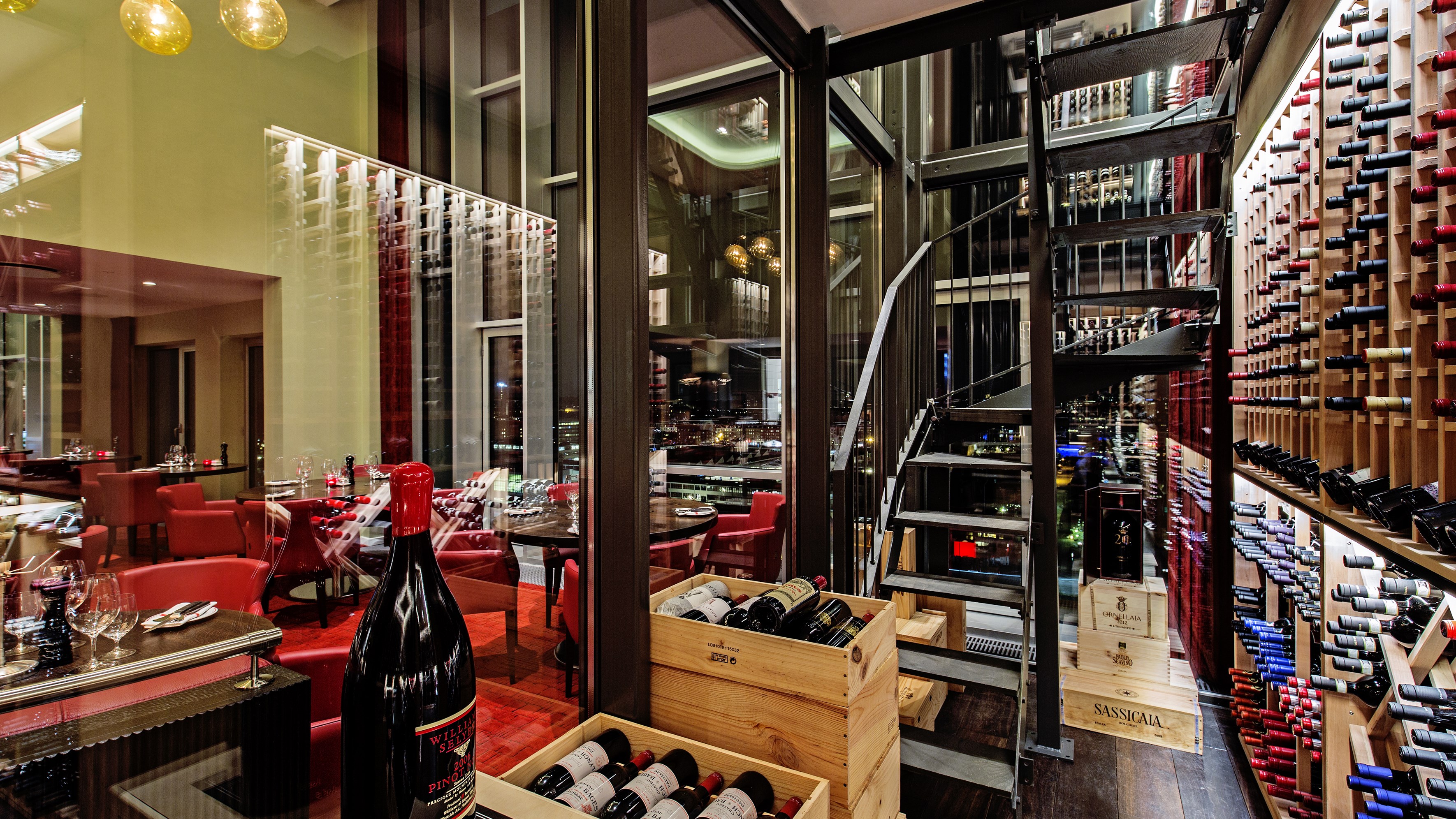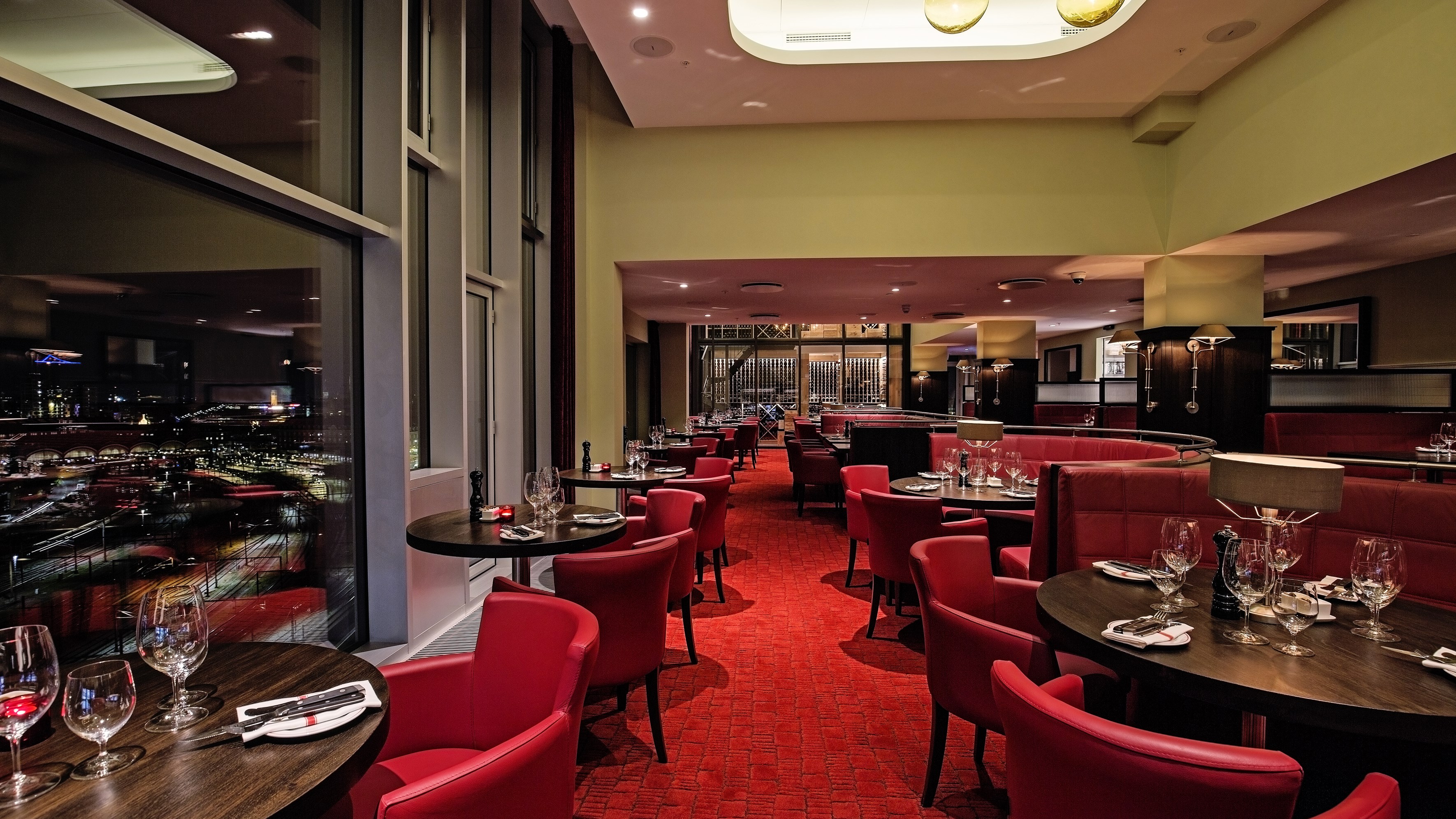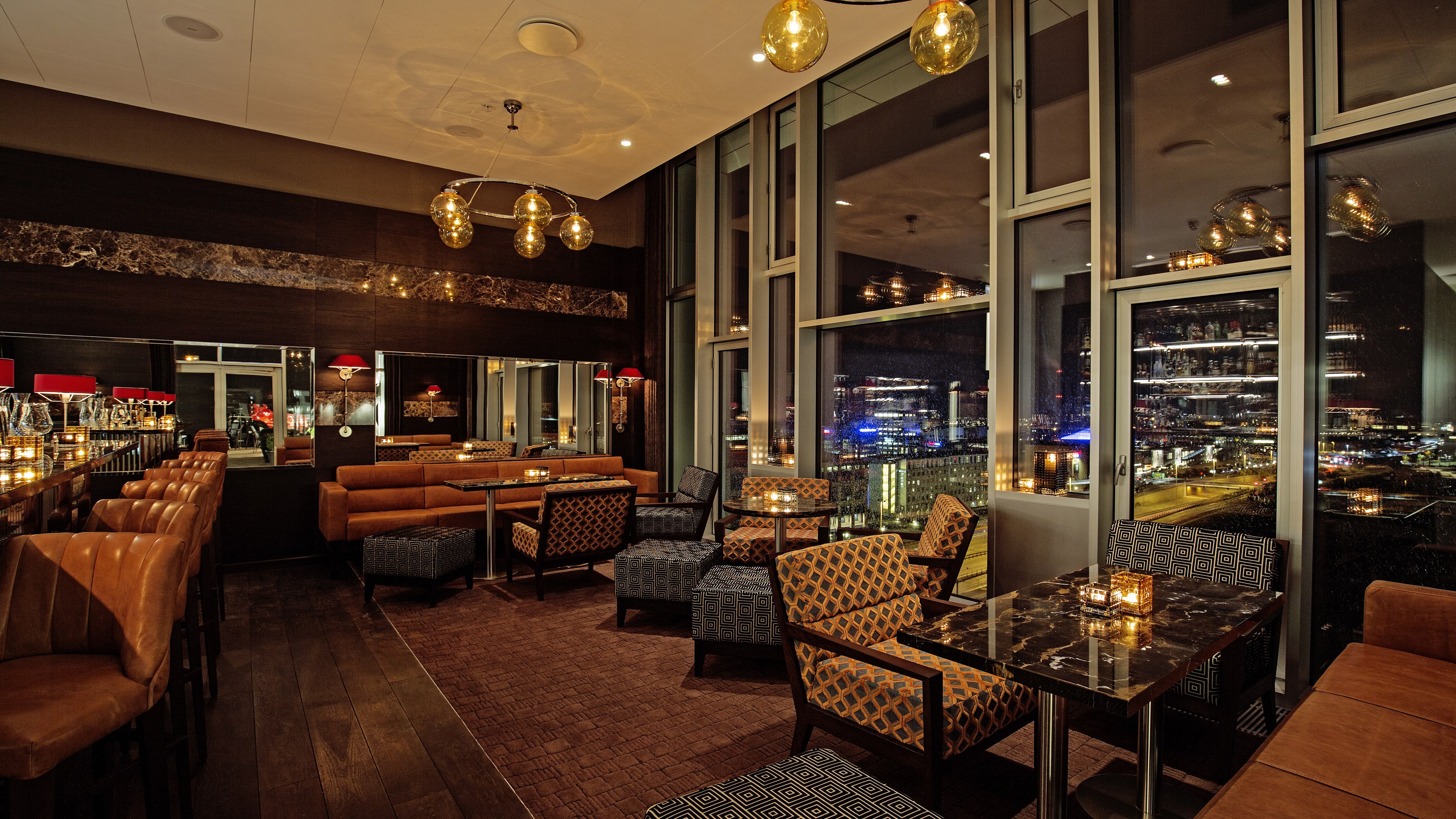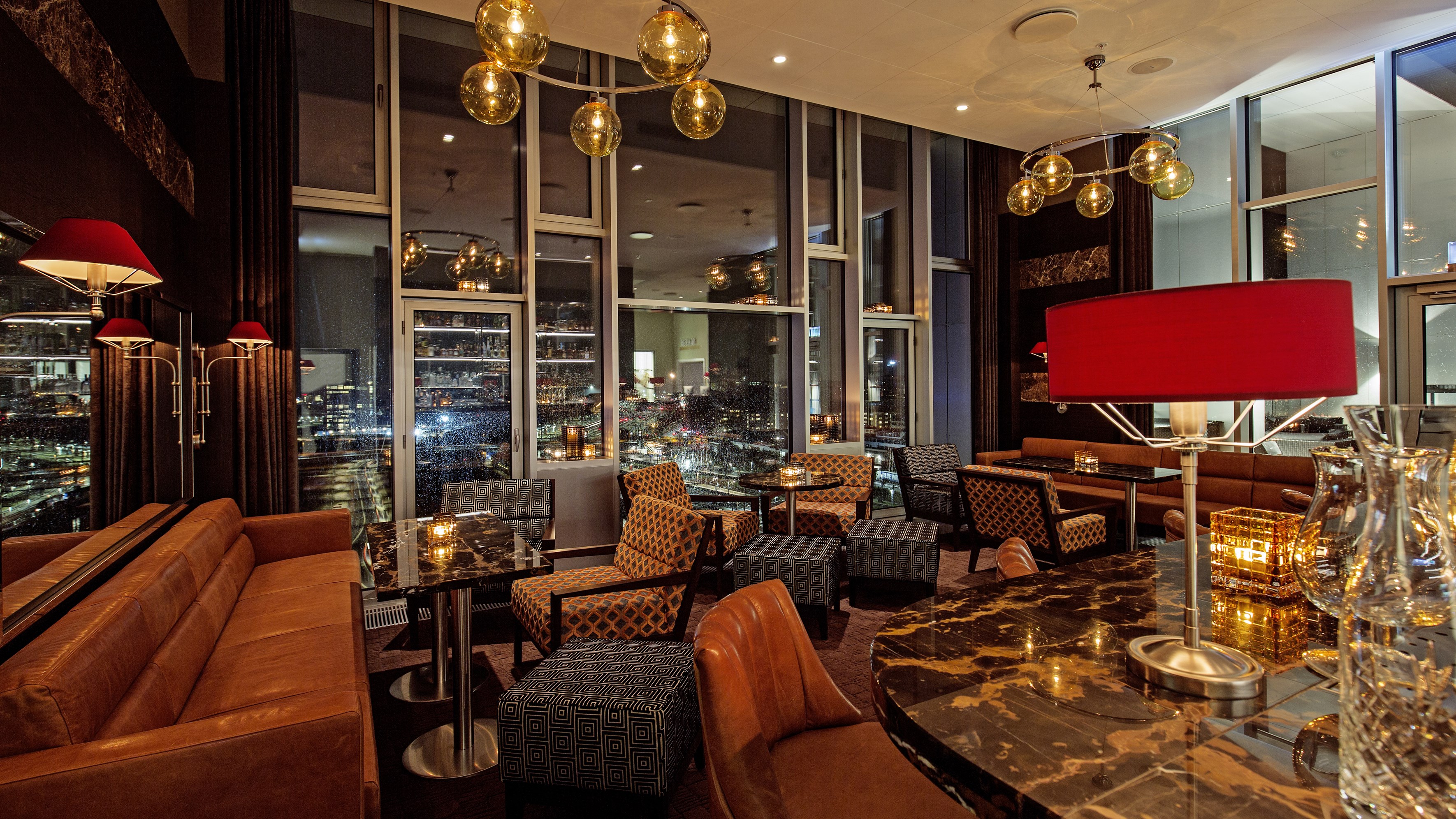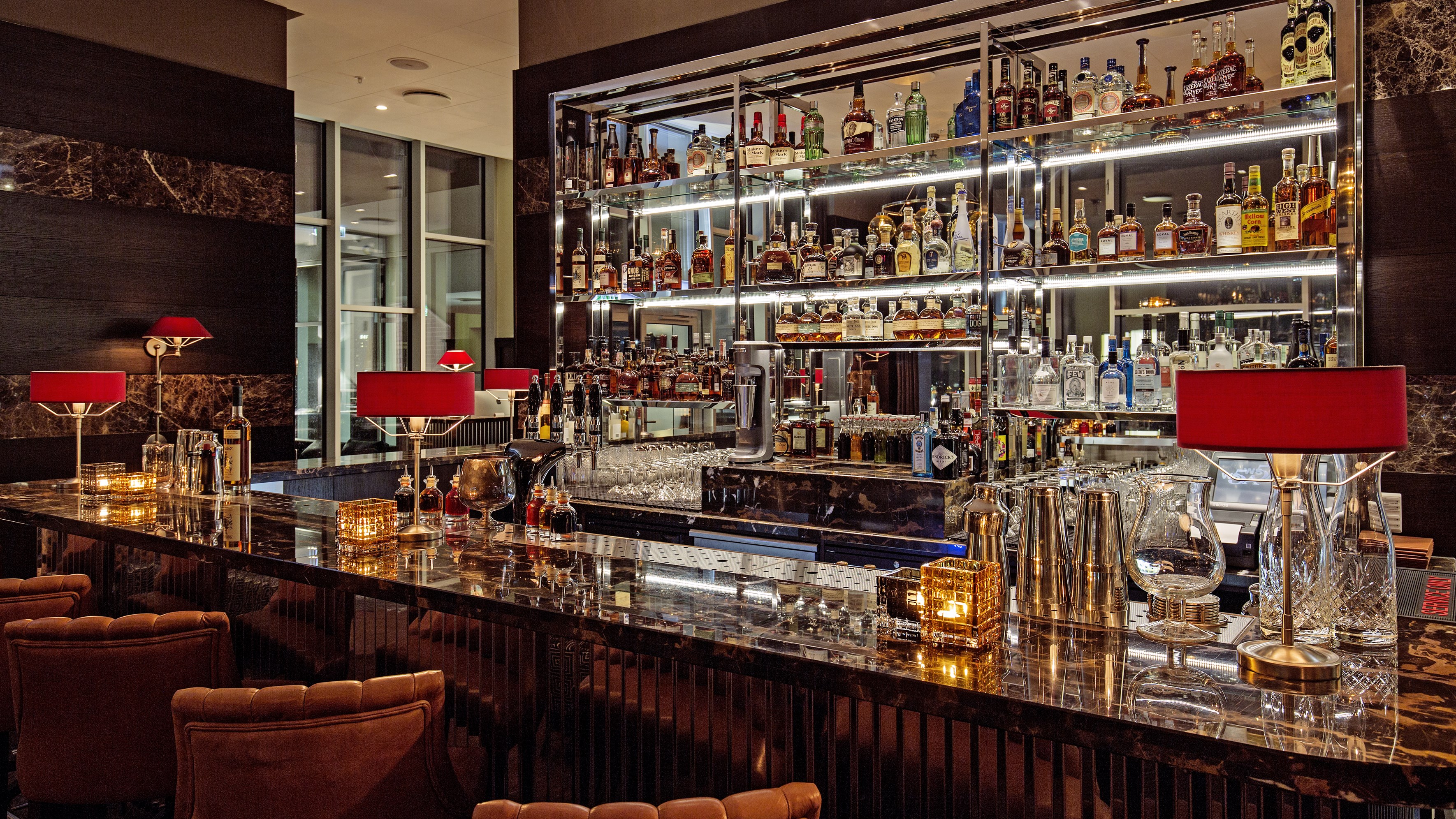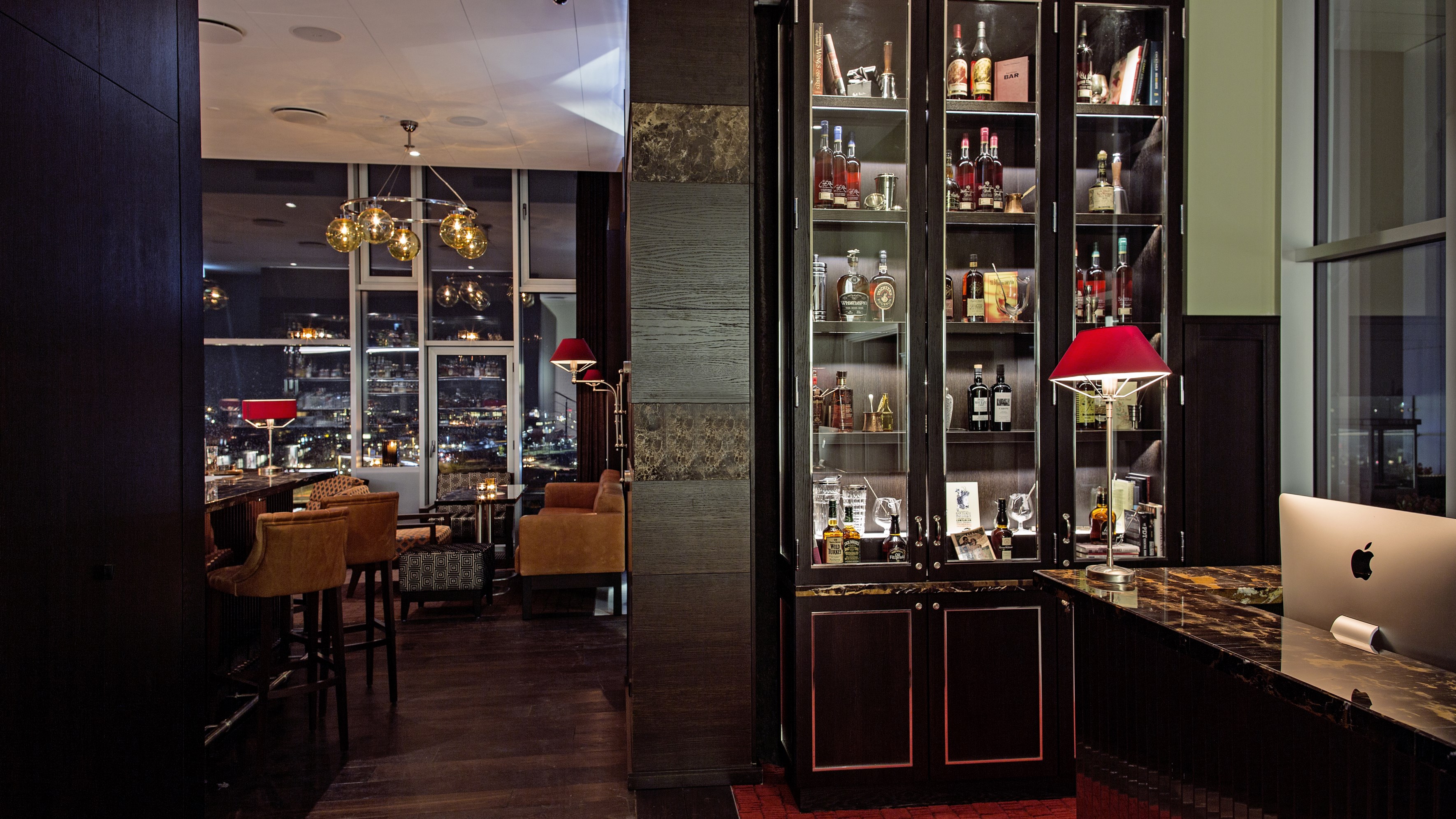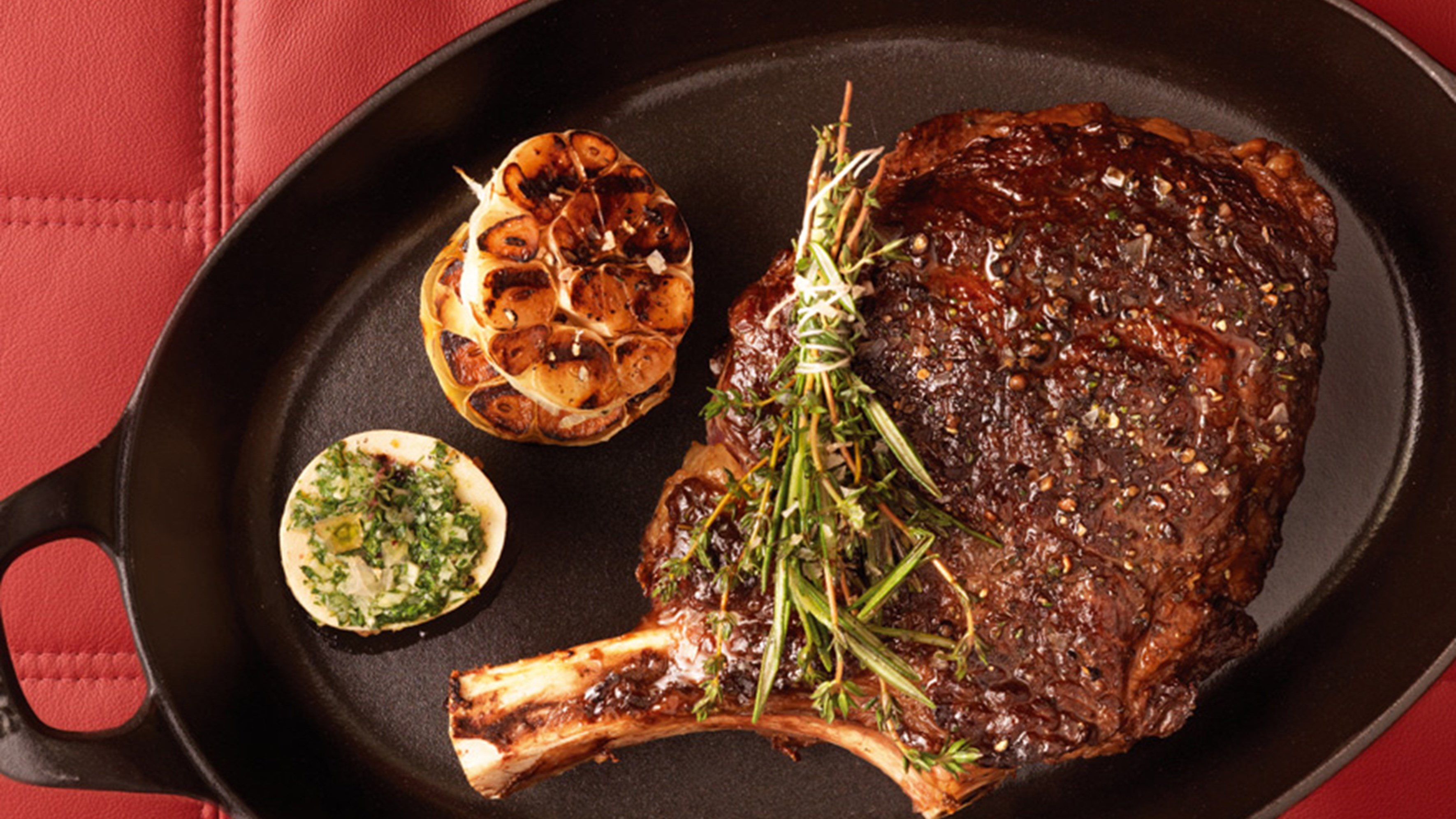 Opening hours
Evening
Sunday – Thursday: 5.30PM – 10.00PM
Friday – Saturday: 5.00PM – 11.00PM
Bar
Opens at 5.30PM
Online reservation
Large and spacious, the restaurant holds the capacity of 90 indoor dining guests, while 60 outdoor guests can enjoy drinks and snacks on the big rooftop terrace.
With delicious flavours and exclusive interior decorations, you are guaranteed an exclusive dining experience during your business stay.
Enjoy!
N.B. Please note that MASH Penthouse is not owned by Tivoli Hotel and that dinner reservations are highly recommended as the restaurant is among the most popular ones in the city.
Experience MASH Penthouse i 3D