Children's activities at Tivoli Hotel
Children are never bored at Tivoli Hotel! In addition to our wonderful Tivoli playroom, extensive pool area and outdoor playground, Tivoli Hotel offers a wide range of activities for children at the weekends and during school holidays./p>
Playroom
Turn the kids loose in our hotel playroom with plenty of activities for children of all ages. Decorated in a true, colorful Tivoli-themed manner, the playroom has a climbing wall, ball throw as well as tons of the fun tumbling interior from bobles.
Located on the 2nd floor, the playroom is the perfect place for your youngest guests to run off to after breakfast or dinner at the Tivoli Brasserie.
Columbine's Garden
At Tivoli Hotel you'll also find a lovely outdoor area filled with flowers, trees, grass and benches. Take a break and enjoy the greenery. Columbine's Garden, visit the 2nd floor.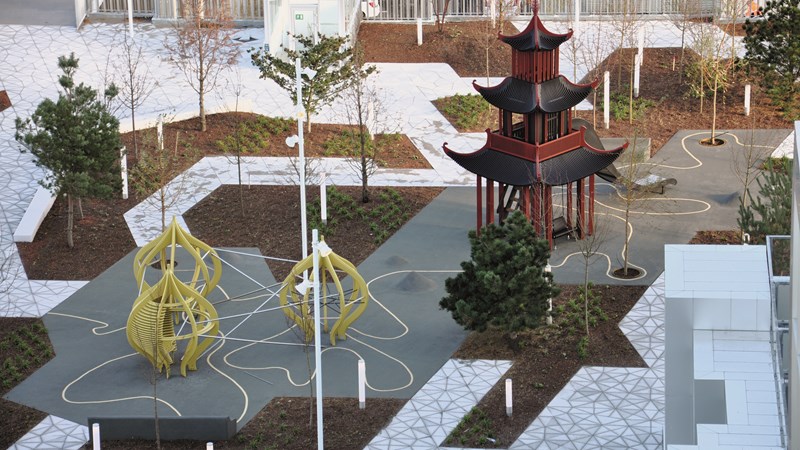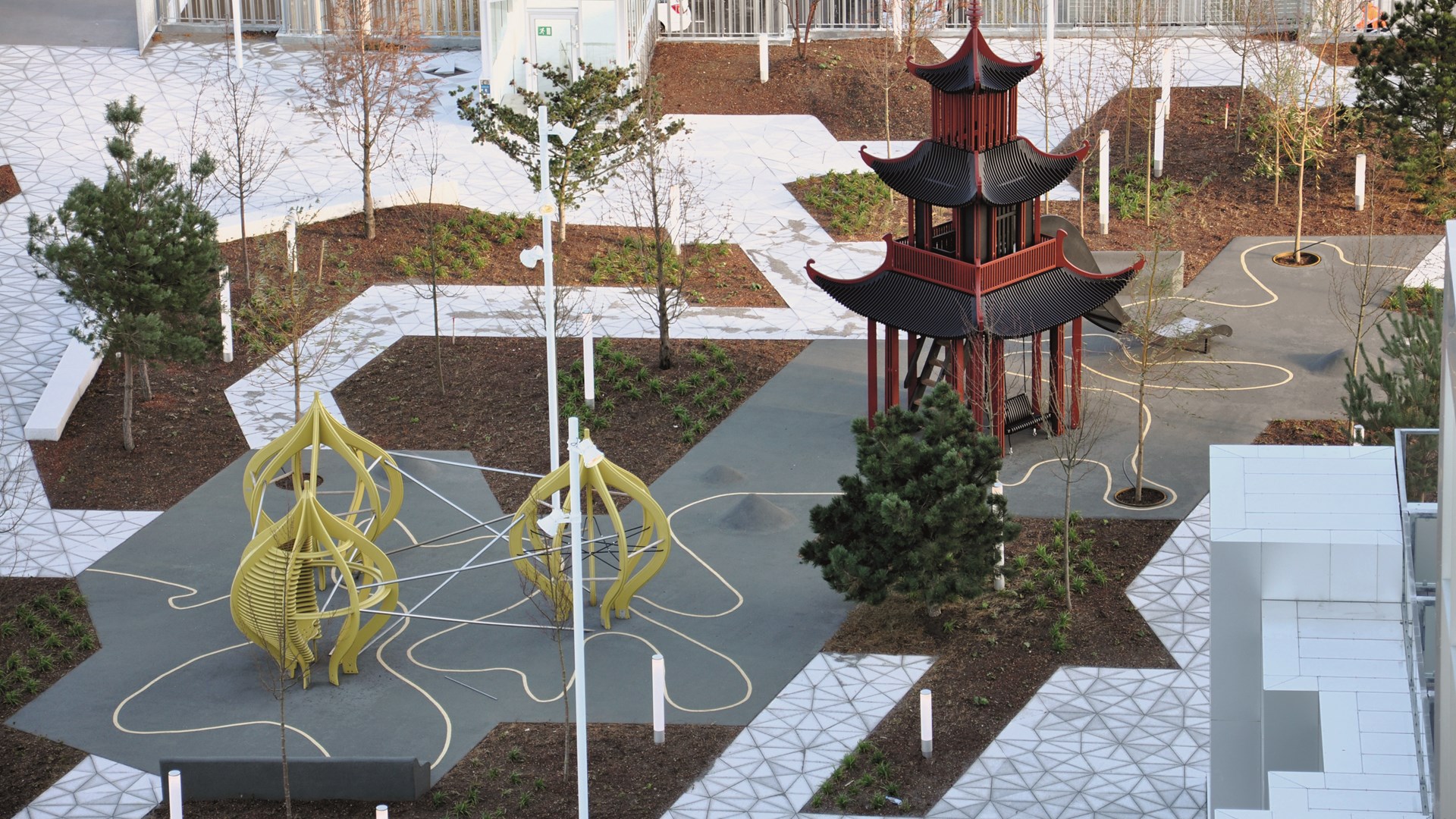 Outdoor playground
At our outdoor playground on 2nd floor near Columbine's Garden, there is ample opportunity for kids to play when weather permits.
---
The children's vacations
Visit us at Tivoli Hotel in the children's vacations, read about all the fun activities we have for children in the different holiday periods.