Children's Autumn Holiday at Tivoli Hotel
We are currently in the process of planning a fun and exciting program for children of all ages, which will be published here on the site as we approach the autumn holidays in 2023.
Below, until then, you will be able to find the program that was held from October 17th to October 23rd 2022.
---
Tivoli Breakfast Club
Tivoli Breakfast Club is back! We will re-create the setup from this summer and give you the ultimate family breakfast experience! We will decorate our beautiful Tivoli Congress Hall in happy Tivoli colours – only this time, it will be with a fun Halloween twist.
As for the food, we will have custom-made little buffets so even youngest guests can reach their favourite breakfast choice by themselves. The selection of food and beverages are also specially adapted for all kids' taste buds.
From the Tivoli Breakfast Club, you have direct access to our big children's area where the children can play while mom and dad have time to enjoy their morning coffee.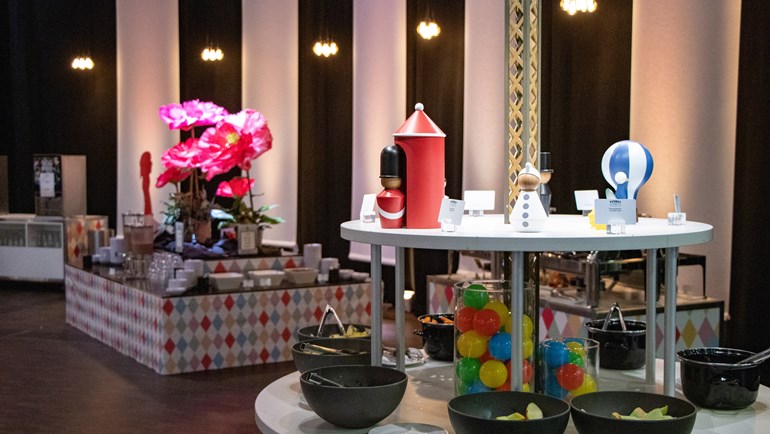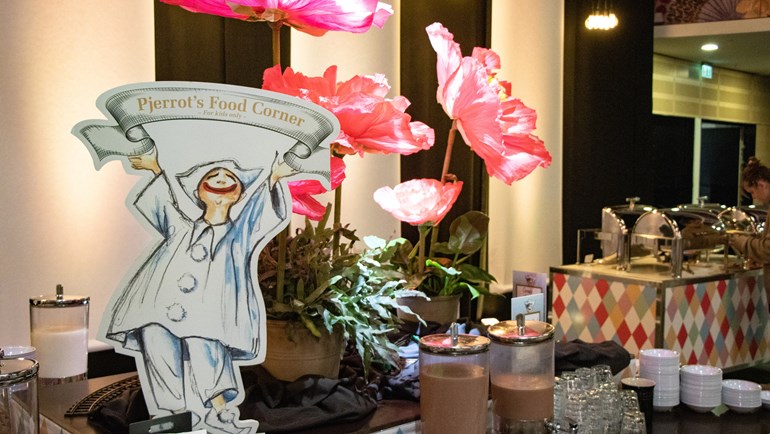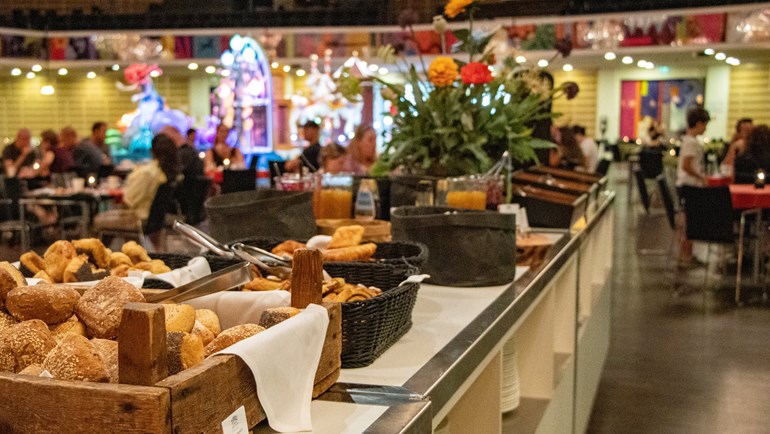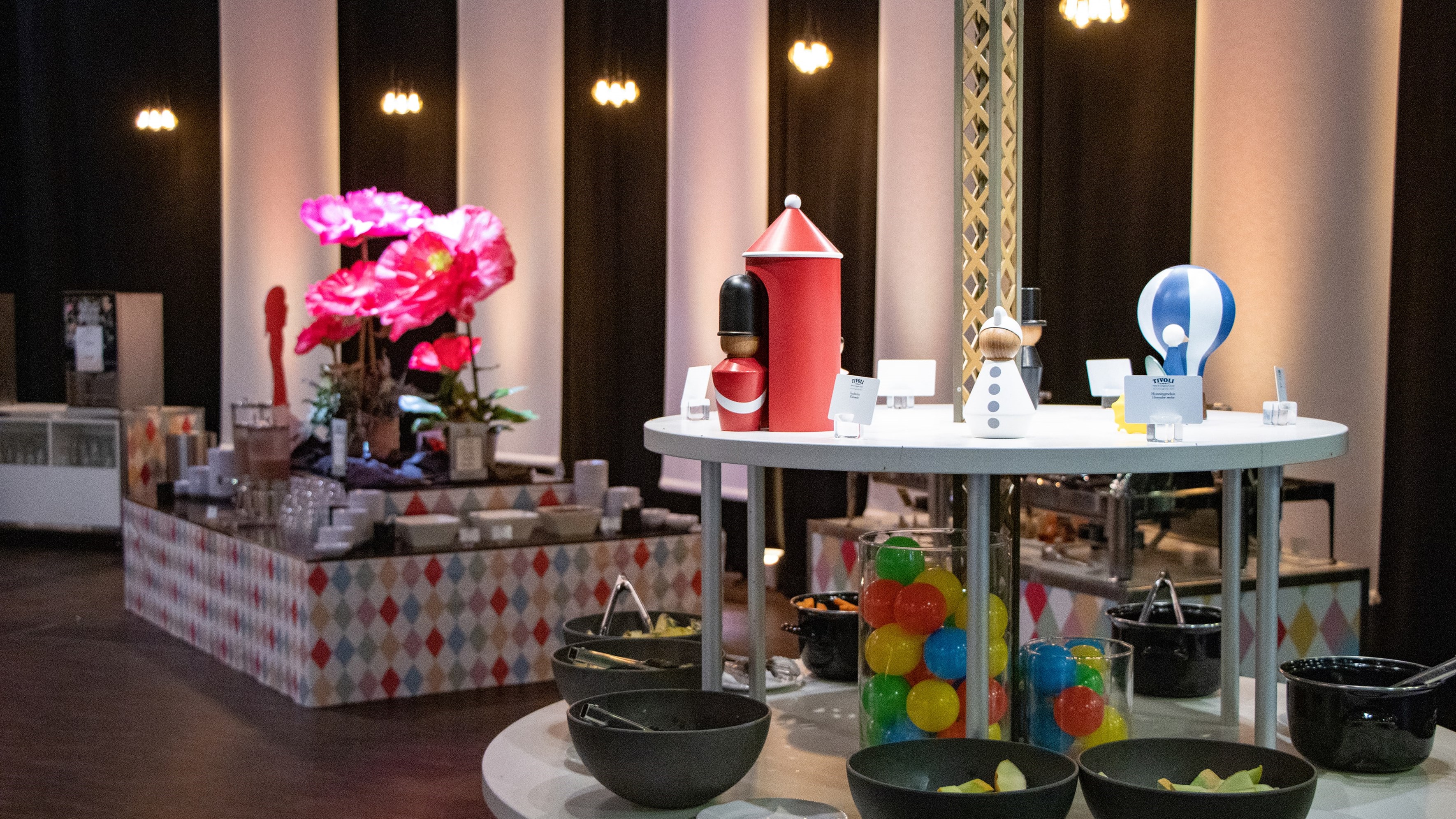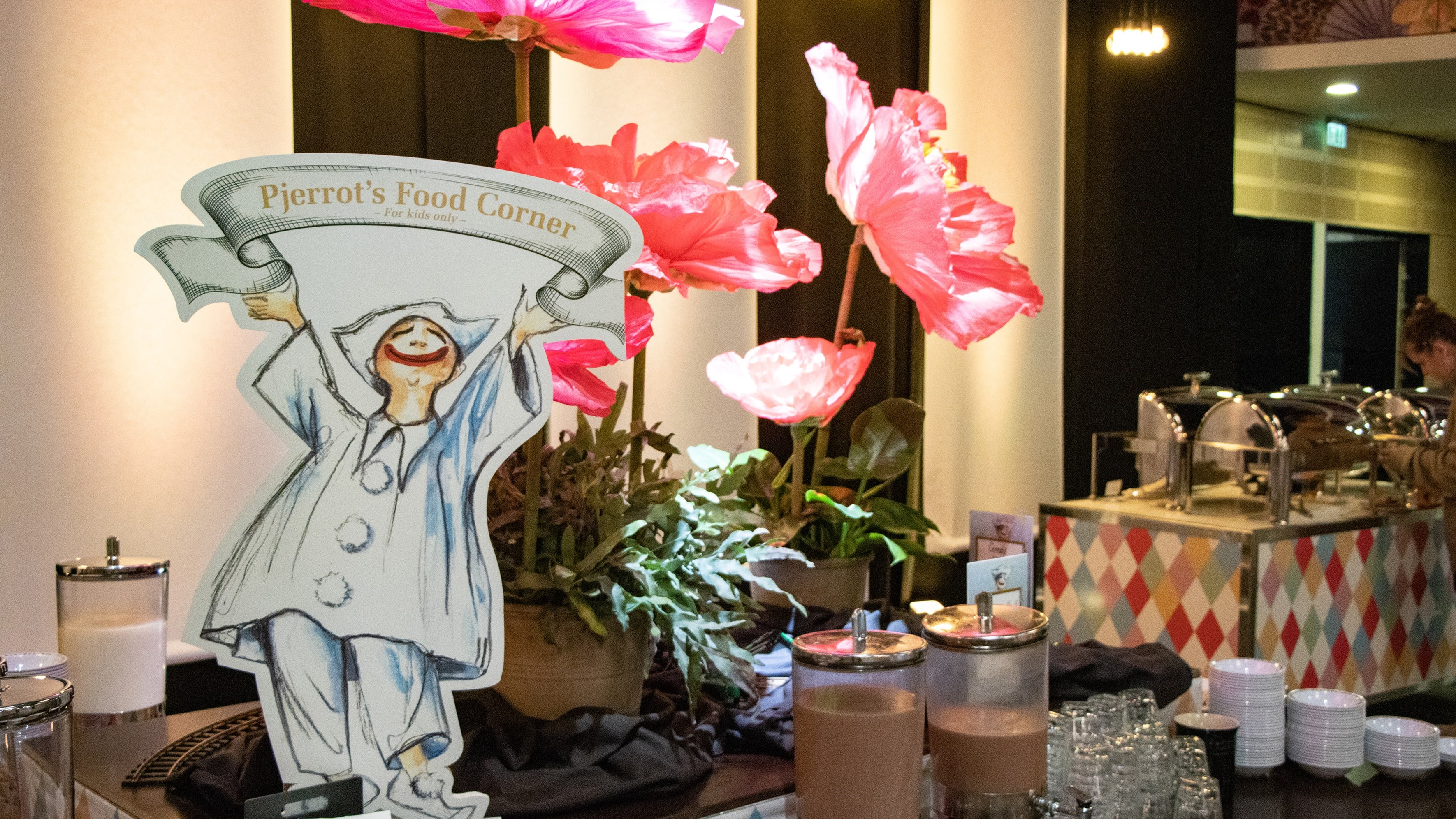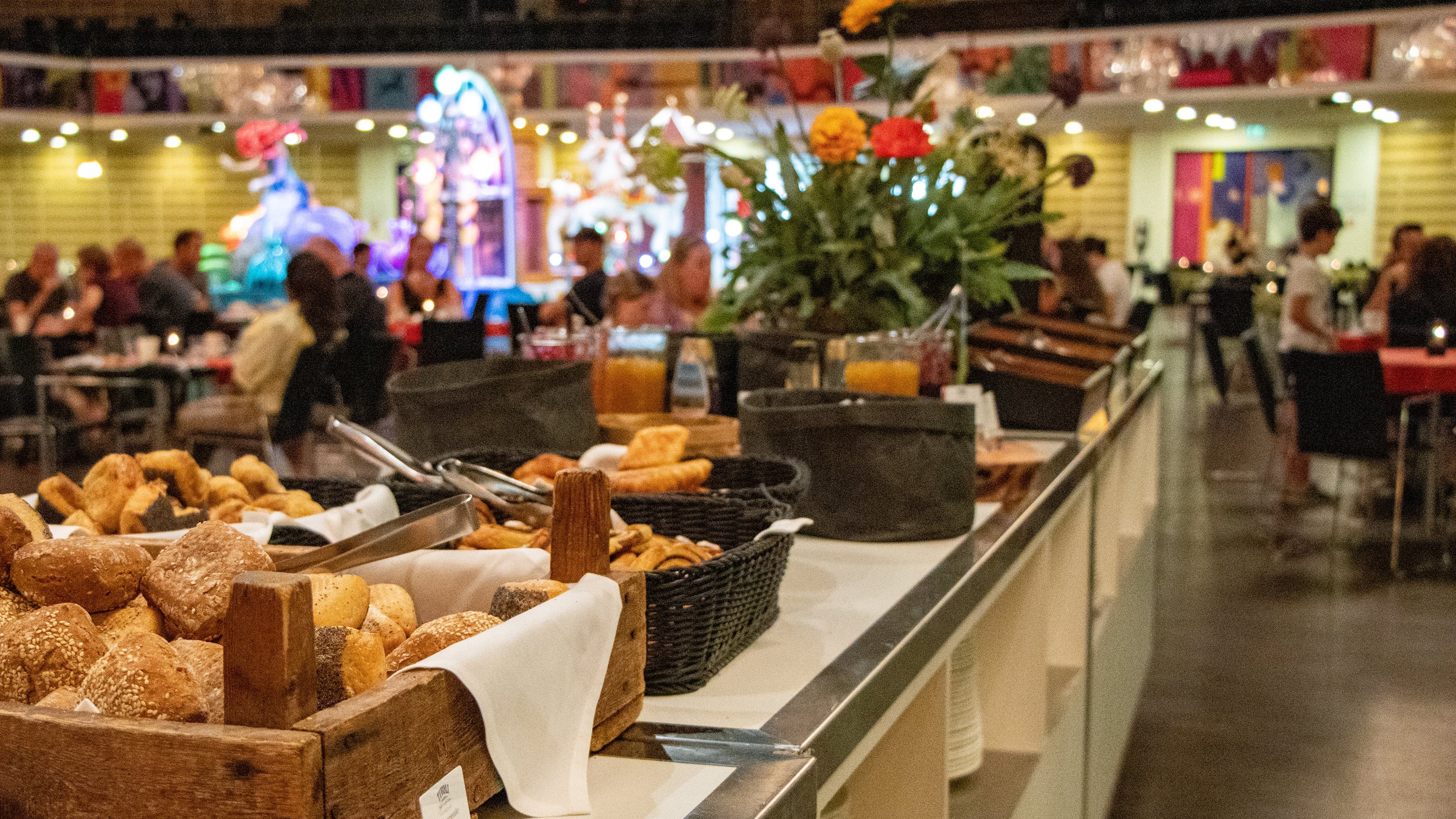 Time & place
Time:
Daily from 7AM - 11AM
Location:
Tivoli Congress Hall in the foyer on the ground floor
The kids' own reception
Our popular Kids' Reception is the first thing you meet when you arrive at the hotel for the autumn holiday. Here, you will meet one of our friendly Kids Receptionists who will hand out welcome gifts and tell you all you need to know about the different activities in the area. You will also get free spin on the lucky wheel - where there is a price every time.
You can try the lucky wheel every day:
PLACE: Next to the hotel reception, Harbour Tower.
TIME: The Kids' Reception is open every day from 1:30PM – 6:00PM.
When the Kids' Reception is open, you can also go on our fun treasure hunt - with a nice autumn theme of course!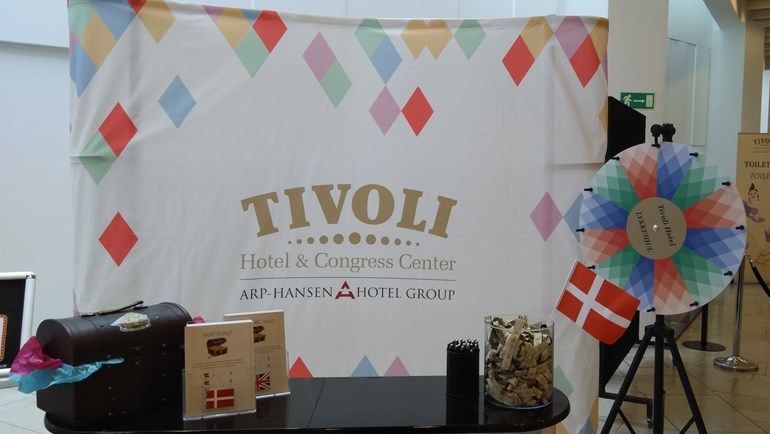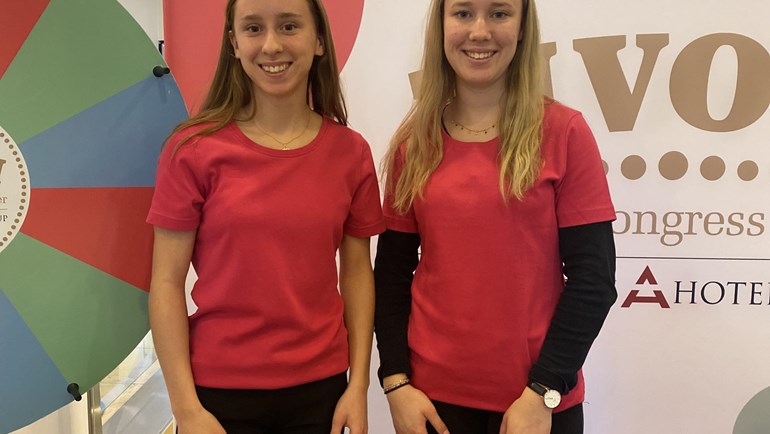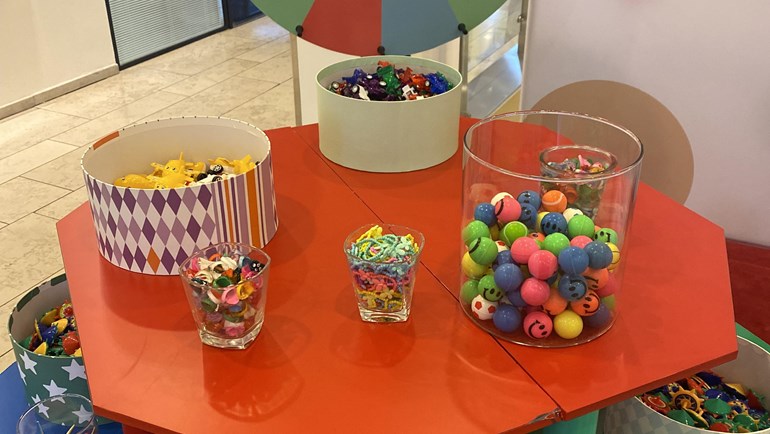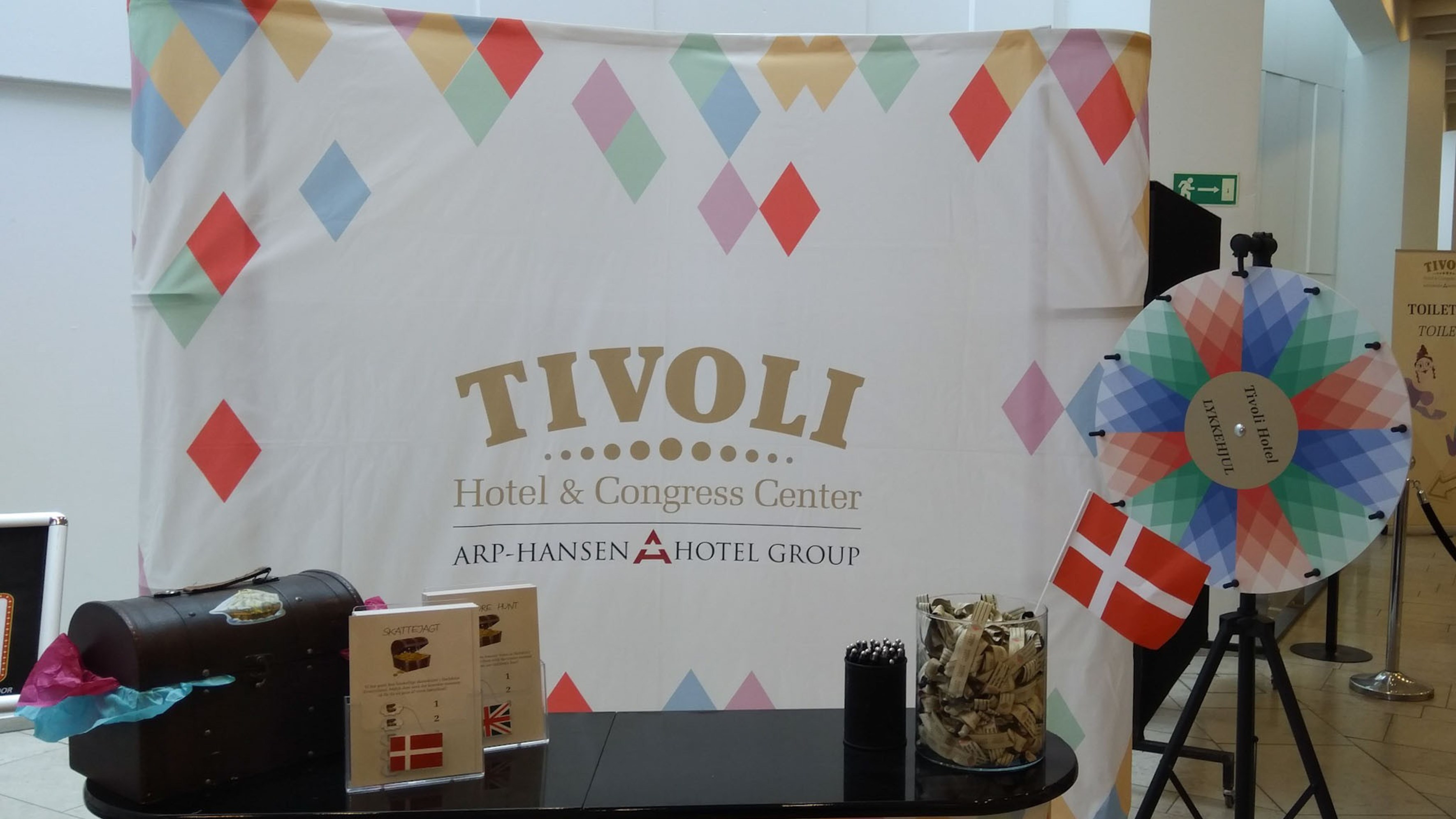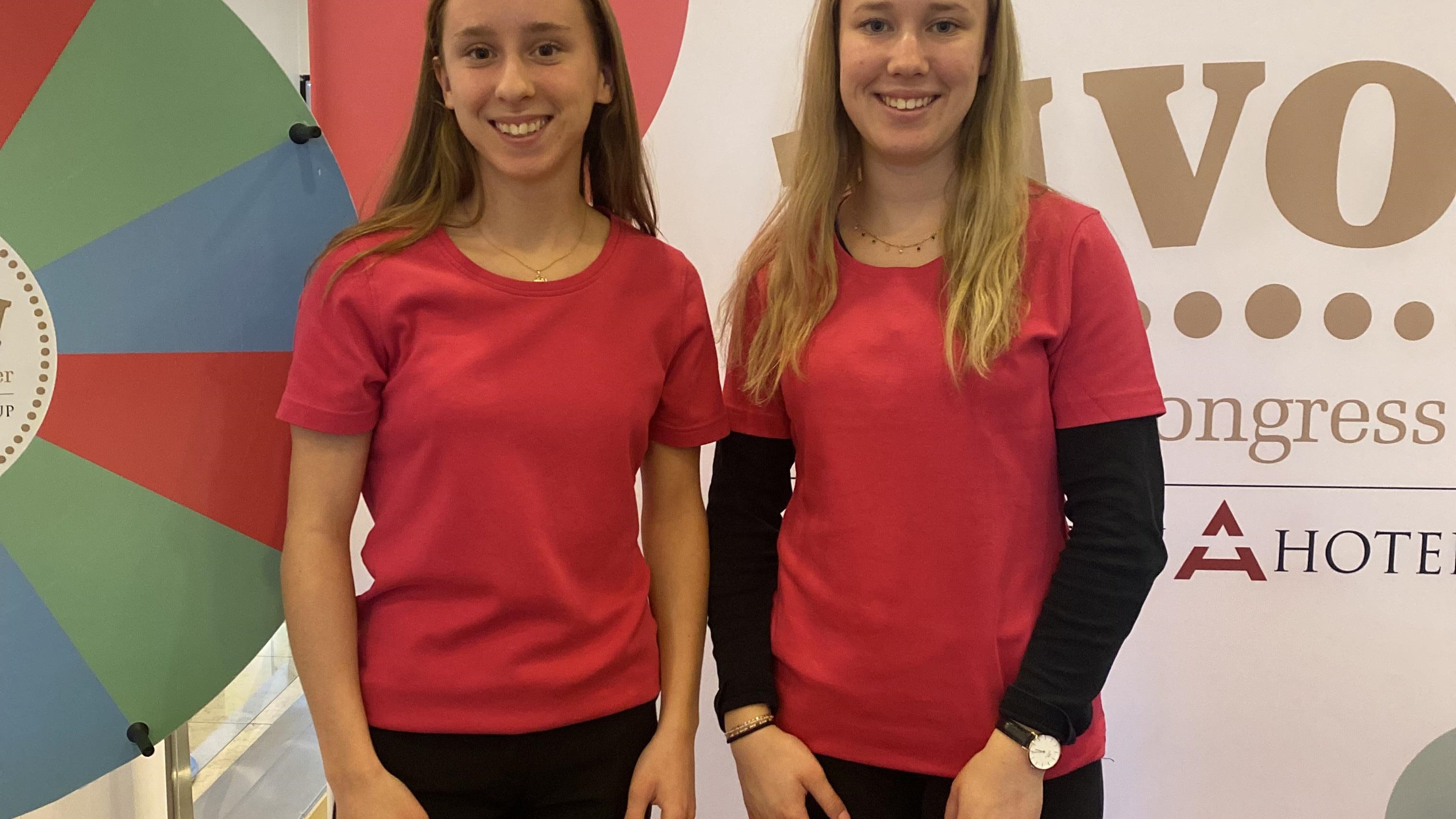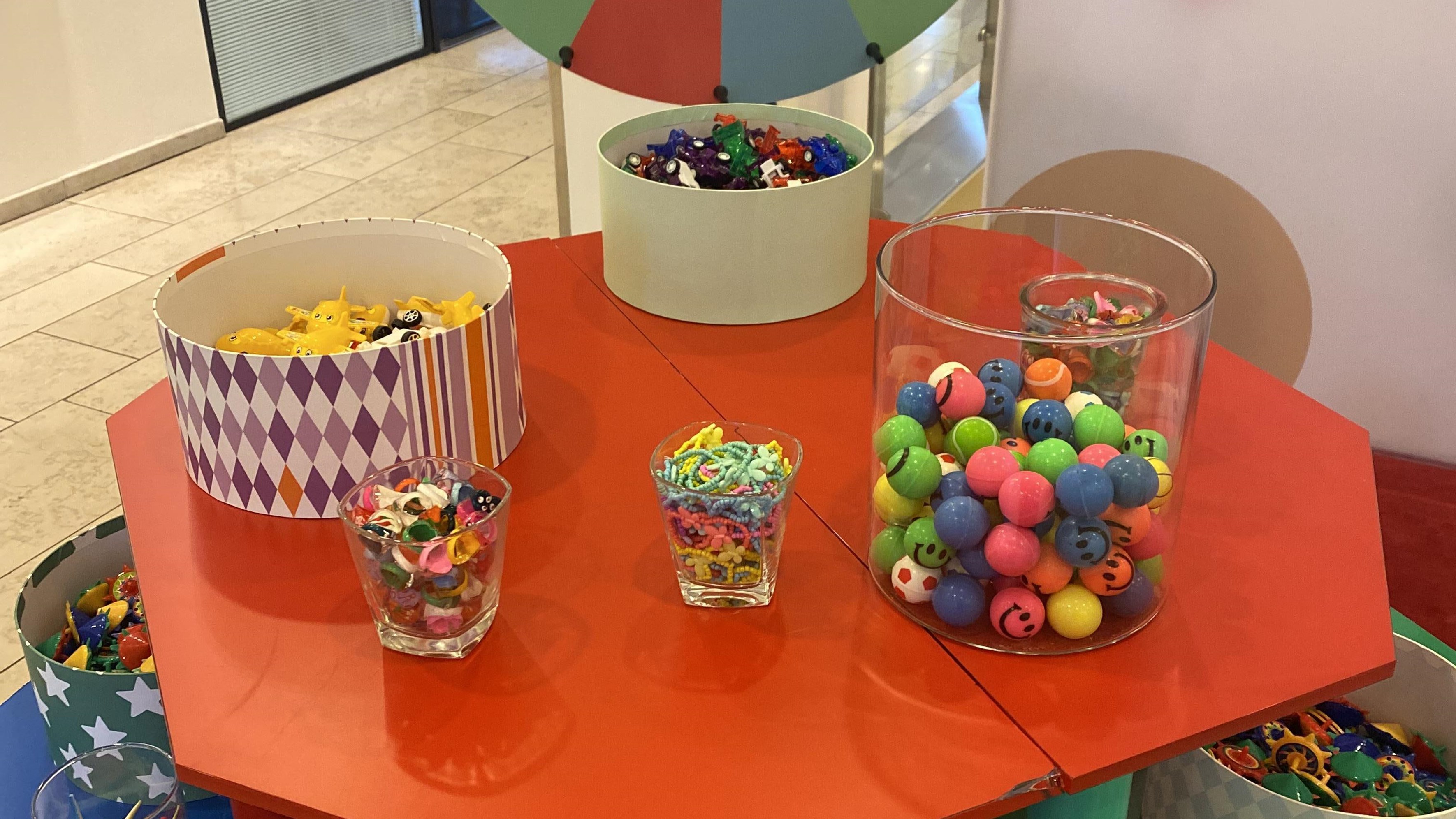 Time & place
Place: Next to the hotel reception, Harbour Tower
Time: Open every day from 1:30PM – 6:00PM
Tivoli's Autumn Play area
Tivoli's Autumn Play area is a magical play area for kids of all ages.
In the area, you will find our popular bouncy castle, our ping-pong, table foosball, airhockey and boardgames. There will also be a nice drawing area, where you can decorate your favourite Halloween figure and hang it on our big autumn tree. Also, we will have a fun tumbling area with bObles and balance toys for the youngest guests.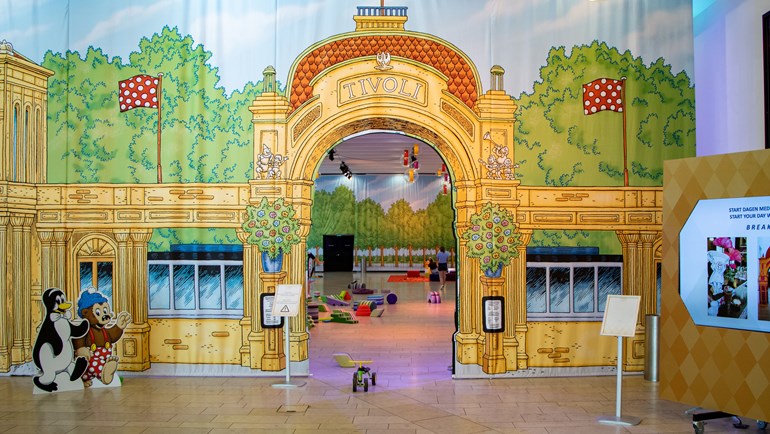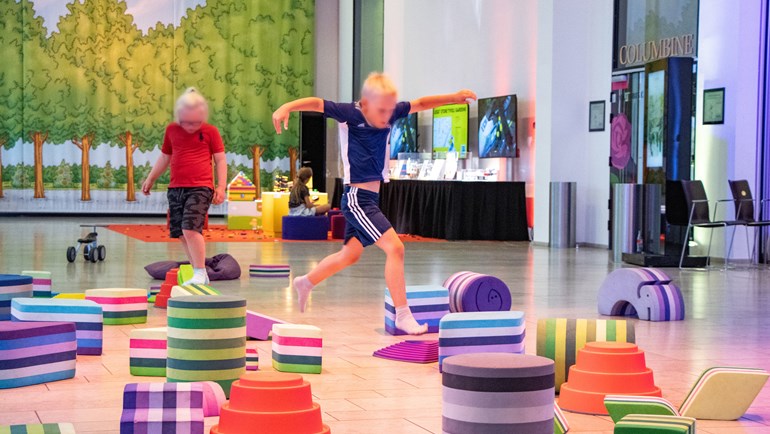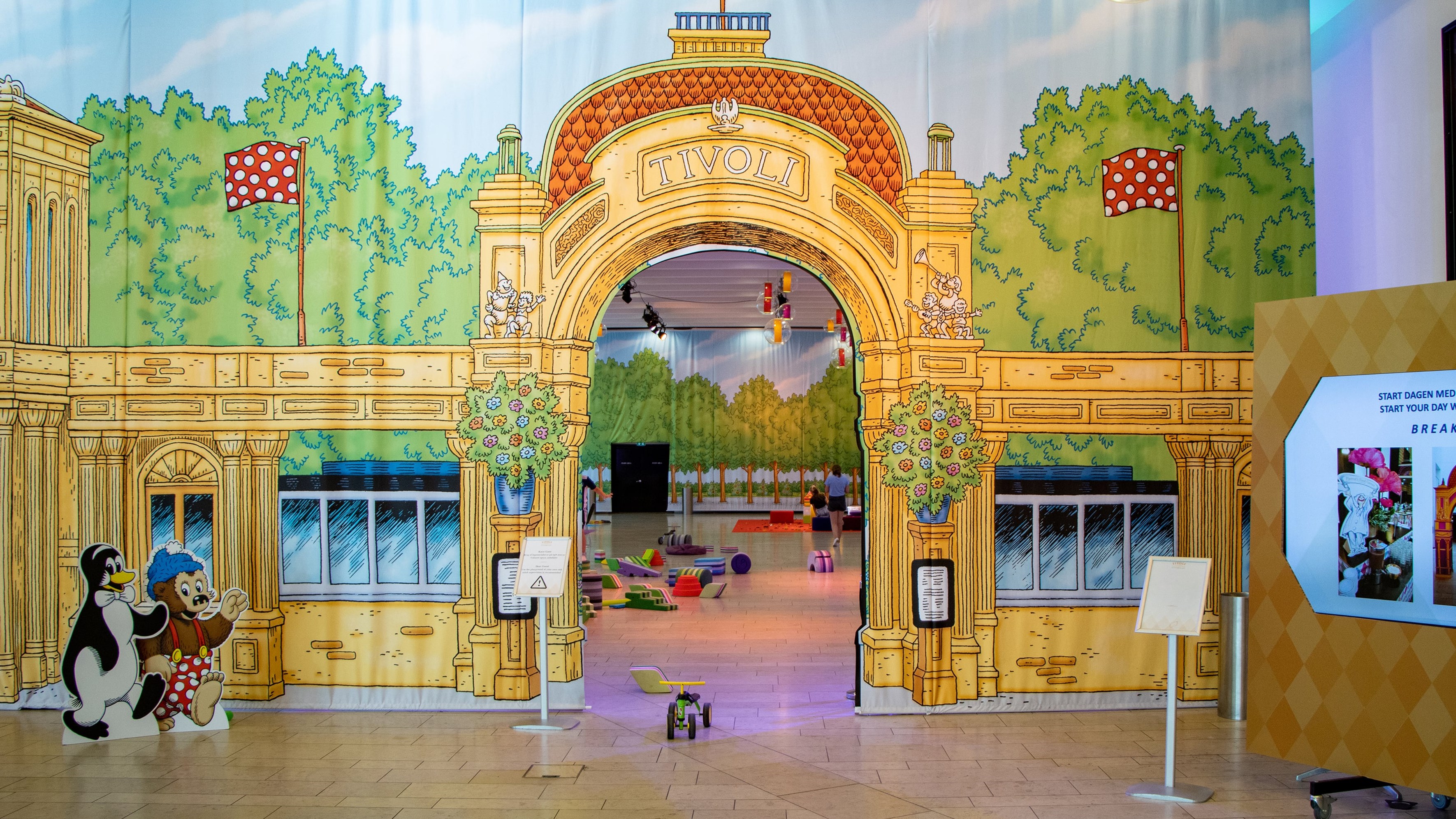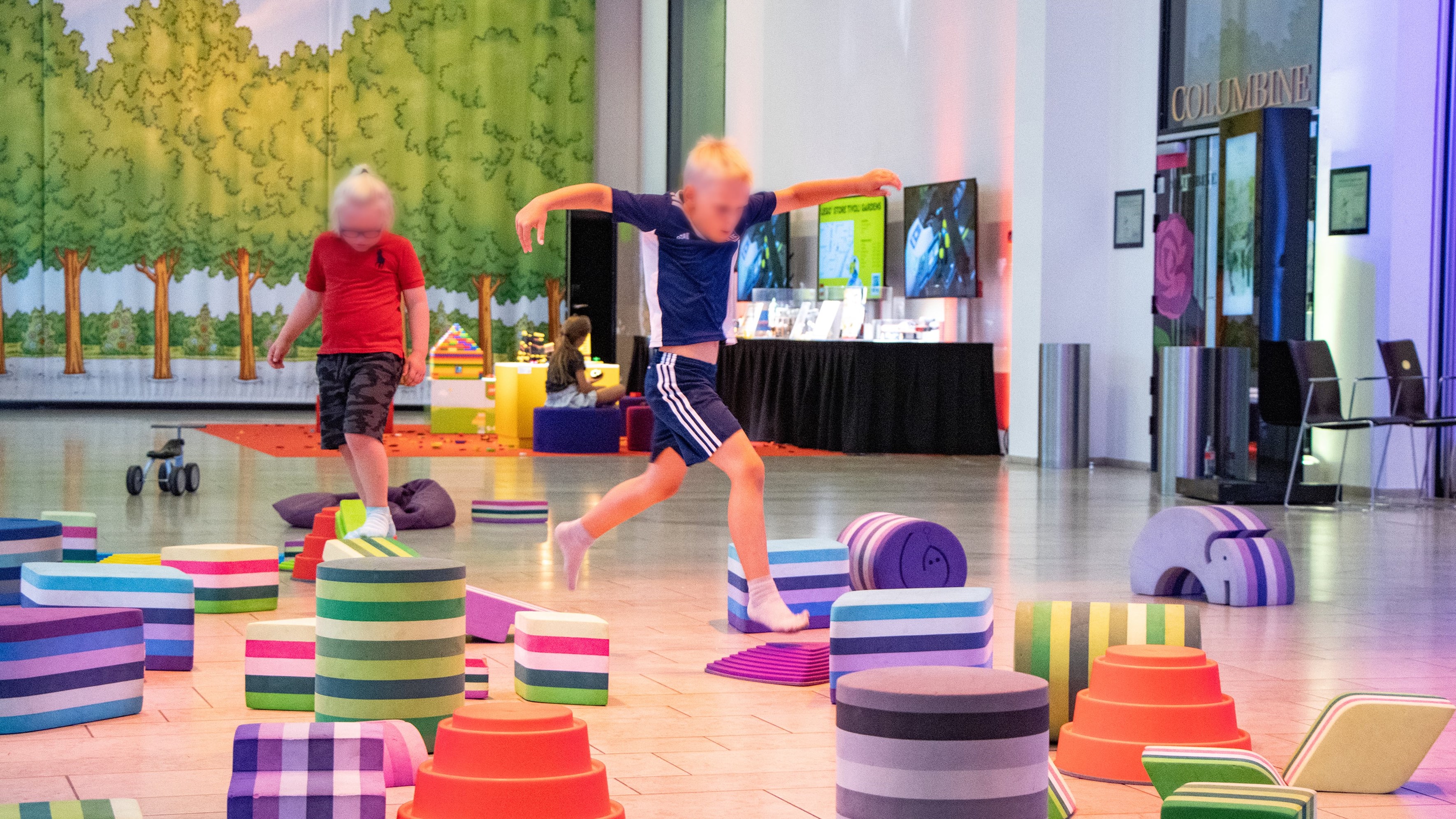 Place
Place: In the hotel lobby, Harbour Tower
Children's Cinema
Every evening during the autumn holiday, we turn our Tivoli Playroom into a cinematic experience, when we show some of the best Disney classics. The Children's Cinema starts at 6.00PM and is perfect for everyone who loves a good children's movie.
You will find the complete program of movies in the playroom.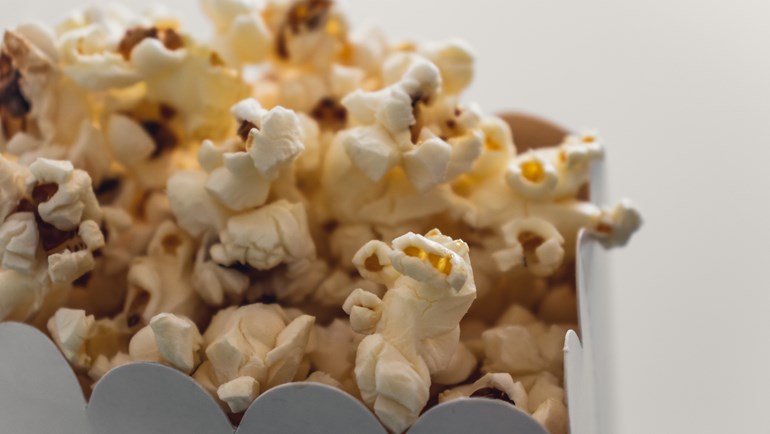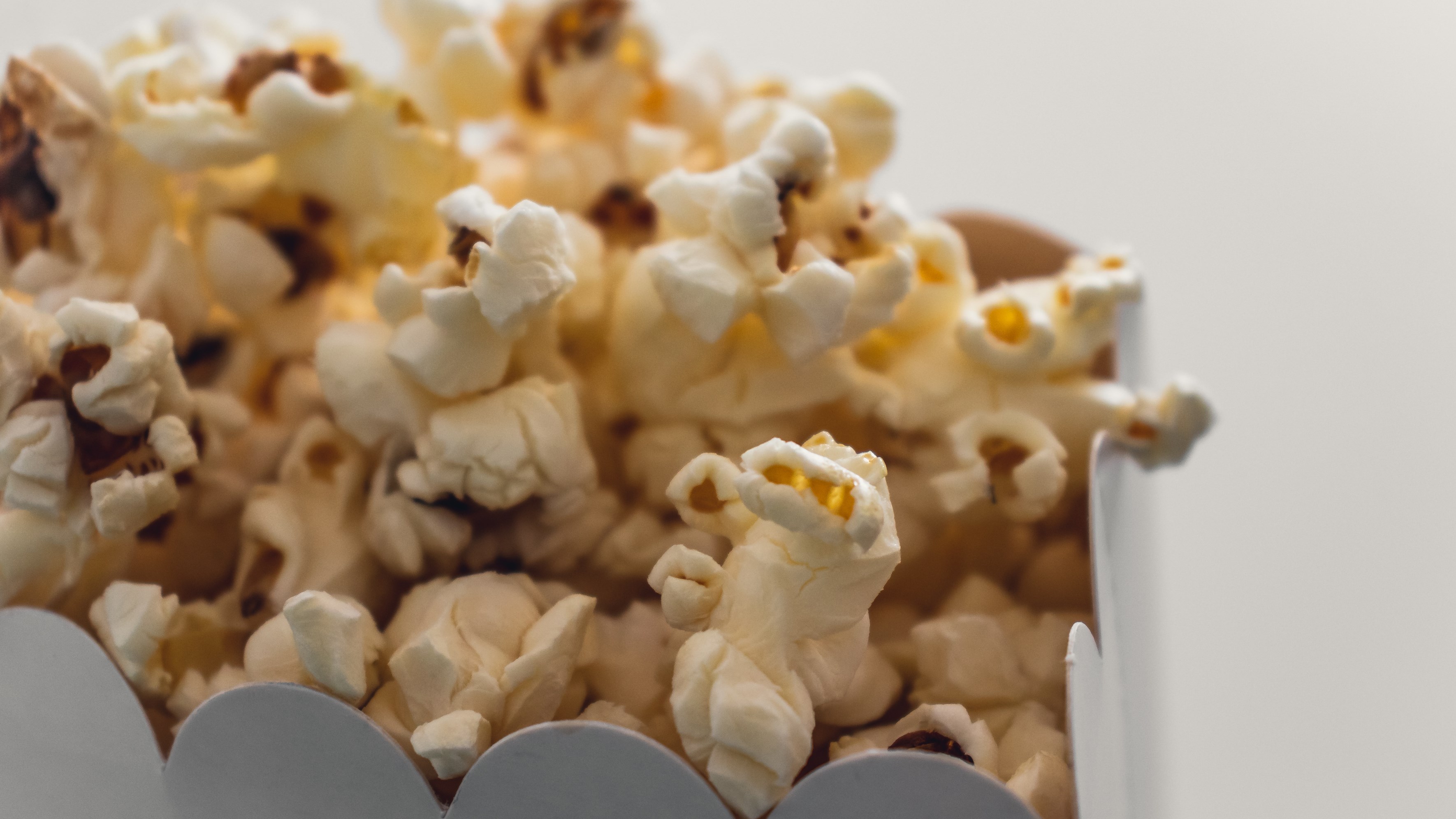 Time & place
Time: Every day from 6PM
Place: Tivoli Playroom on the 2nd Floor, Harbour Tower
Swimming pool
Enjoy our spacious and beautifully illuminated swimming pool or relax in our sauna located in the pool area.
Our large indoor swimming pool is at a length of 16 metres and has amazing skylight. The massage jets and the waterfall make the perfect setting for an extraordinary swimming pool visit for the whole family.
The swimming pool is 90 cm at the lowest end and 160 cm at the deepest – and you are more than welcome to bring water wings for the youngest kids.
Children under 12 must be accompanied by an adult. Children must be diaper-free to use the pool. Swim diapers and swim pants are not allowed.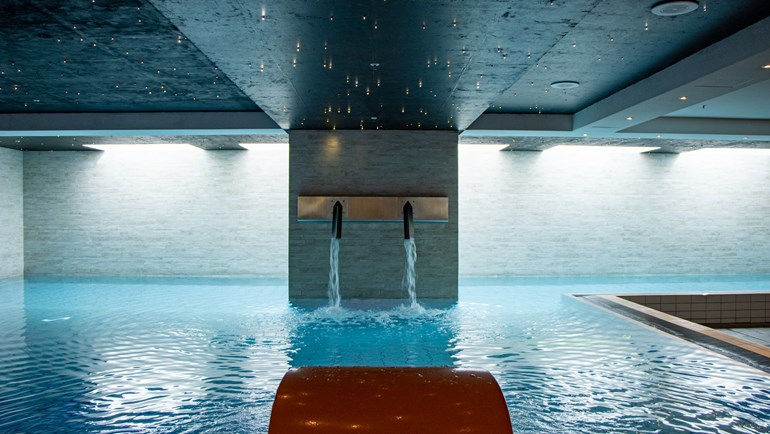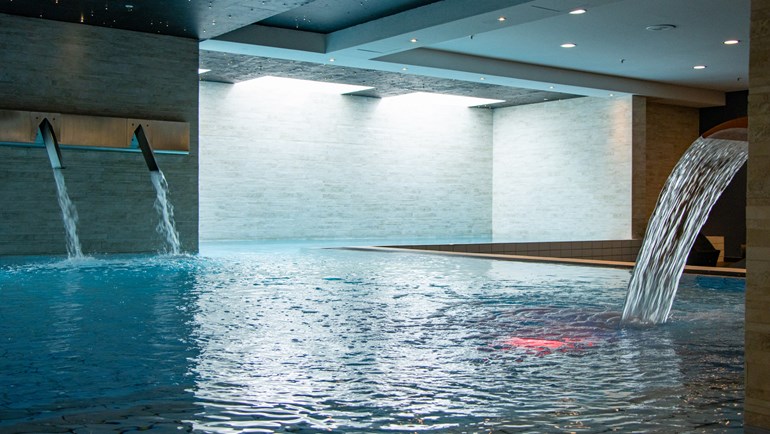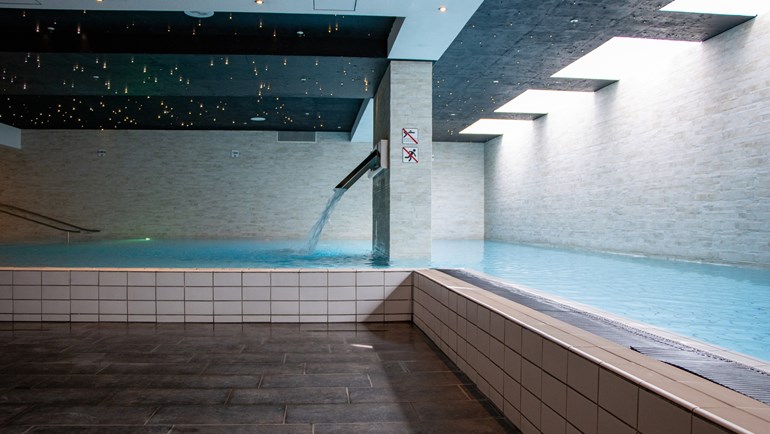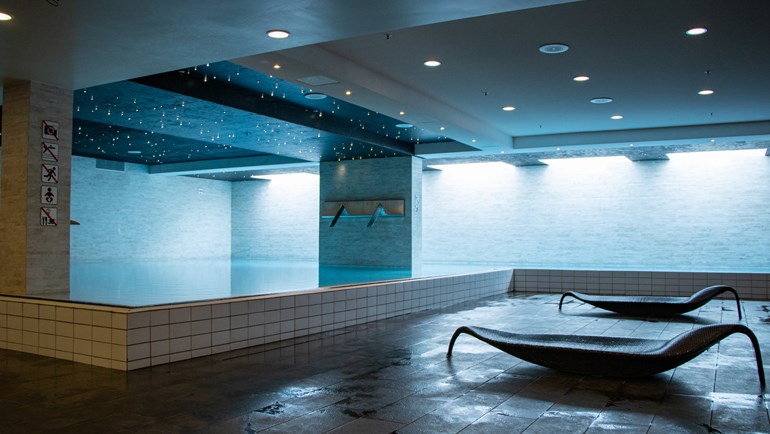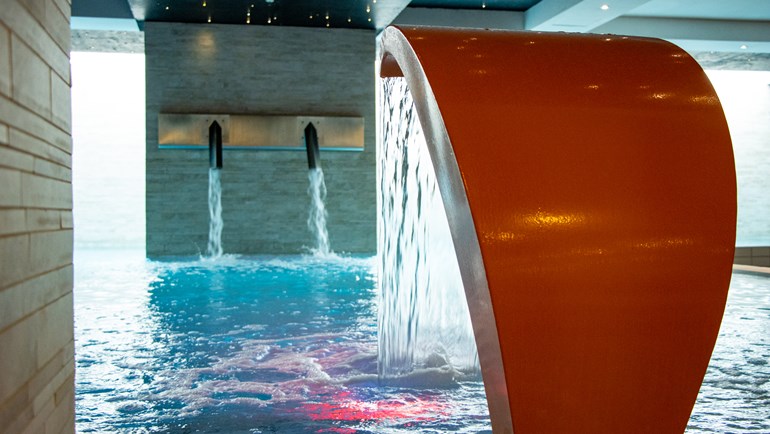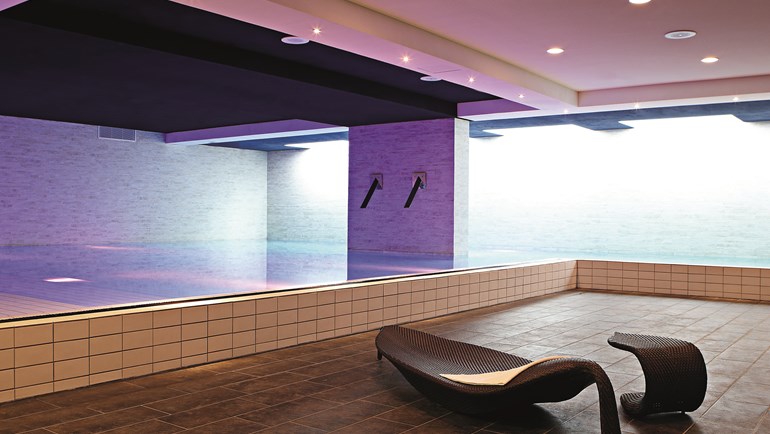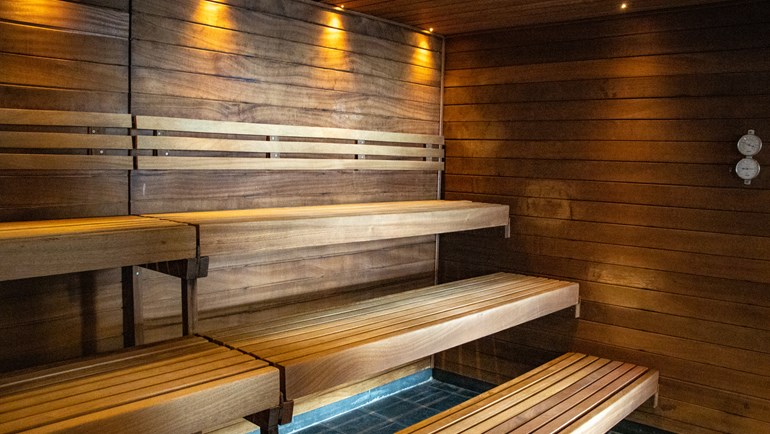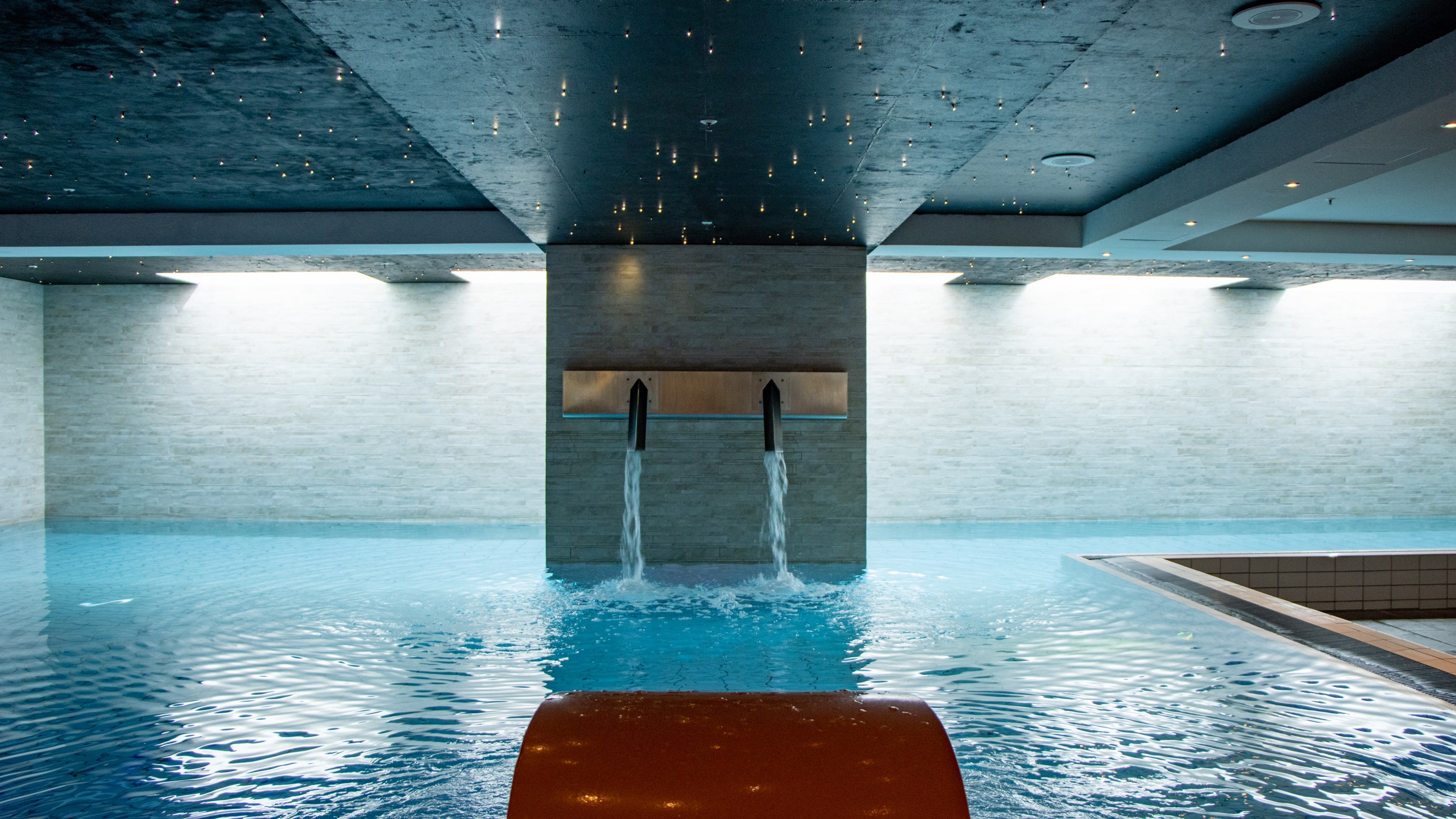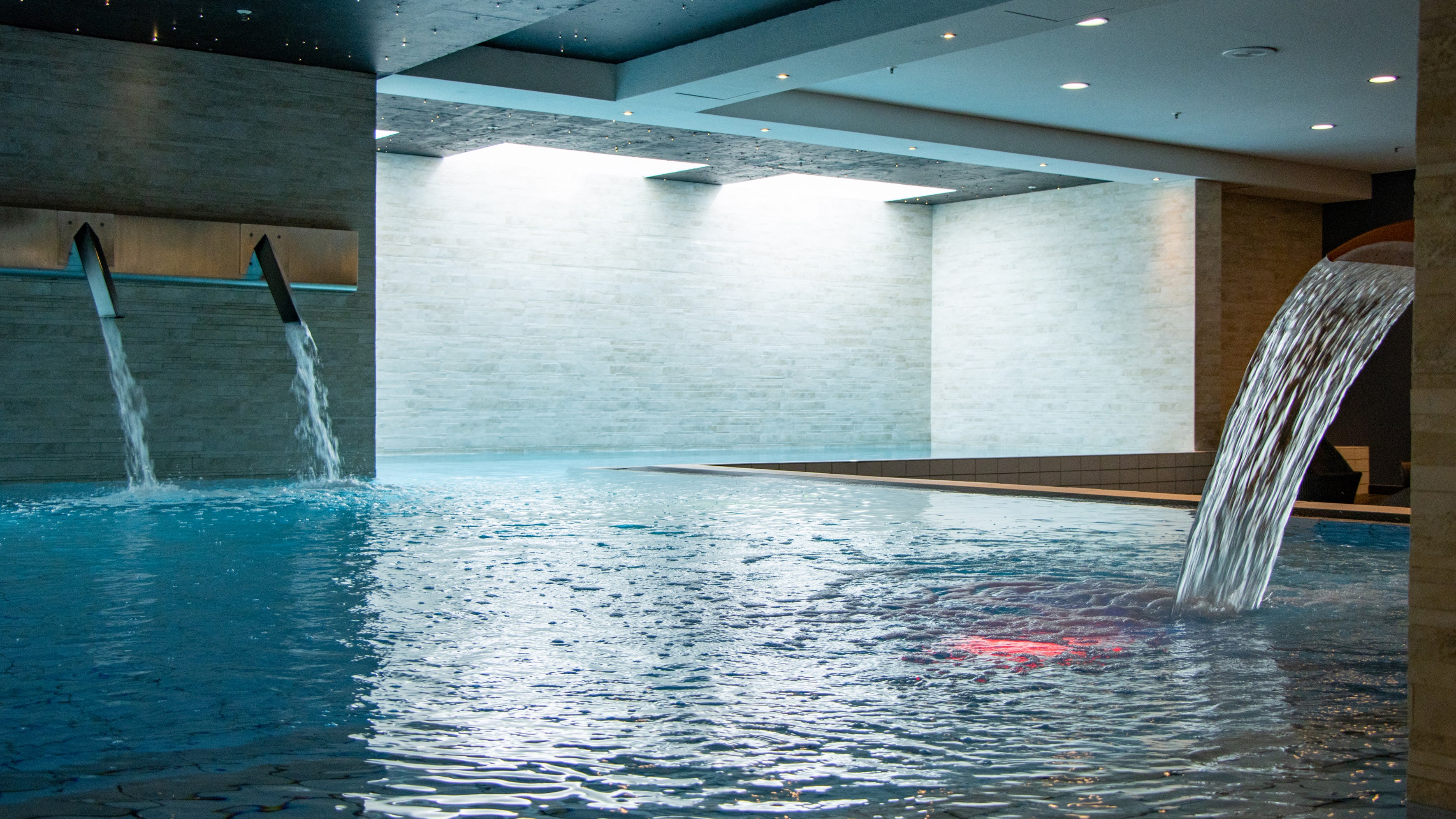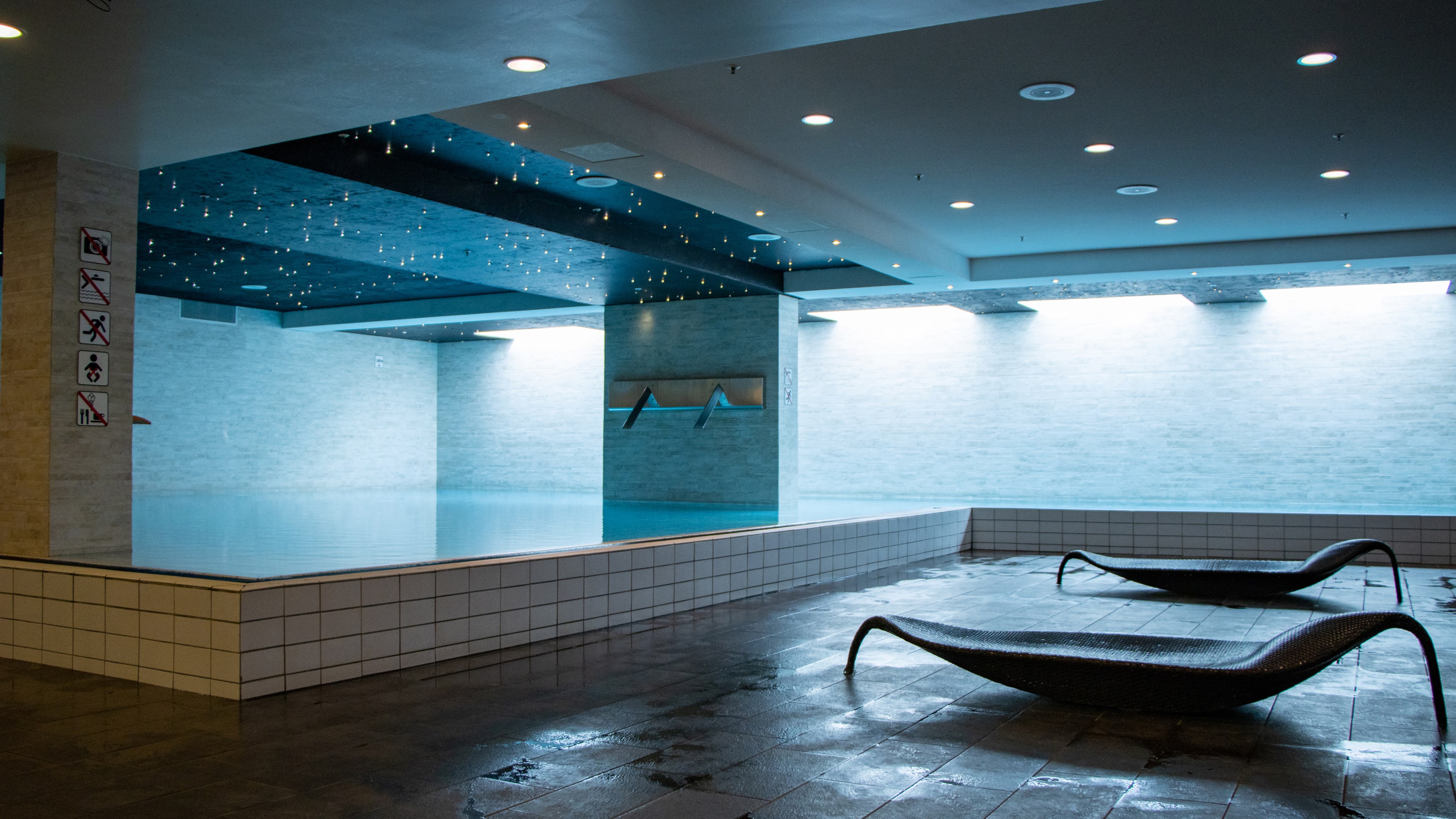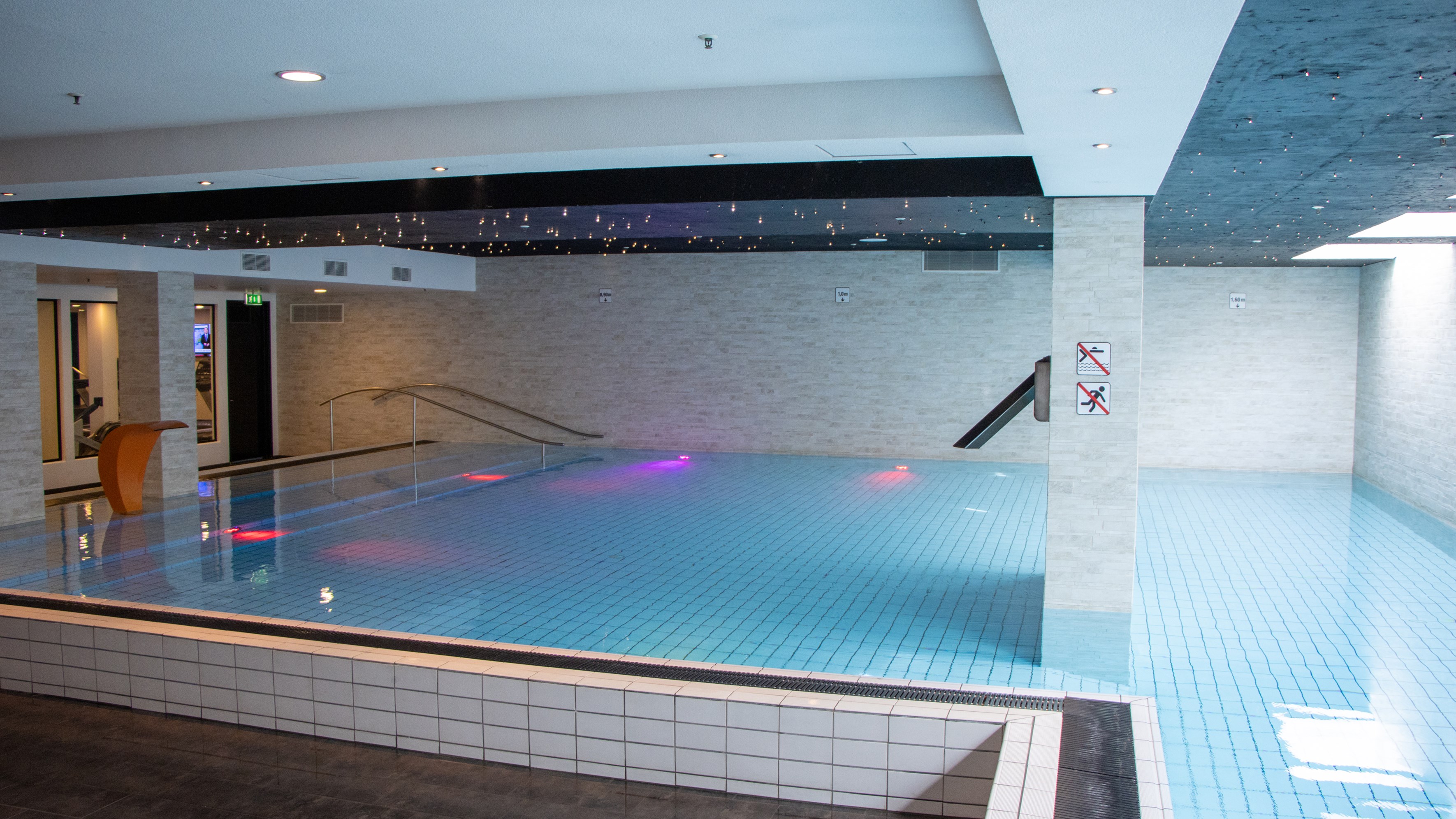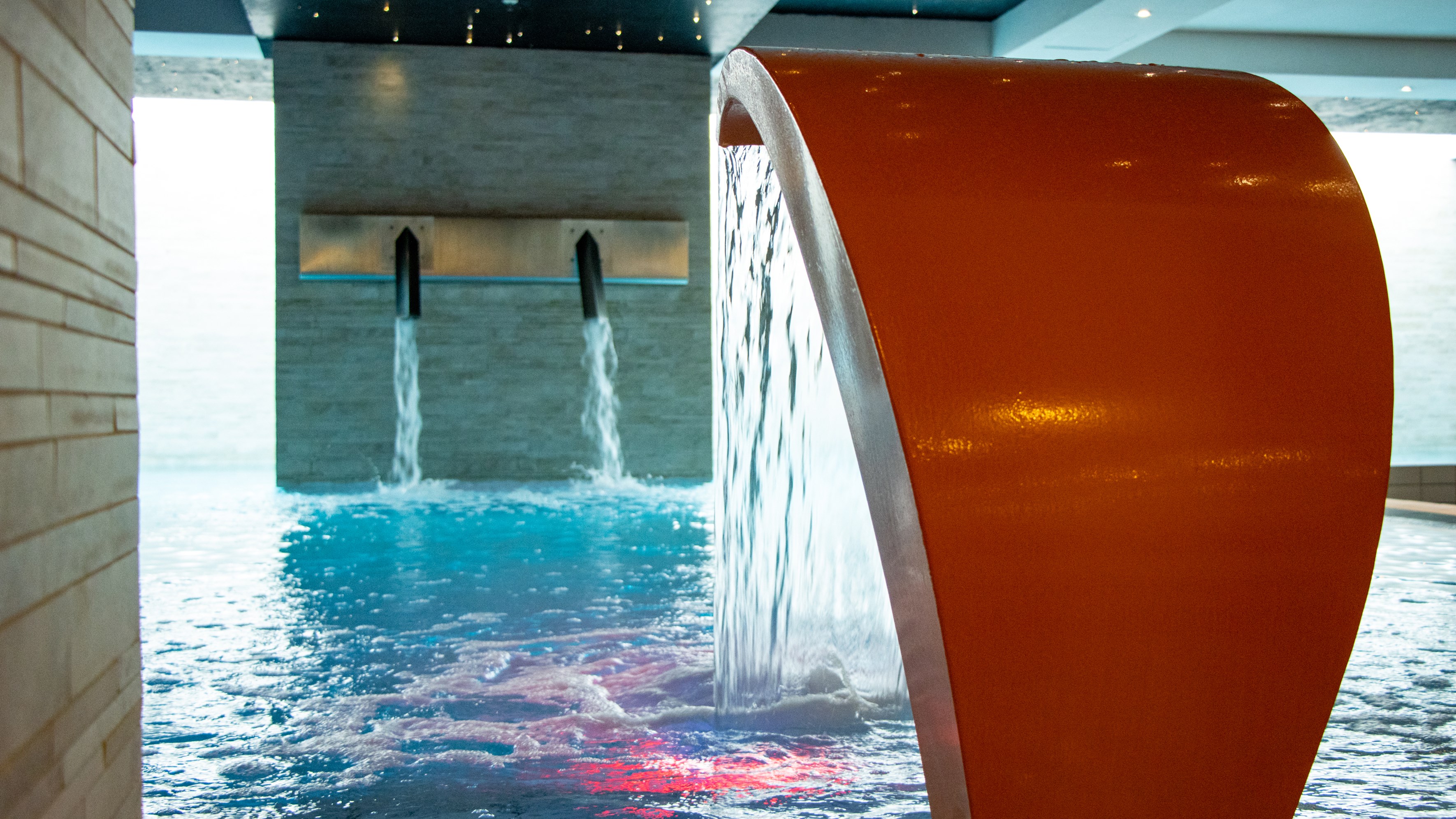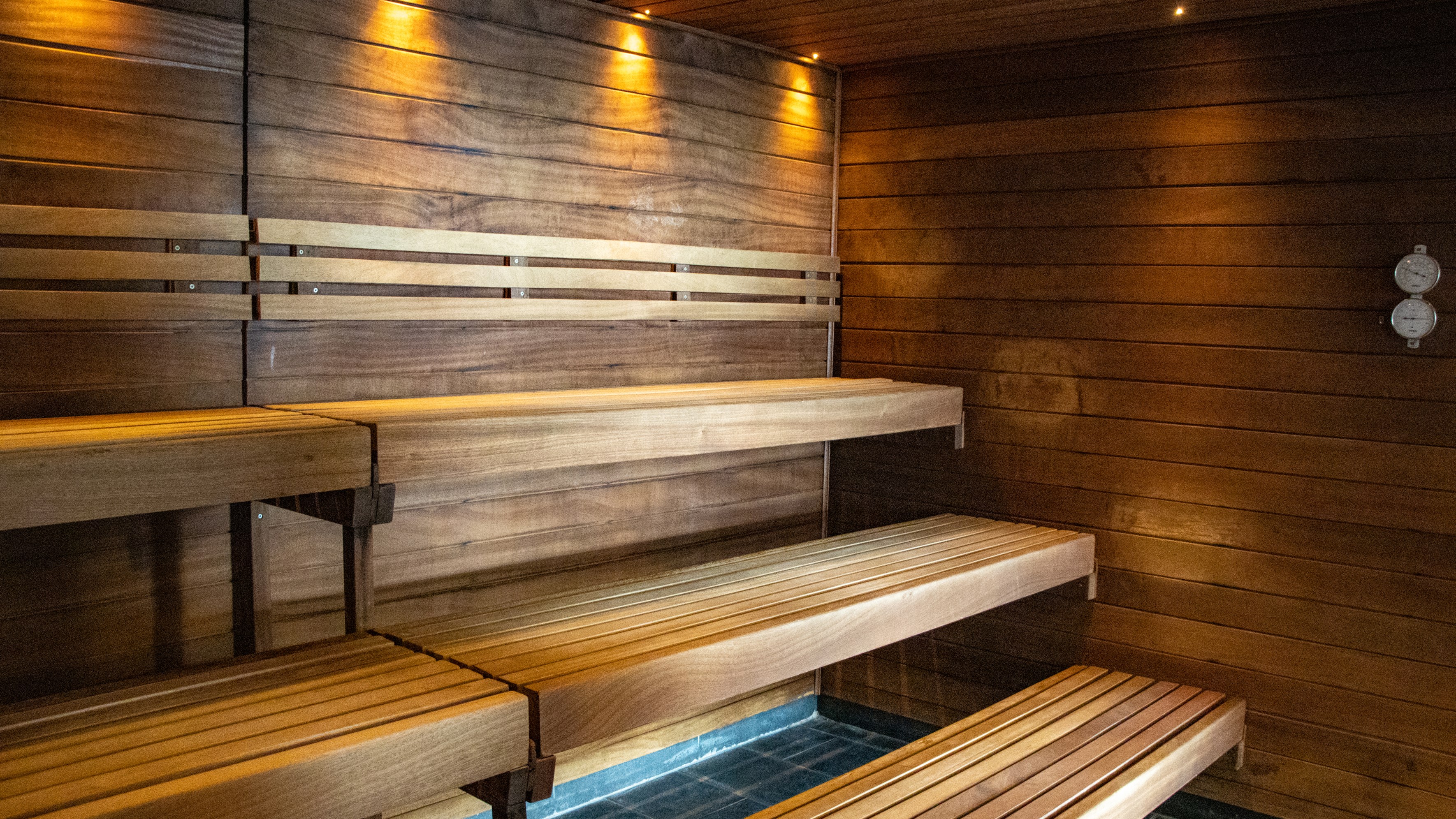 Time & place
Time: Every day from 07.00 AM – 10.00 PM
Place: Lower ground floor, Harbour Tower
Tivoli Playroom
Decorated in a true, colorful Tivoli-themed manner, the Tivoli Playroom gives our nice tumbling setting for the youngest kids. It has ball throw, a kids slide, children's books as well as tons of fun tumbling interior from bObles.
This autumn we have also made a huge wall with the theme ''Tivoli Autumn Town". With this wall, you can color and decorate nice characters to add to the wall so we can all together create our very special autumn town with help from you!
Time & place
Time: Always open
Place: On the 2nd floor, Harbour Tower
We wish you a fun autumn holiday at Tiveli Hotel!