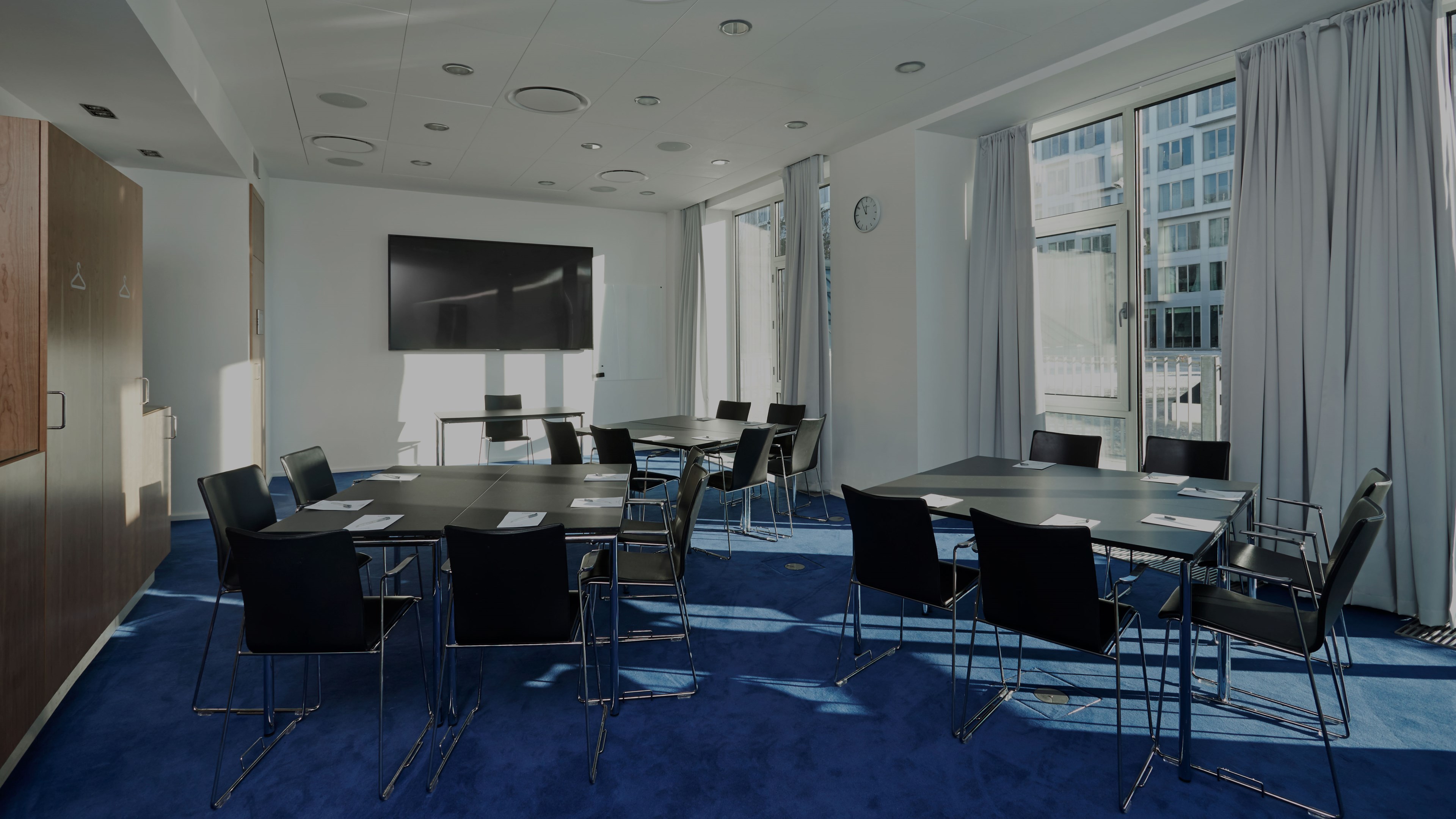 We arrange and unroll all kinds of meetings and conferences
From small meetings and big conferences to business parties and receptions with canapés and tall stemmed glasses. At Tivoli Hotel & Congress Center, we arrange and unroll all kinds of meetings and conferences, since we have experience with composing meeting packages, providing the newest technical equipment and bringing our guests smoothly through customized events.
Request for meeting and conference rooms
We have received your inquiry! You will be contacted as soon as possible.

Unfortunately, an error has occurred. Please try again later.
Meeting facilities both virtual and physical
The need to meet virtually is growing, and at the Tivoli Hotel & Congress Center, we offer all kind of online meetings where you can have a meeting with few participants present, but at the same time benefit from being able to communicate with many participants virtually. Here you can live stream online posts, hold a WebEx conference and much more with participants from home and abroad. We have the facilities and the advanced technology available, whether you are 8 or 1000 participants.
Do you want to know how we can create a day that you and your guests will call positively to mind? If so, you are more than welcome to contact us, without commitment, or explore our many meeting packages, rooms and much more below.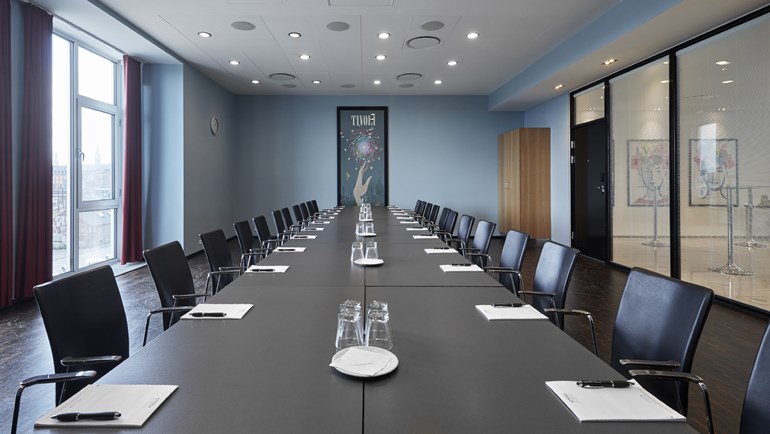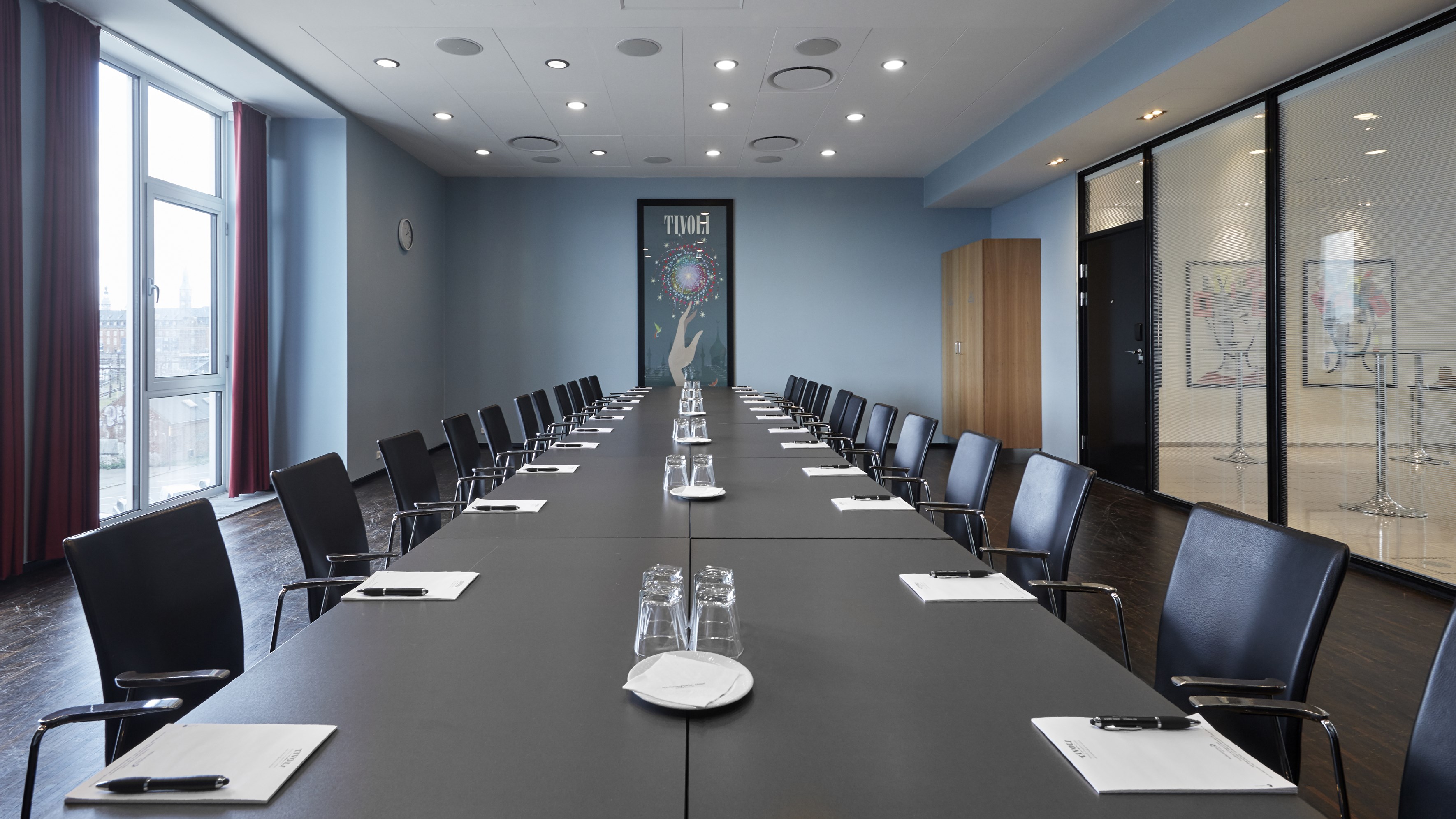 Capacity chart
Get an overview of the many possibilities at Tivoli Hotel & Congress Center.
Download capacity chart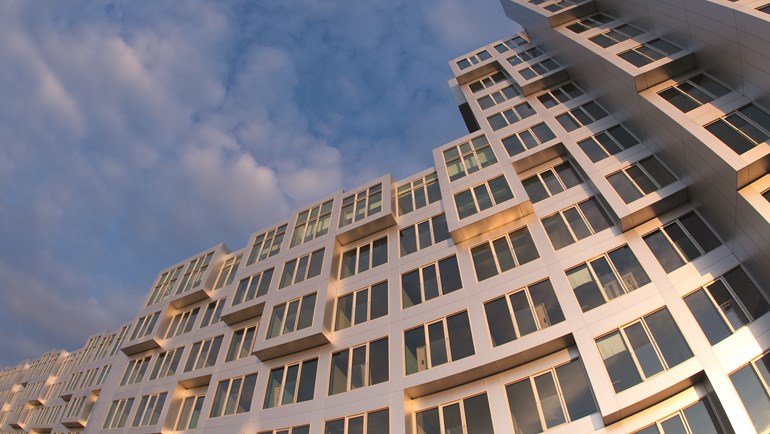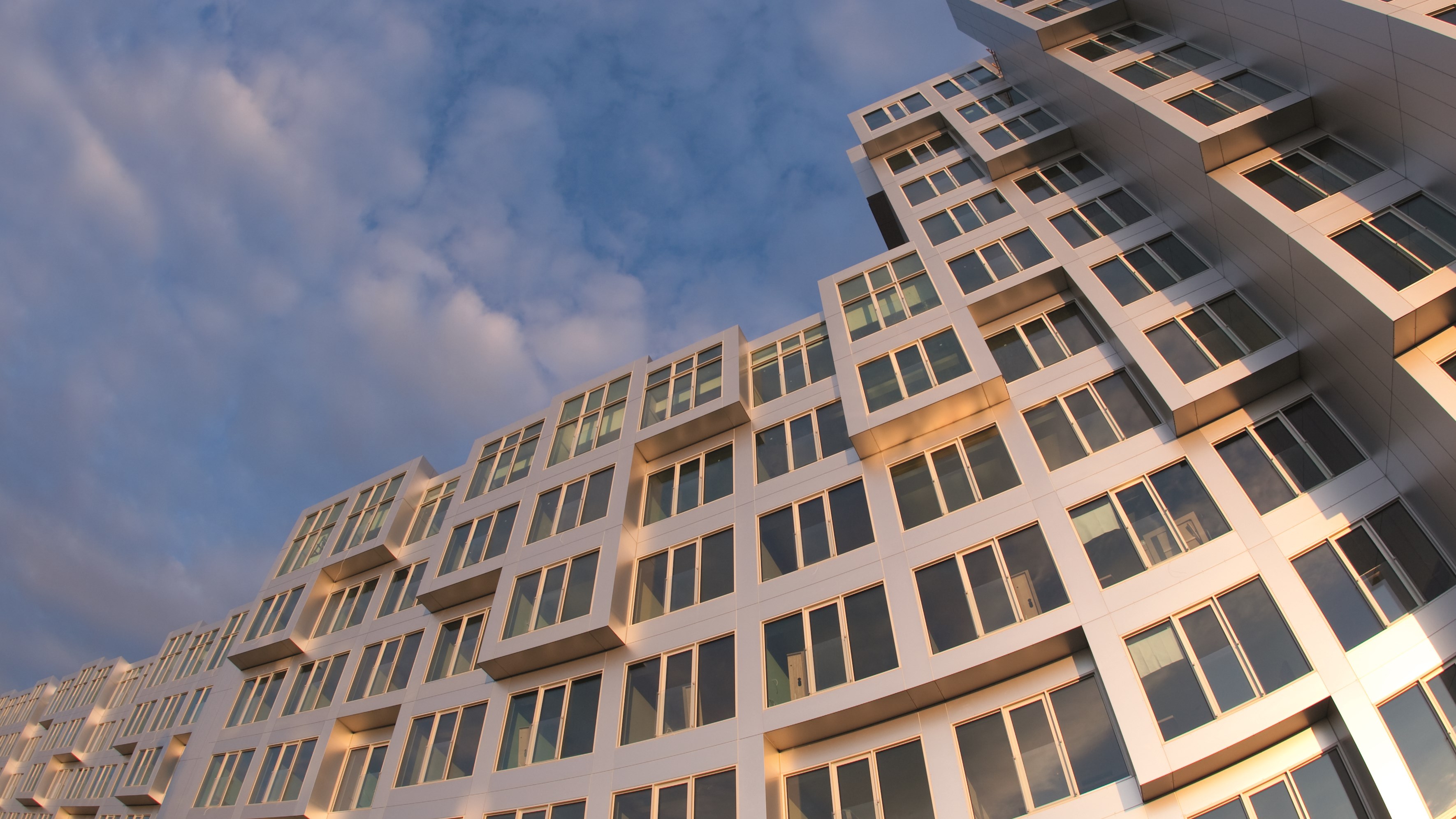 A stone's throw from the Central Station
When staying at Tivoli Hotel & Congress Center, you can park right by the door. The hotel is just in top of a huge car park. The car park has a parking system, which saves you time and effort.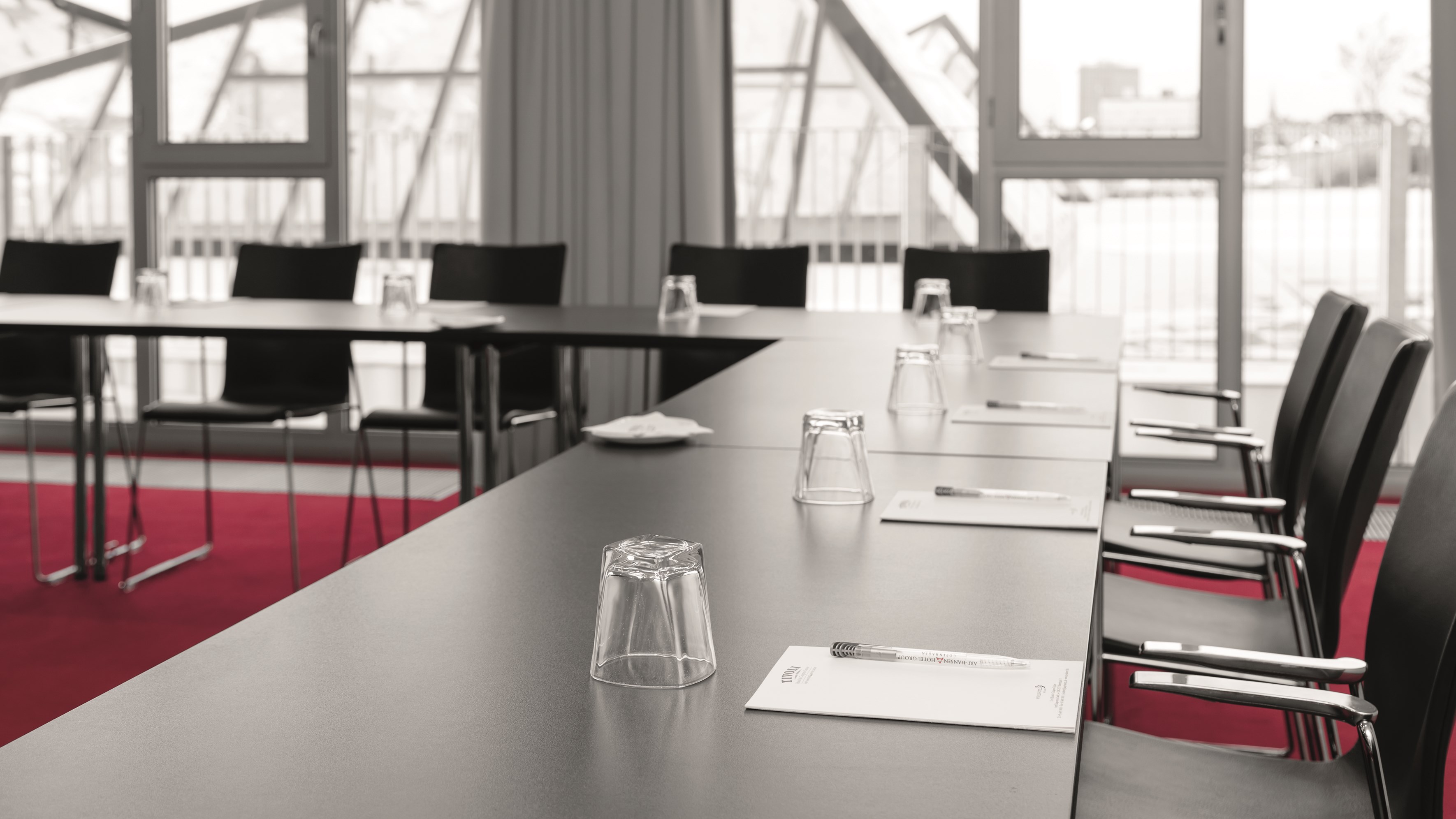 In all sizes
We have more than 55 meeting rooms of different sizes. The smallest of the rooms seat up to six people, whereas our large conference rooms can seat up to 450 people and our Tivoli Congress Hall can seat up to 2,400 people.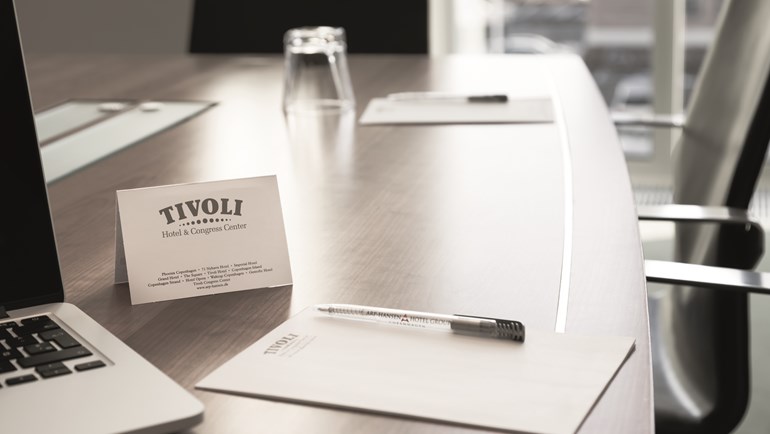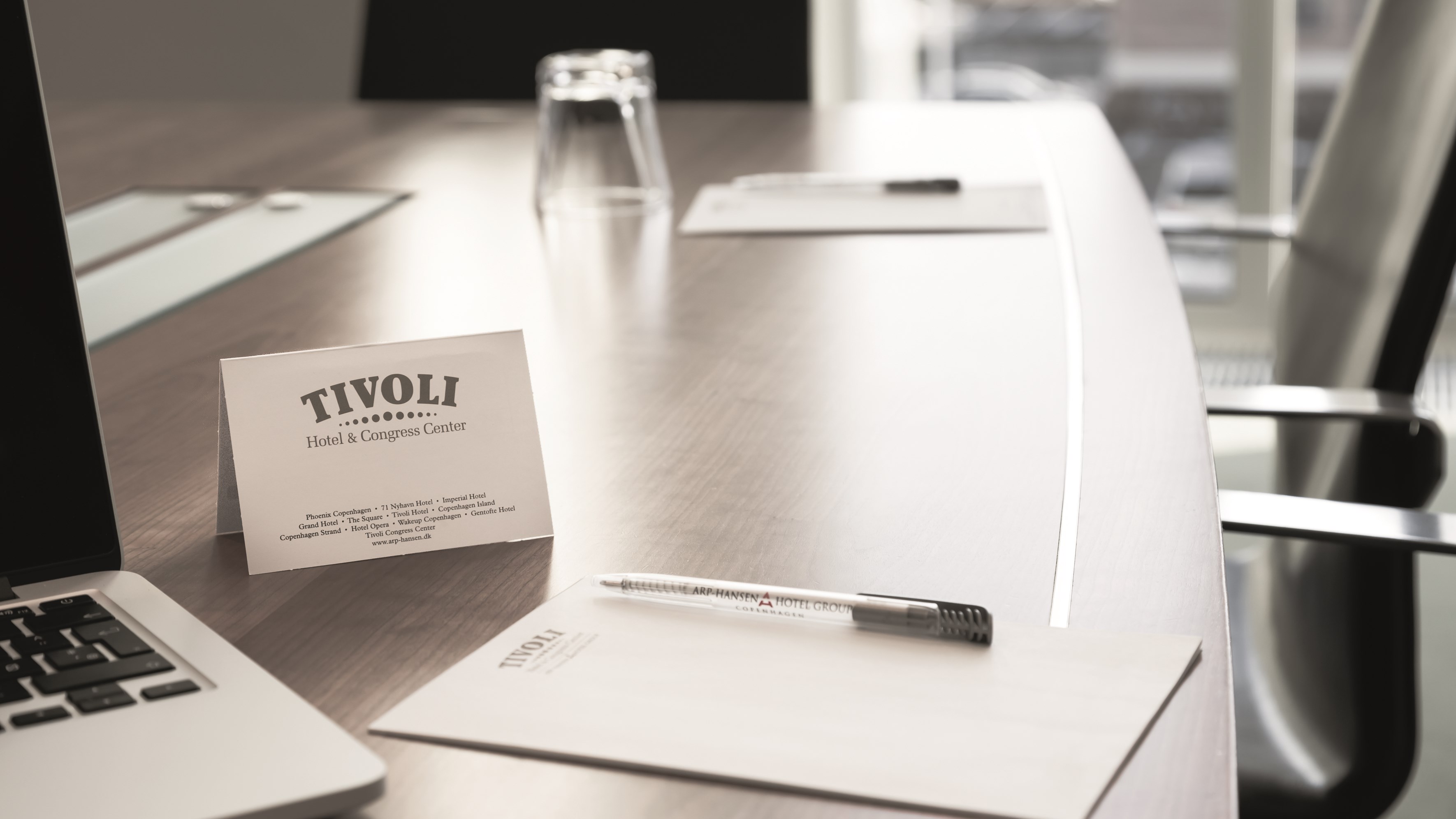 Customized meetings
With us t's easy to arrange meetings and events. Just leave it to us. You'll be assigned one of our Event Managers, who will be in close consultation with you regarding everything from general enquiries to accommodation.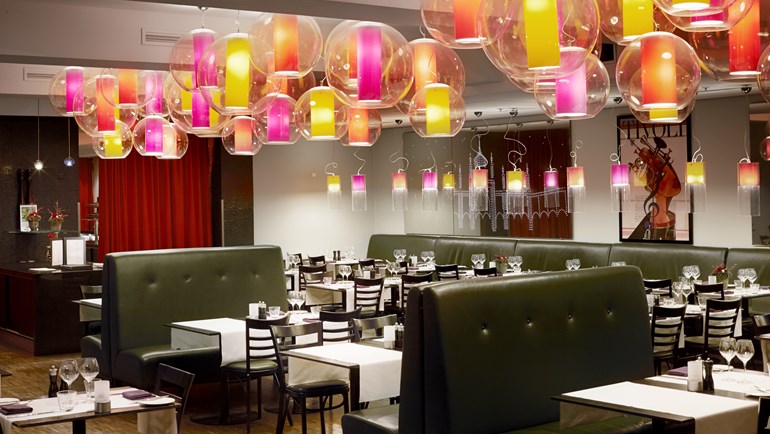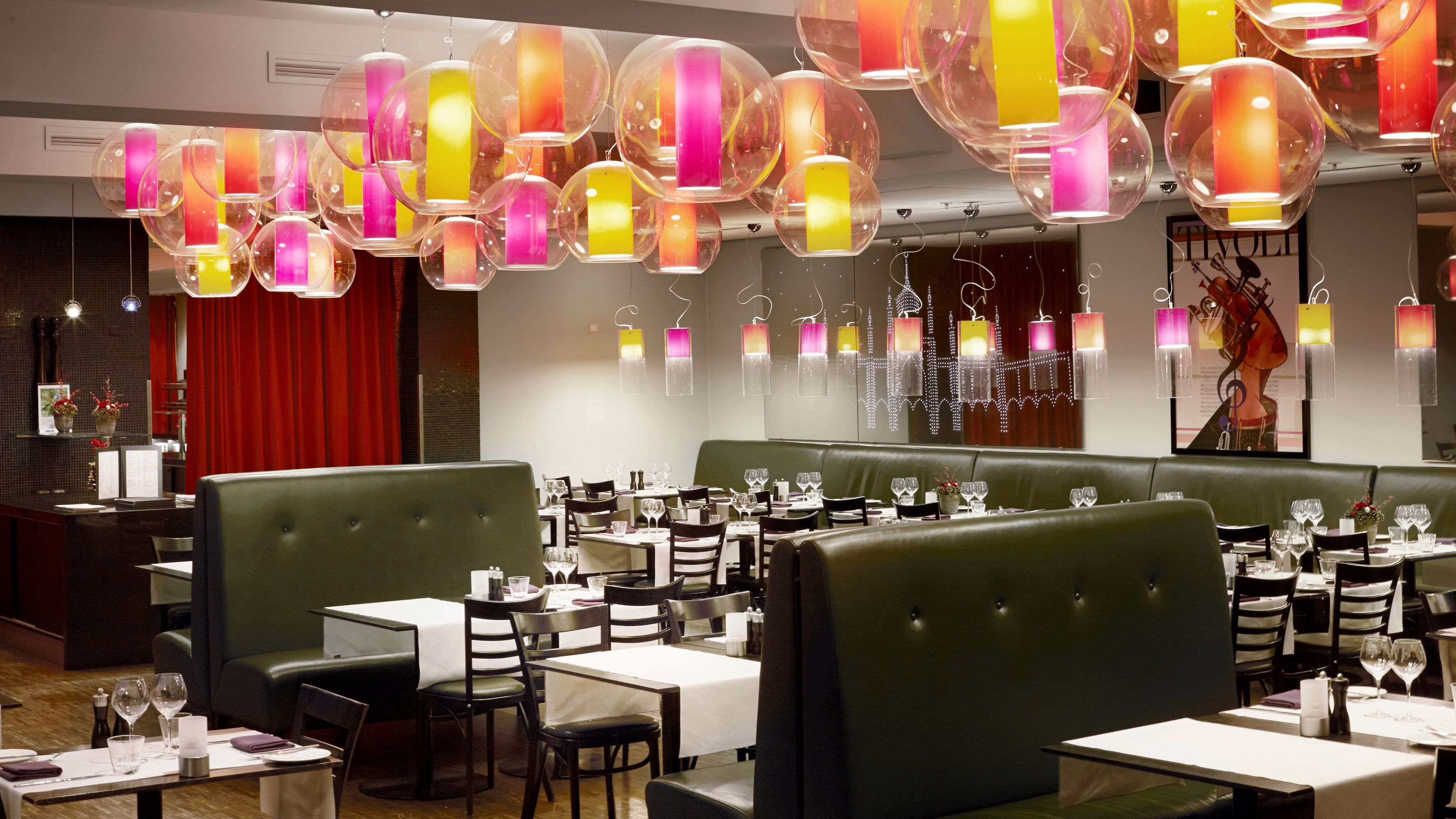 Bon appétit!
Craving delicious brasserie-style food, delicate sushi or perhaps a succulent steak? Regardless of your food preferences, our restaurants at Tivoli Hotel are ready to assist you with tasty culinary experiences.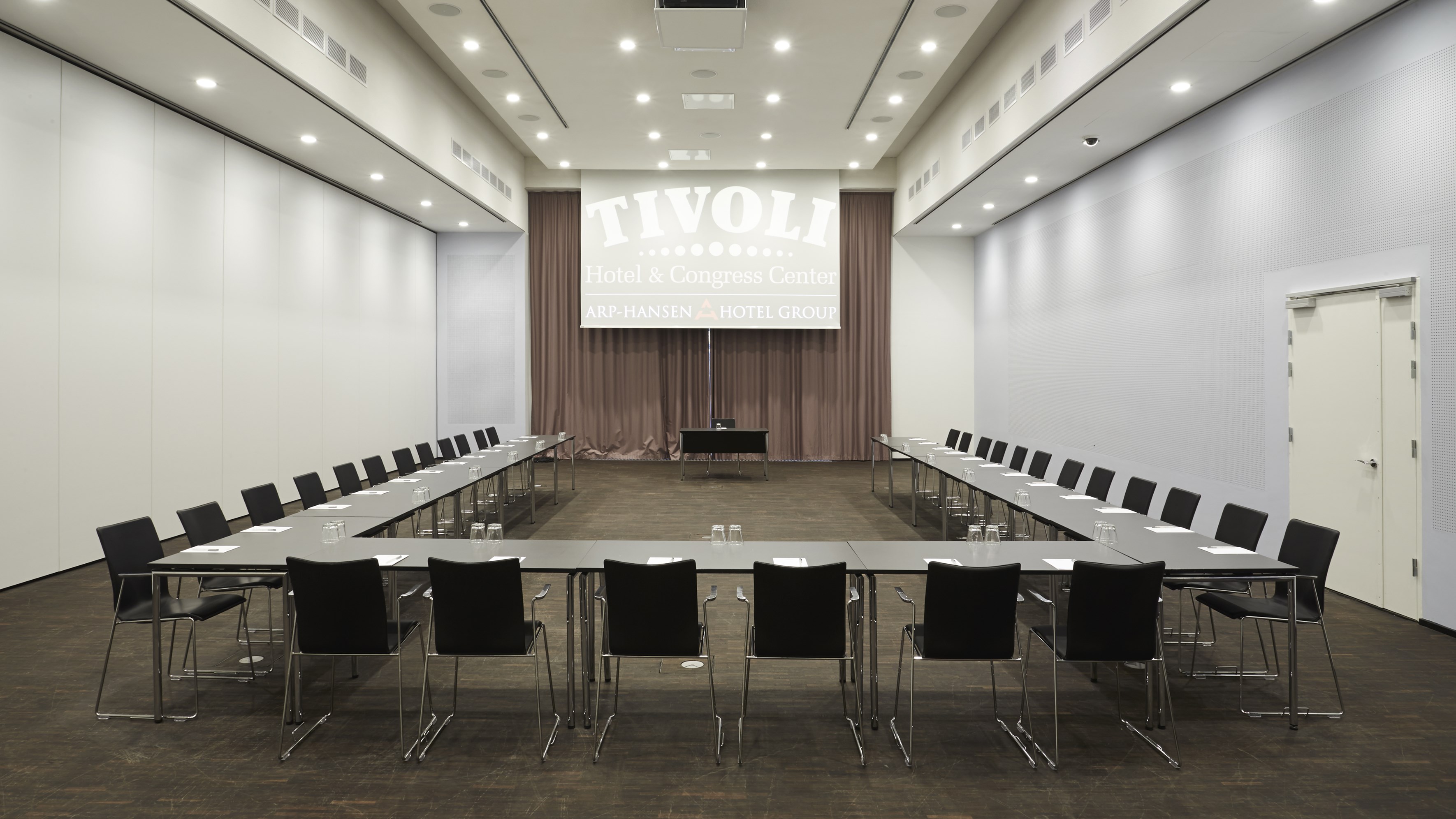 Technical know-how? We got it!
We ensure that your event is held in a professional atmosphere.
All our rooms are equipped with state-of-the-art AV and IT equipment.
---
Need some inspiration for your next meeting, curious about our meeting packages, or looking for a tailored solution that matches your exact needs and wishes? Our conference team is ready to assist.