A day in Tivoli
from
Price per person in a shared double room
Come and experience fantastic Tivoli
Whether you prefer the fun of the Golden Tower, the adventurous Flying suitcase, the Deacon with virtual reality glasses, or just want a nice day with the family, Tivoli has something for everyone. With the Tivolipackage you will have a wonderful experience in Denmark's best, and the world's second oldest amusement park. After a day filled with laughter, check-in to a nice room is far long from the garden, at one of Copenhagen's best locations.
Note: During Winter in Tivoli some of the rides will be closed, but in return there will be more indoor activities and an ice skating rink.
The package includes
Accommodation in one of our wonderful rooms
Entrance to the Tivoli Gardens
Delicious breakfast buffet including freshly baked bread, eggs and fruit
Do you want to spoil your family with a trip to Tivoli Gardens? You can choose your adventurous experience when you book your hotel stay at the top of the page.
Friday Rock
In the summer half-year, you can experience famous singers and bands, both from Denmark and abroad, when Tivoli opens the weekend with Friday Rock every week at 10.00pm. The famous live concept offers all sorts of music genres and makes the crowd bawl out, shout with joy… and tell social media all about the musical moment under the night sky.
Halloween in Tivoli
In the dark winter half-year, the botanical summer shades are replaced with colored lamps and candlelight during the autumn holidays when Tivoli changes into a Halloween universe. During these weeks, the amusement park floods with autumn colors from pumpkins and bale of straws… while pale and bloody zombies walks around in the dark.
Christmas in Tivoli
Your ticket can also make you feel Christmassy when Tivoli transforms the park into a breathtaking Santa scenery throughout December. With a steaming cup of 'glögg' – a traditional mulled Christmas punch in Scandinavia – and a churros-filled cornet in the hand, you can stroll around Christmas lights and snow covered branches and – if you are lucky – meet Santa Claus and his reindeers.
Winter in Tivoli
In February, the parks brightens up in the dark with light installations, ice sculptures and showmen. During the month, Tivoli invites guests at any age to go ice-skating, play and have fun in a giant igloo, and get carried away wearing virtual reality glasses in the Castle of H.C. Andersen, named after the Danish author who was famous for his many fairytales.
---
This offer includes a hotel stay as well as external services provided through the hotel. Tivoli A/S is the contracting party responsible for the booked external services and everything pertaining to these particular services must be communicated directly with Tivoli A/S.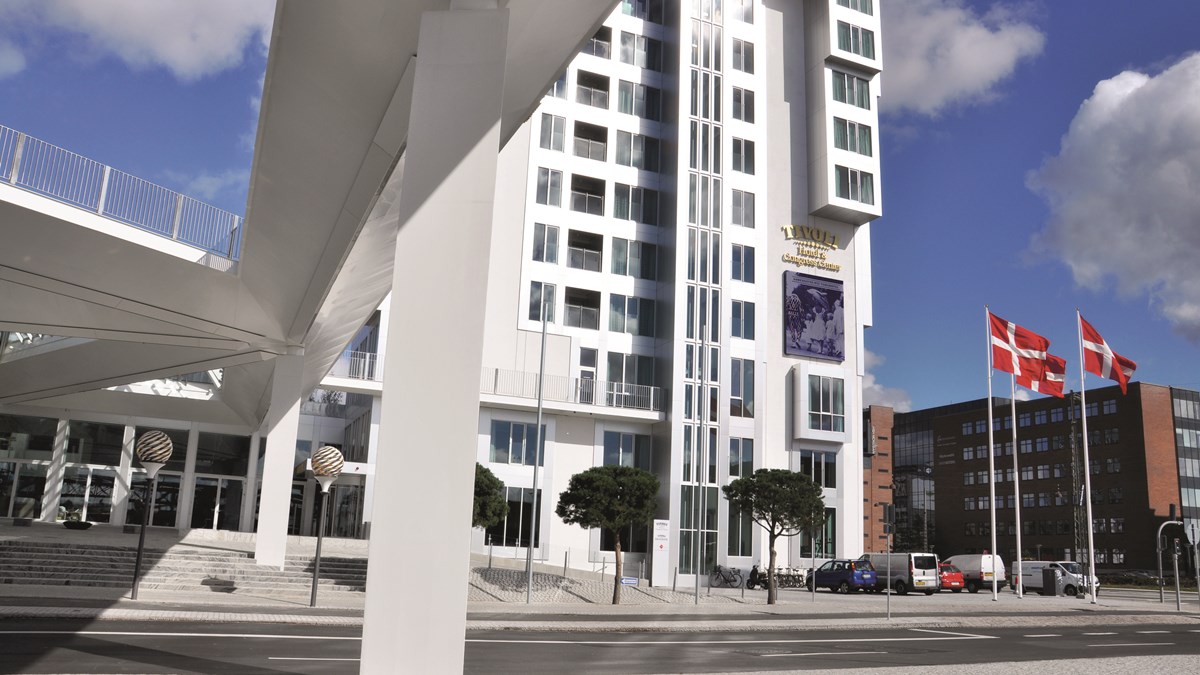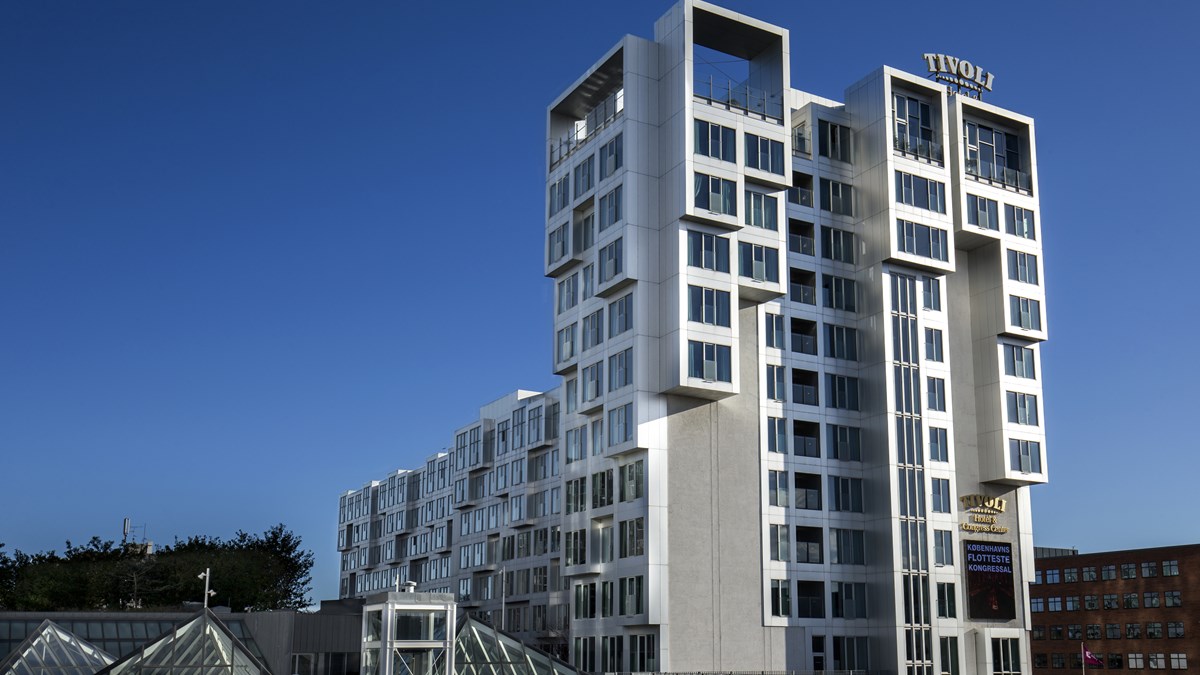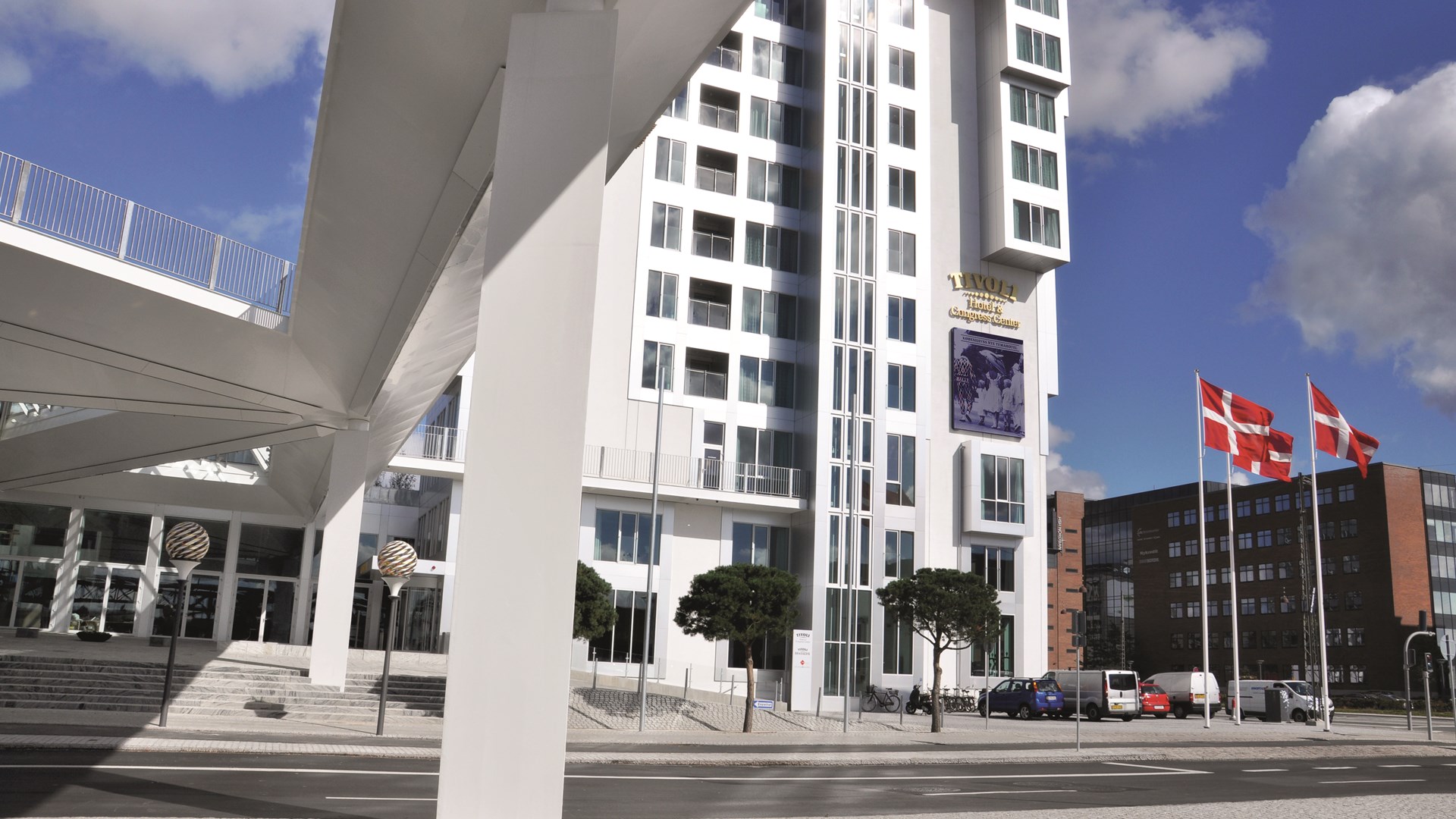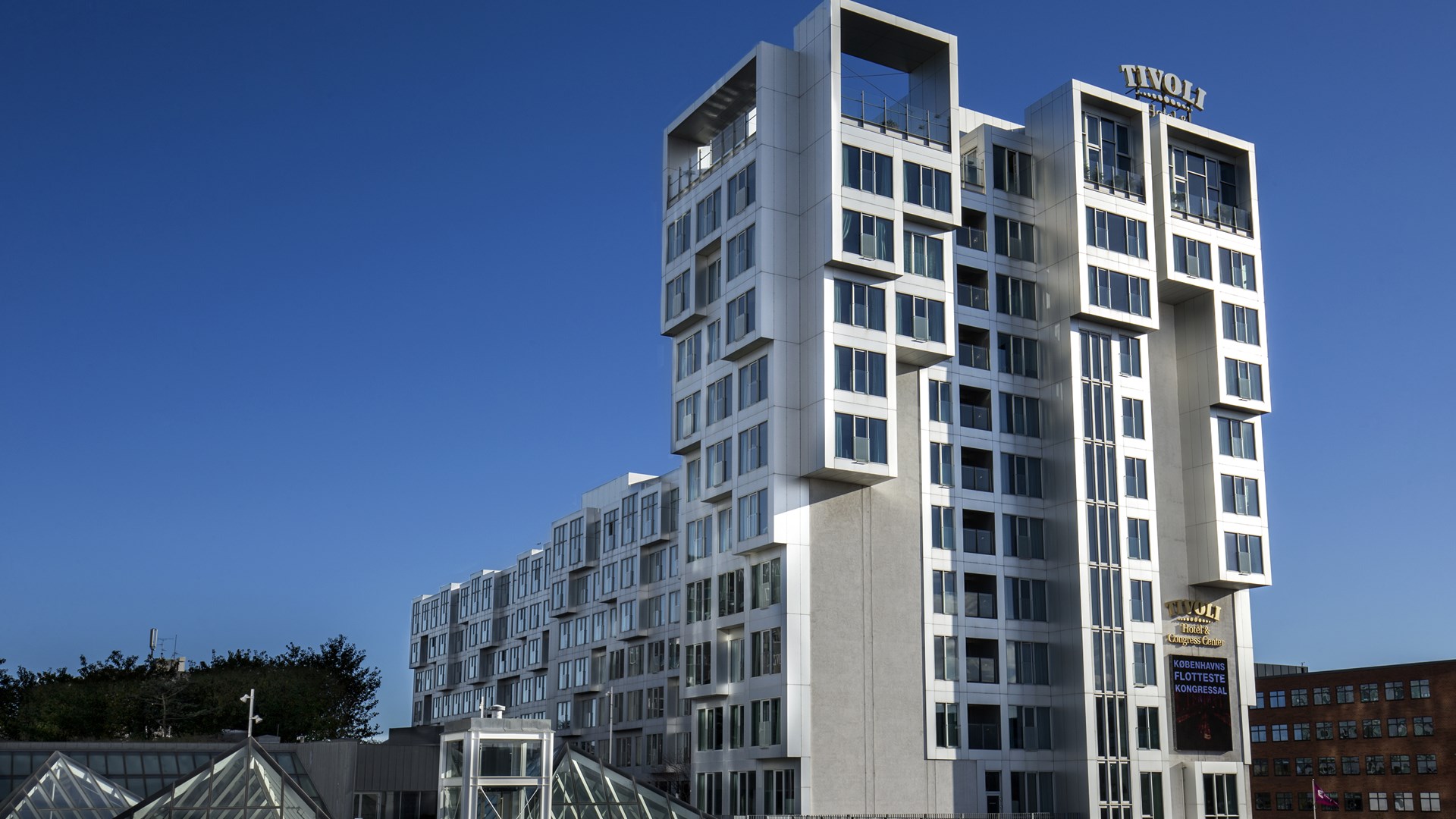 Terms and conditions:
This offer is valid for a limited number of rooms, and the price shown is always per night. The price may vary from day to day.