Tivoli Hotel All Inclusive
from
Price per person for 2 adults and 2 children (3-7 y.o.)
Tivoli Hotel All Inclusive – Enjoy the full package
To make your stay in Copenhagen as easy as possible, we have put everything together in one full package. With our package 'Tivoli Hotel All Inclusive', you will get a hotel stay, a trip to the amusement park Tivoli Gardens and a lovely dinner at one of several selected restaurants. Read the details of this offer here.
The package includes
An overnight stay in a Tivoli Standard Family room with a sofa bed for the children
Delicious breakfast buffet including freshly baked bread, eggs and fruit
Entrance to the Tivoli Gardens*
An Unlimited Ride Ticket (up to 7 years) or Unlimited Ride Ticket Plus (8 years+) for the Tivoli Gardens amusements*
Virtual Reality in the Demon (only for Unlimited Ride Ticket Plus)*
One game at the Choco Wheel (only for Unlimited Ride Ticket Plus)*
Entrance to Tivoli's Aquarium*
One Ride Photo / Balloon in memory of your fun day*
A meal at one of several selected restaurants within the Tivoli Gardens*
Do you want to spoil your family with a trip to Tivoli Gardens? You can choose your adventurous experience when you book your hotel stay at the top of the page.
Terms and Conditions
*Only one time per person per stay. Kindly note that children under 3 years need a separate All Inclusive Ticket as this is not included in the price of your stay. The ticket may be purchased at the hotel upon arrival. Price .

*Also, kindly note that children up to 7 years of age are only allowed to receive and use the regular Unlimited Ride Ticket. As such, they are not allowed to use or upgrade to the Unlimited Ride Ticket Plus, as the Unlimited Ride Ticket Plus includes elements only intended for older children. For instance, you need to have a minimum height of 132cm in order to try the Demon and thereby Virtual Reality glasses. If the child is under 8 years old but taller than 132cm, the amusement supervisor will determine if the child may use Virtual Reality glasses.

This offer includes a hotel stay as well as external services provided through the hotel. Tivoli A/S is the contracting party responsible for the booked external services and everything pertaining to these particular services must be communicated directly with Tivoli A/S.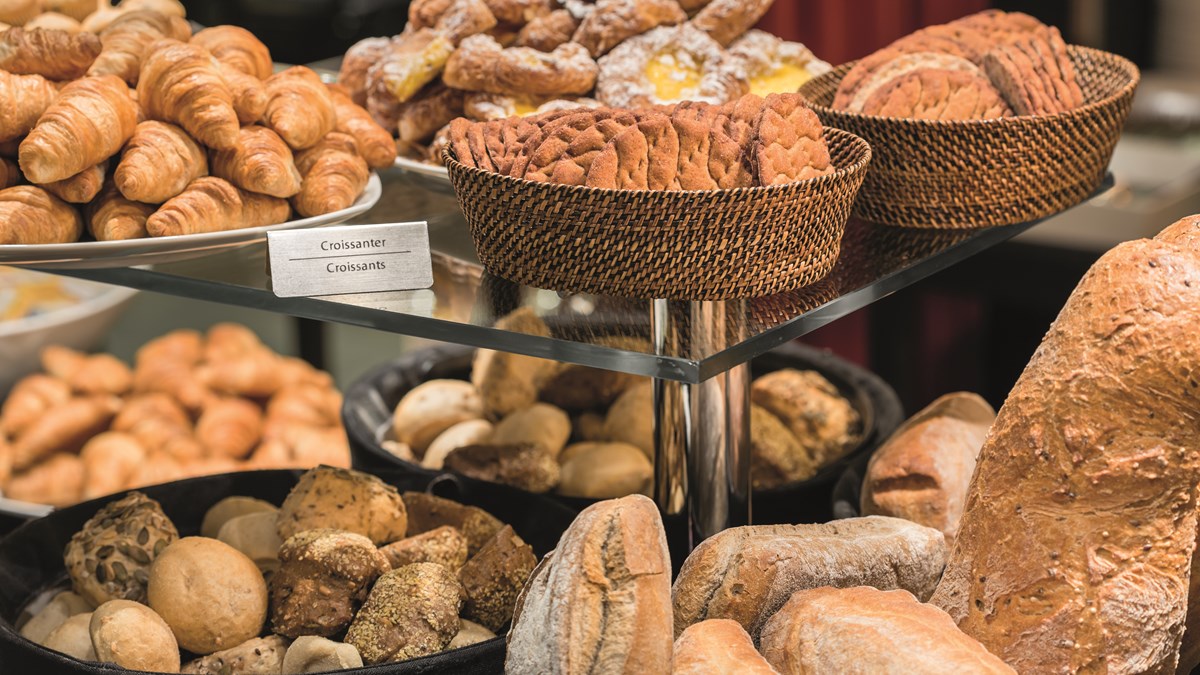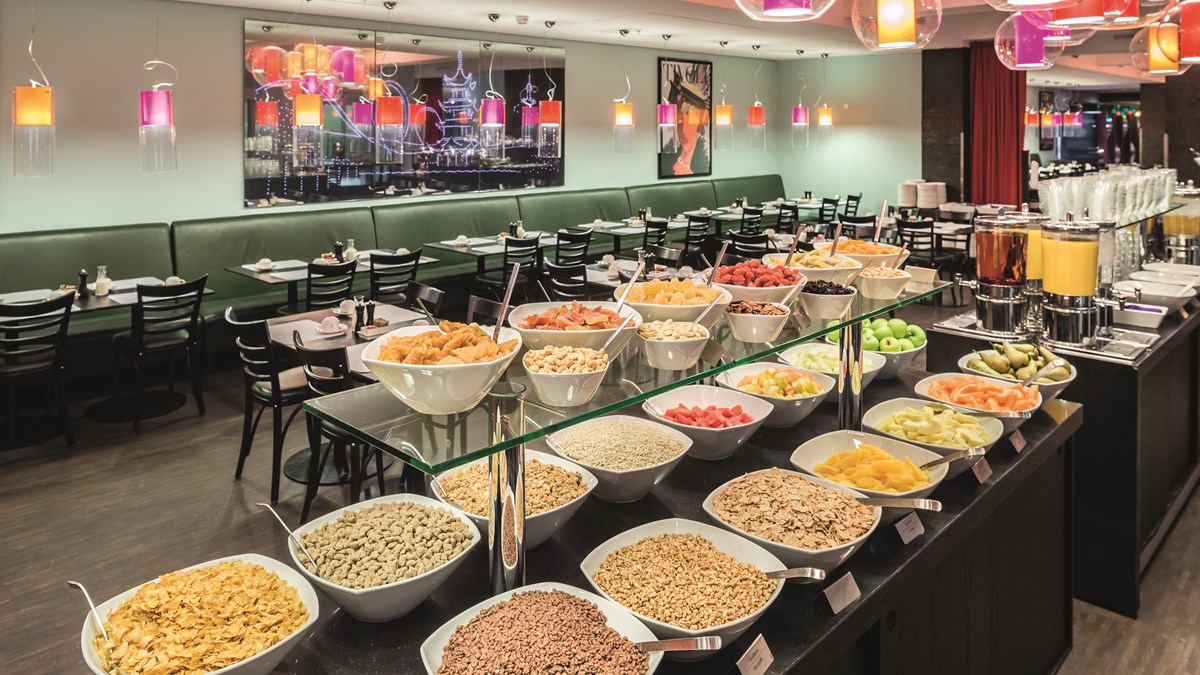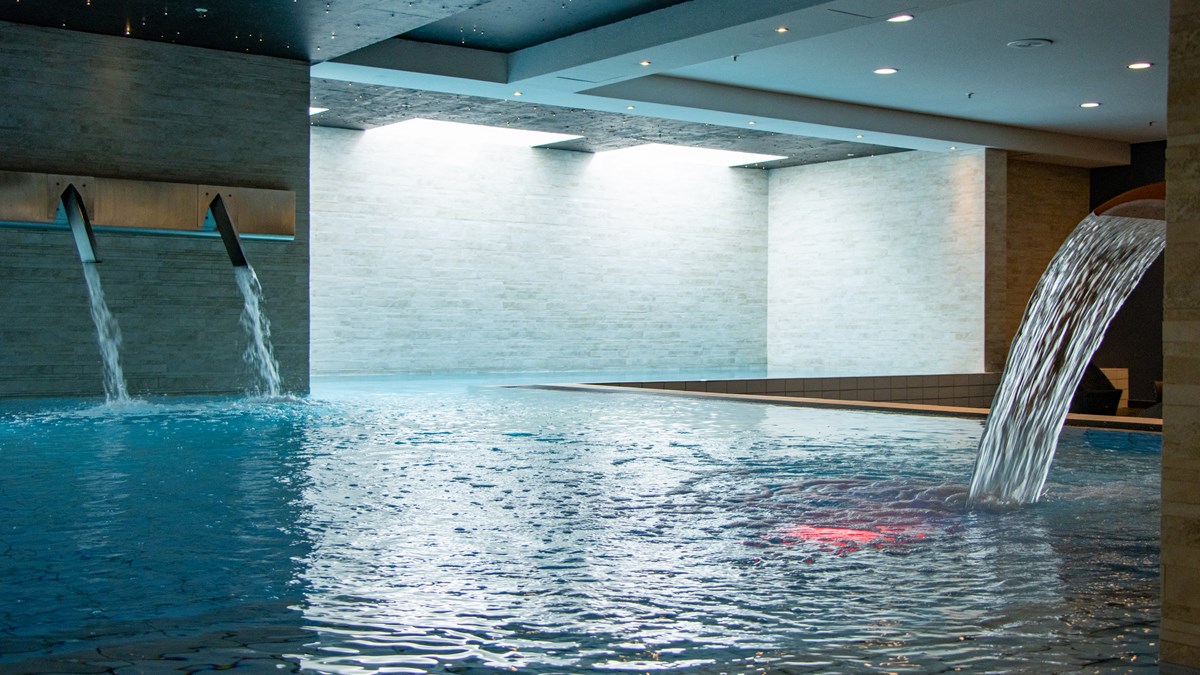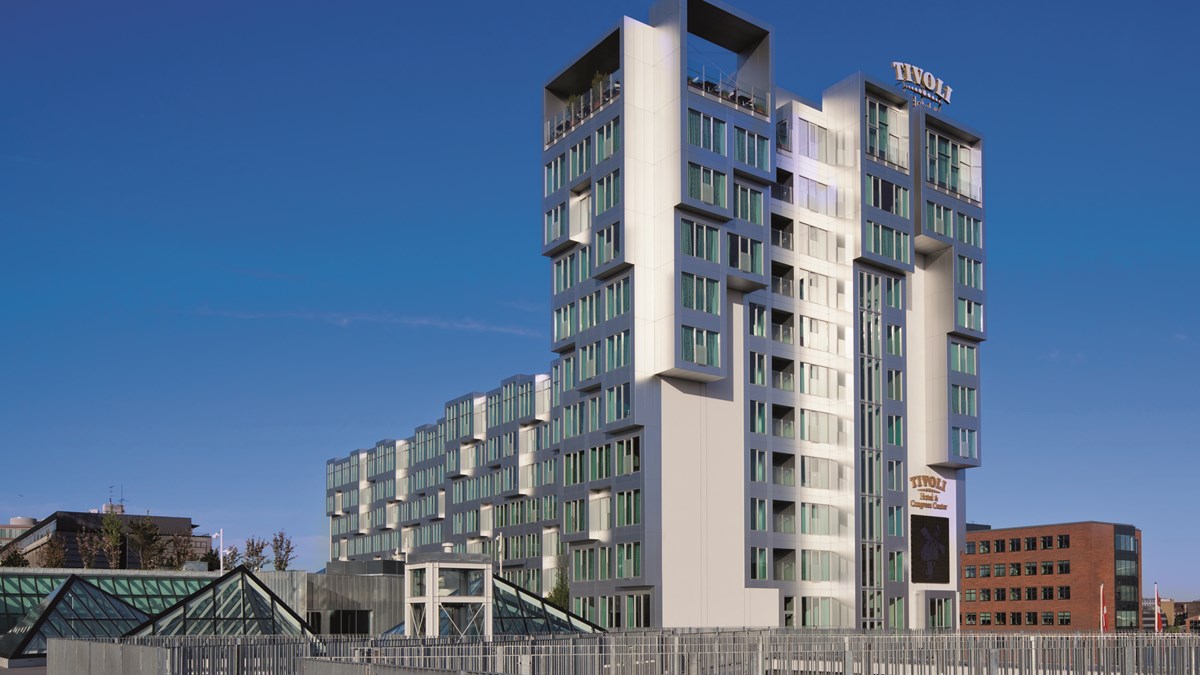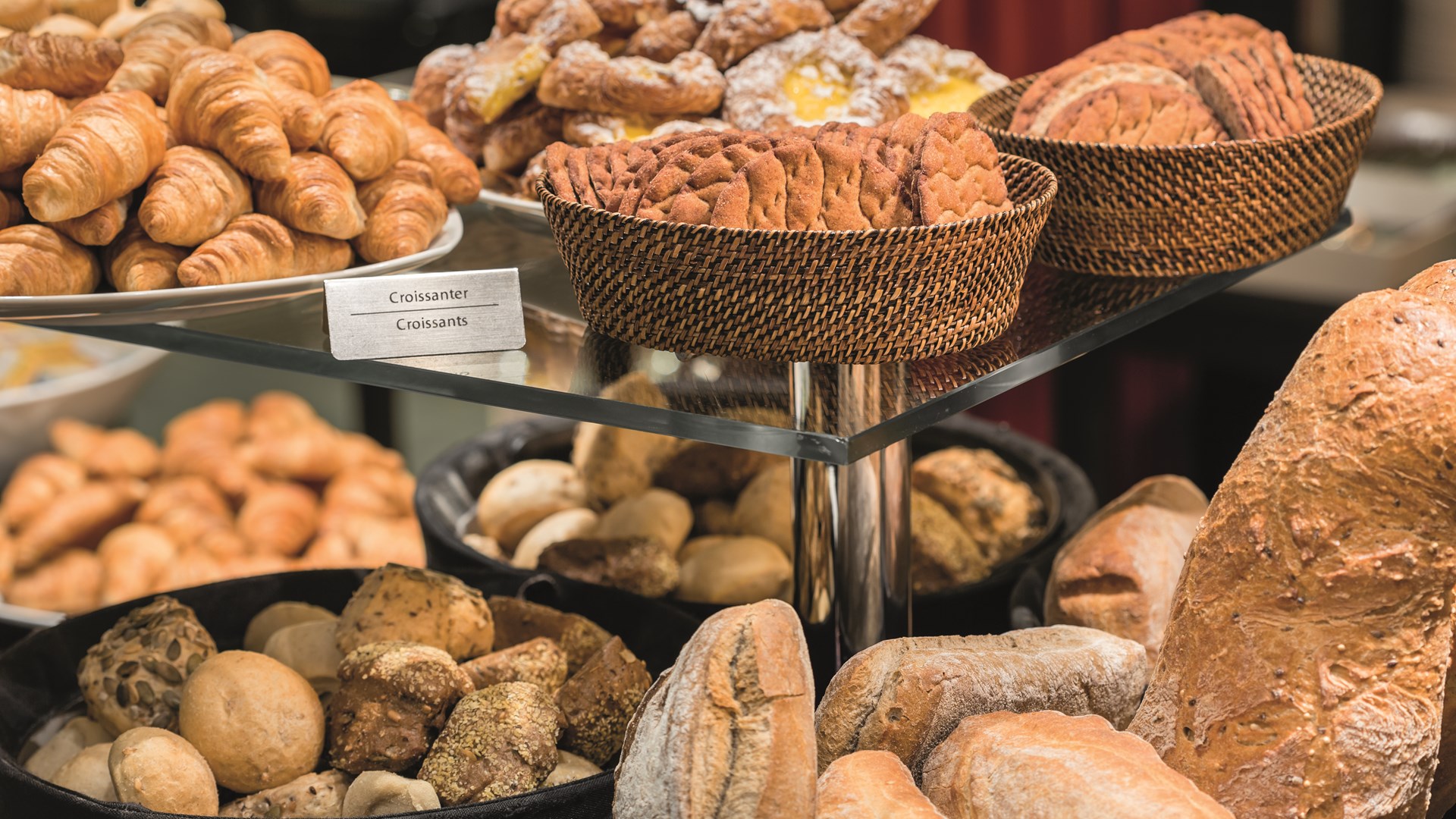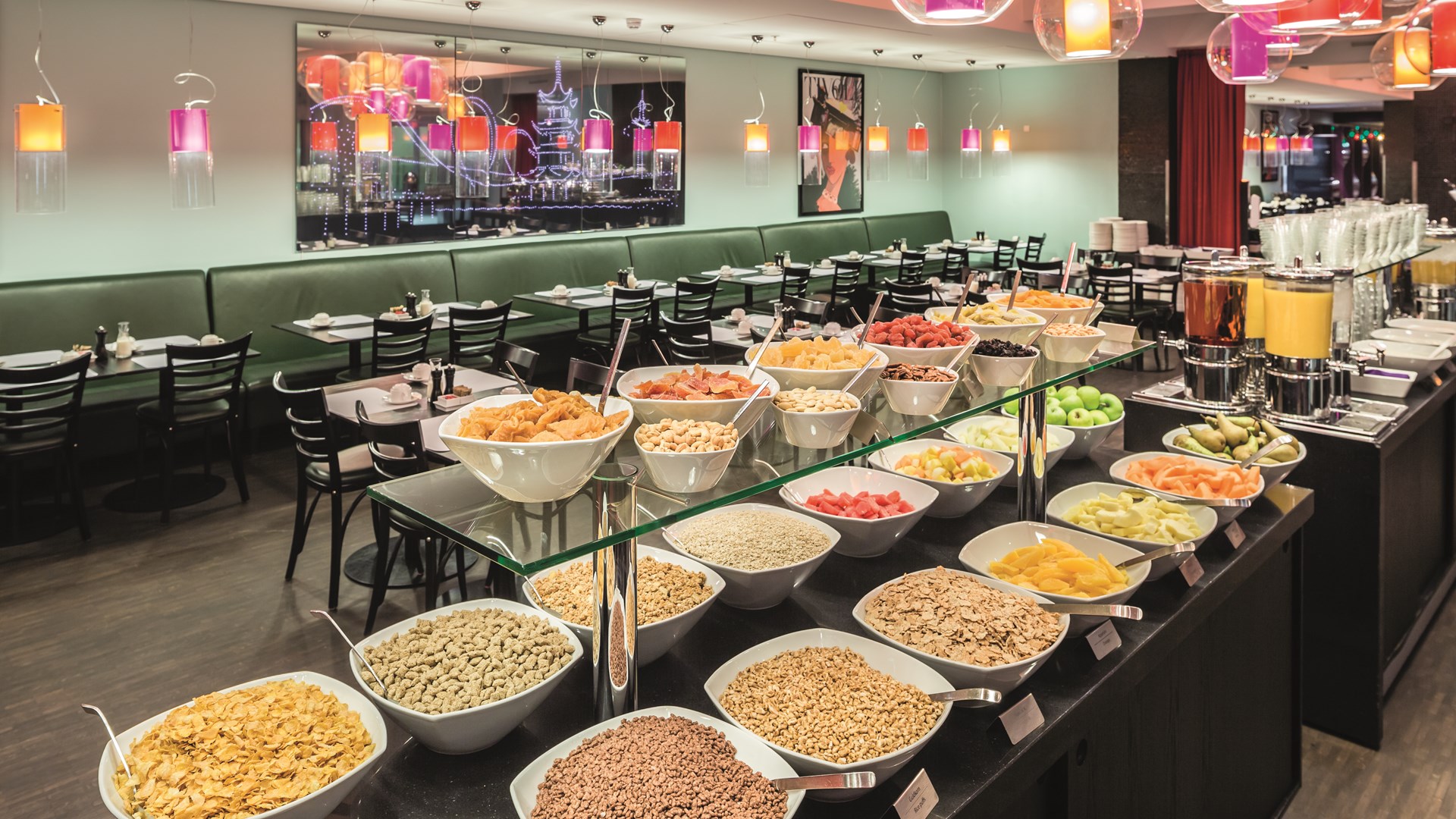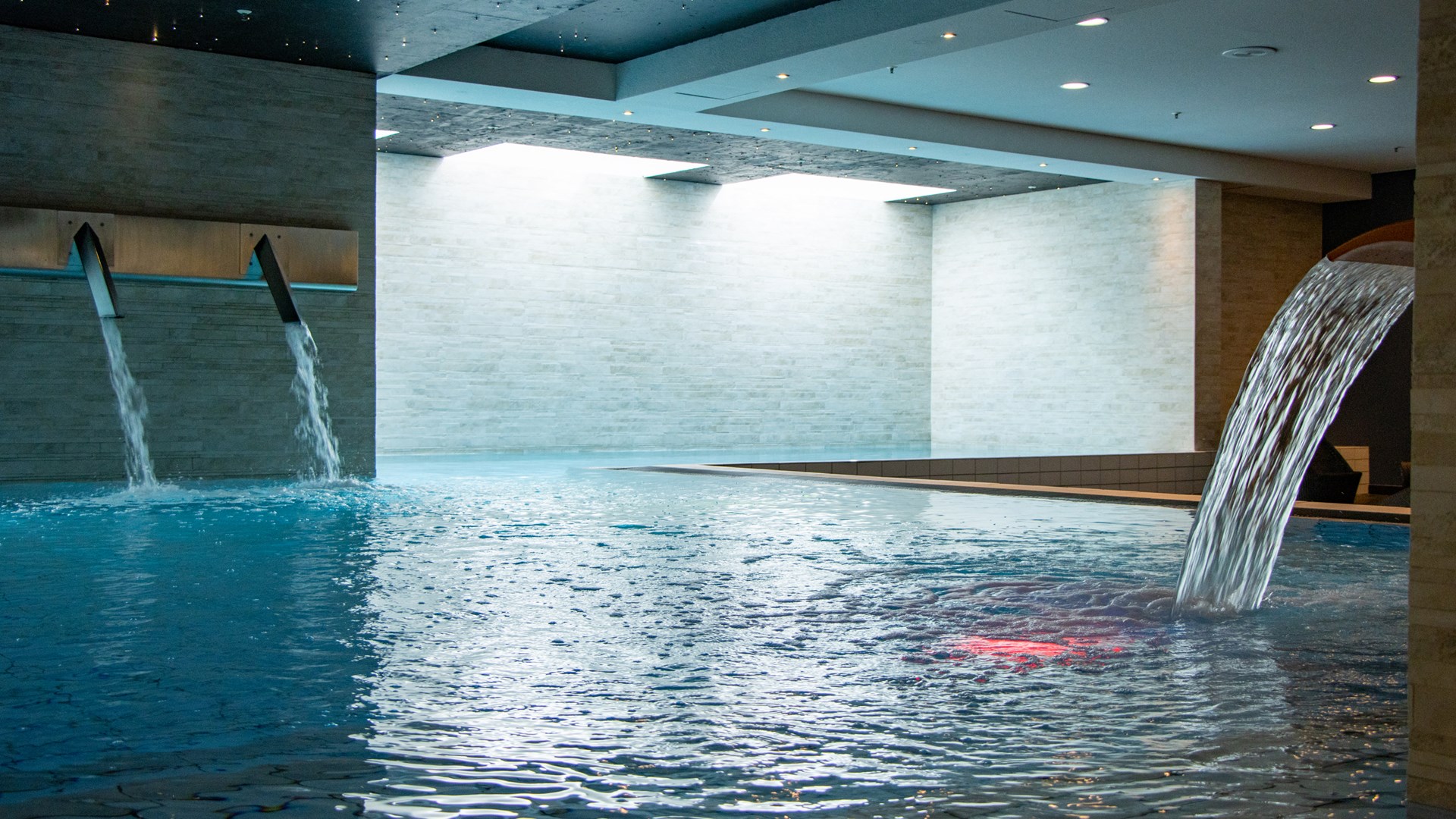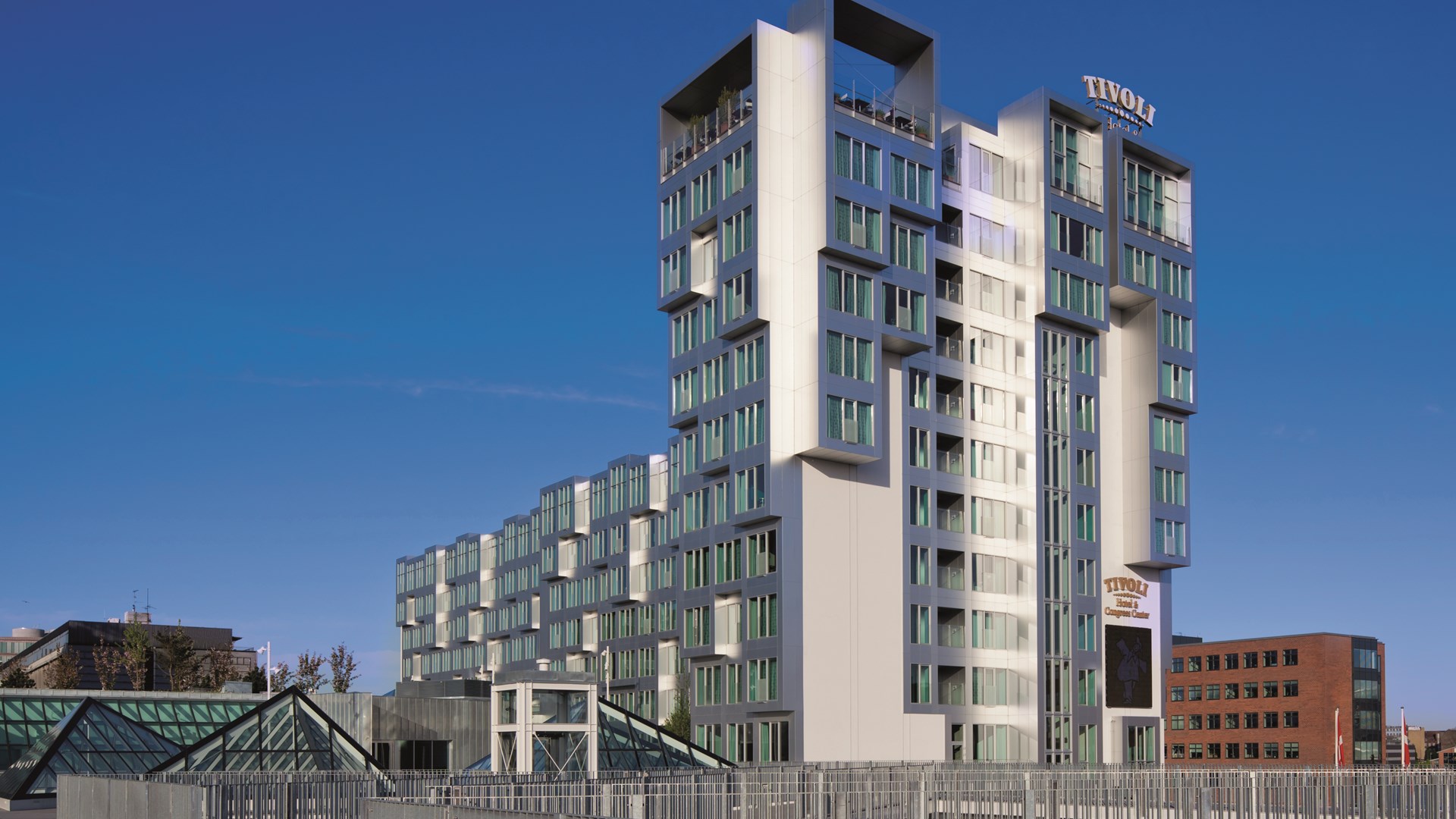 ---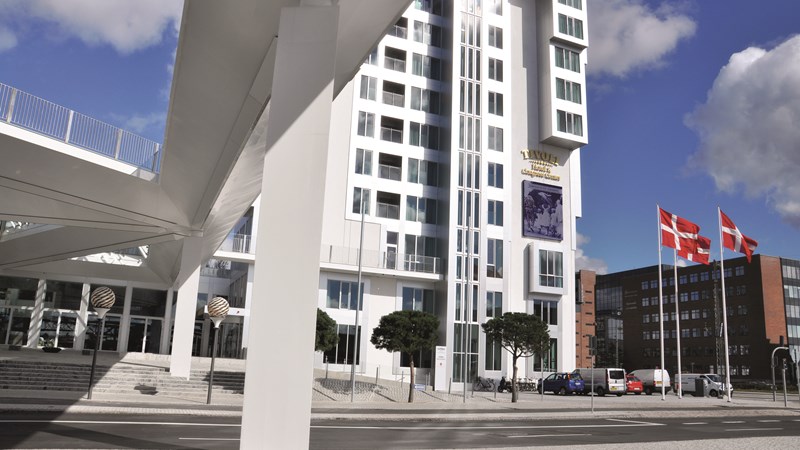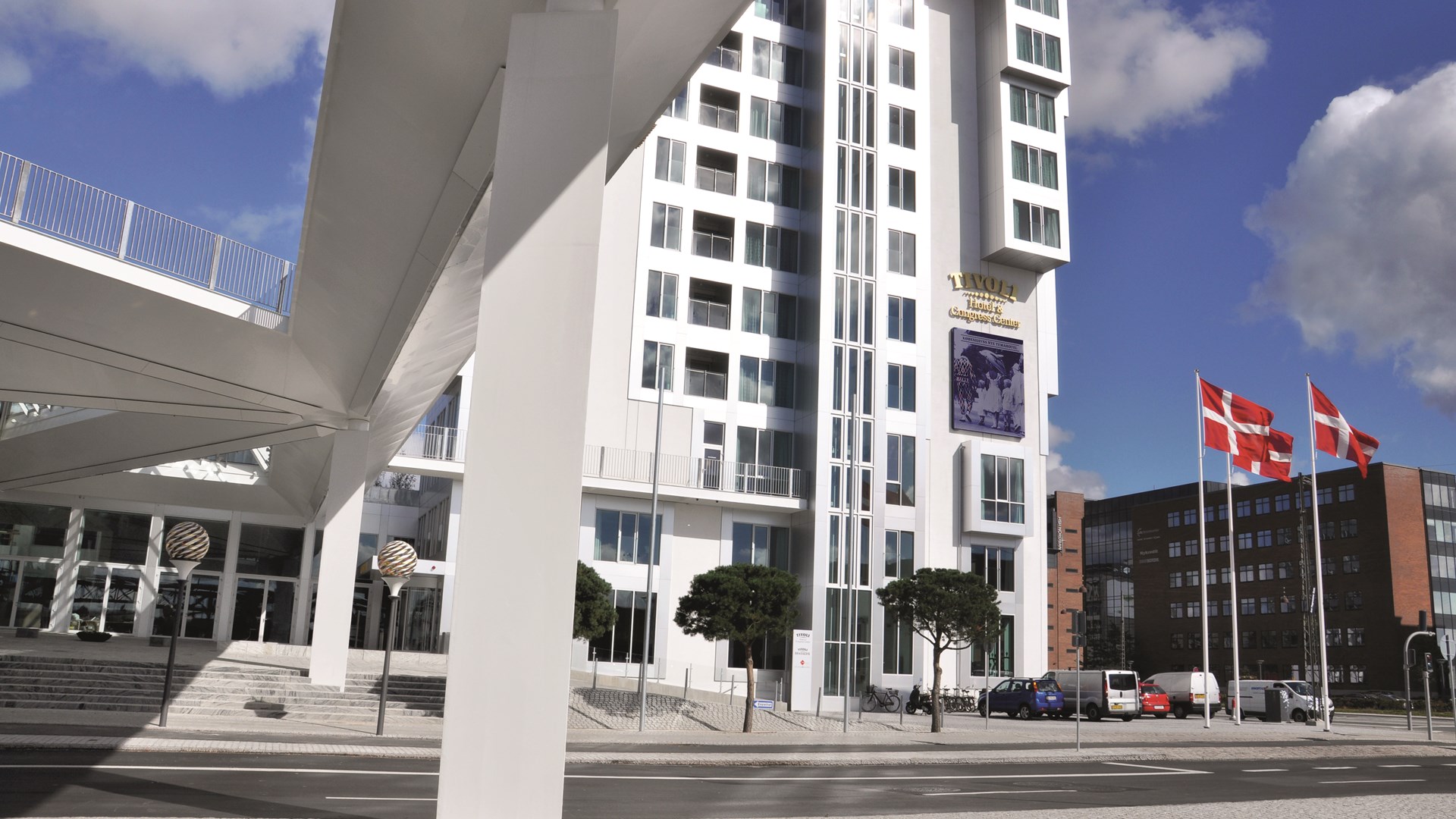 Book 30 days before and save per pers.
If you book more than 30 days before your stay, you can save per. pers. Book Early applies to a limited number of rooms.
Christmas 2019
16 November 2019 - 5 January 2020
Sunday - Thursday 11AM to 11PM
Friday - Saturday 11AM to 12 midnight
Winter 2020
31 January - 23 February
Summer 2020
01 March - 20 September
Halloween 2020
09 October - 01 November
Christmas 2020
14 November - 03 January