An ideal way to start the day
At Tivoli Hotel, we offer an extraordinary way for you to start your day when staying in an Executive room, Deluxe with loft, Junior Suite or Suite!
As a guest staying in one of these rooms, you can enjoy your breakfast in our exquisite Executive Breakfast in our lovely Tivoli View Restaurant - all free of charge! Situated on the 11th floor in the City Tower, Tivoli View Restaurant allows you to enjoy your breakfast while enjoying one of the most beautiful views of Copenhagen.
This is an ideal way to start the day before getting ready for work or to explore the city! Bright and pleasant in its interior design, the Executive Breakfast gives you the perfect setting to enjoy your breakfast in nice, comfortable and relaxing surroundings.
Breakfast with everything you could wish for
As something extraordinary, the restaurant also has a live cooking station where a chef will prepare omelets for you – straight from the stove to your plate! All dishes are included, so you won't worry about additional fees for hot dishes. You can also choose between a great variety of coffee specialties to accompny your breakfast or start your day with a glass of sparkiling cava.
Enjoy!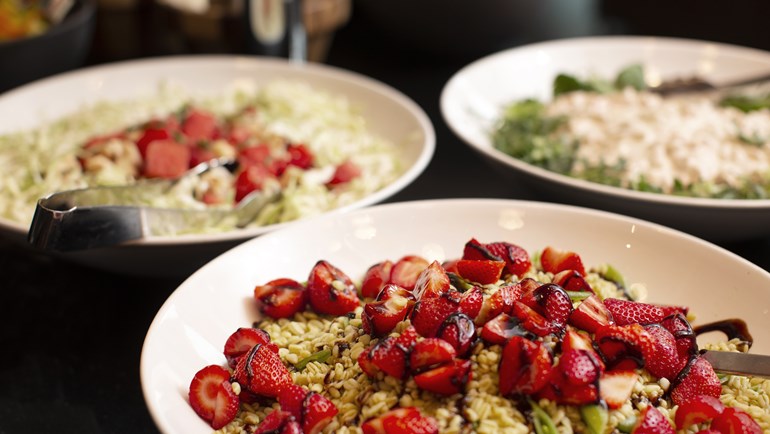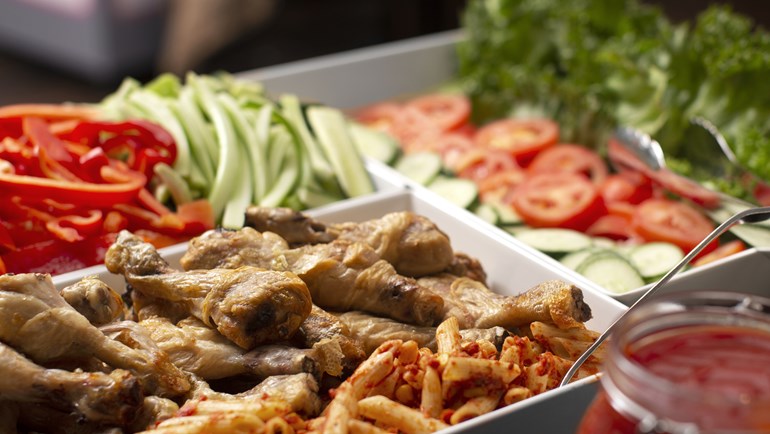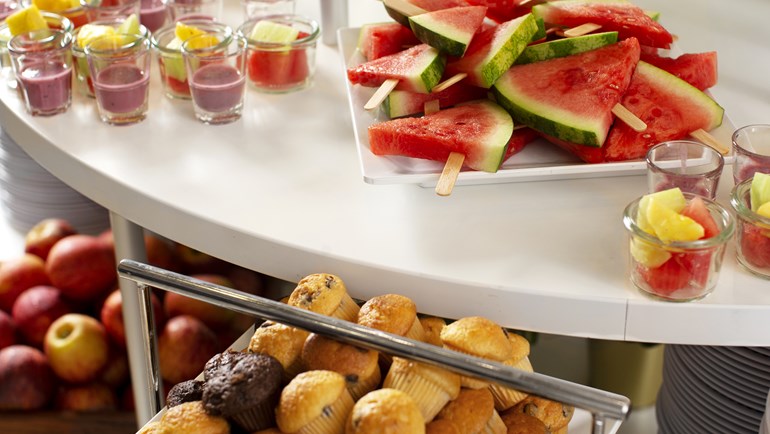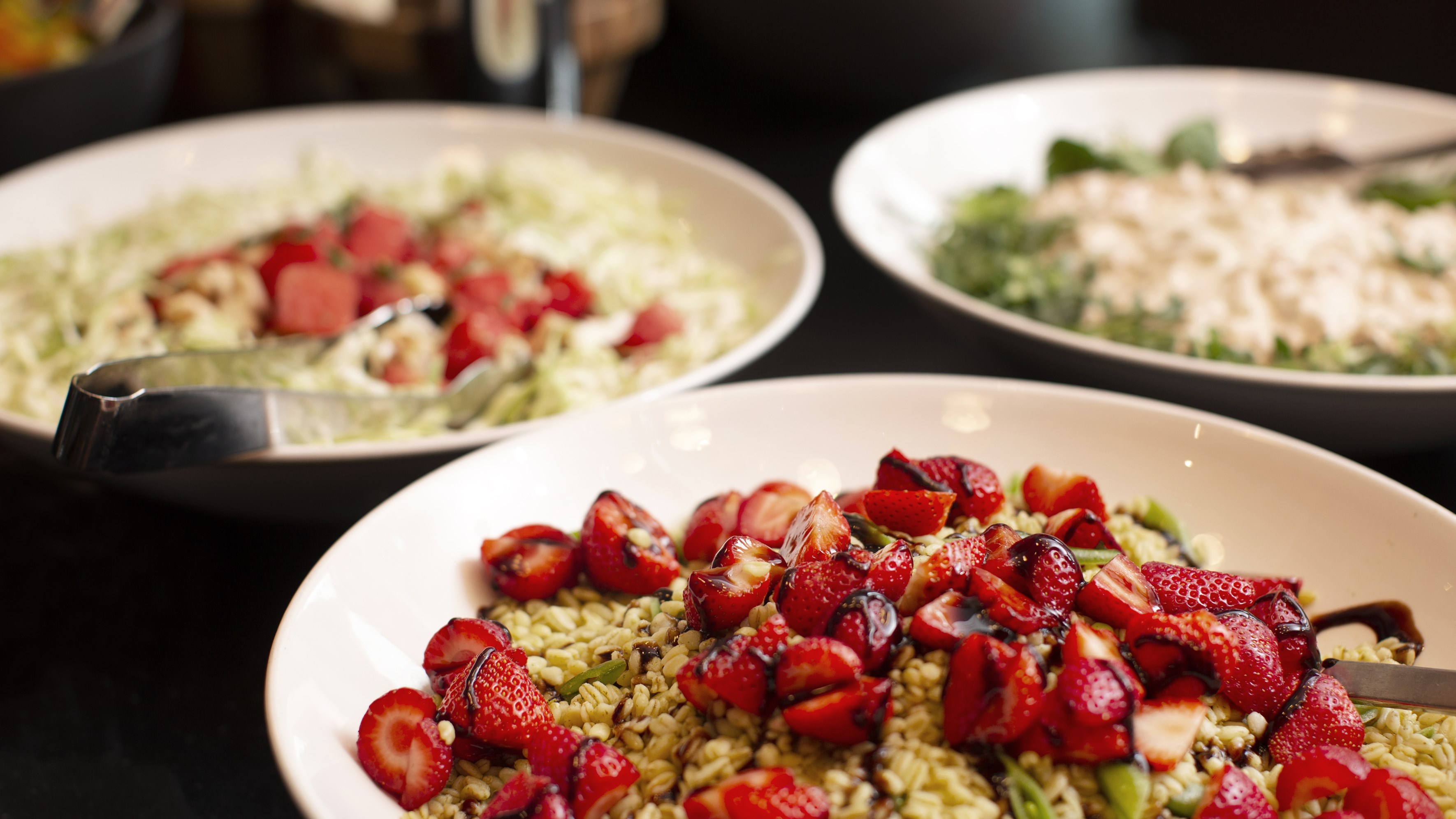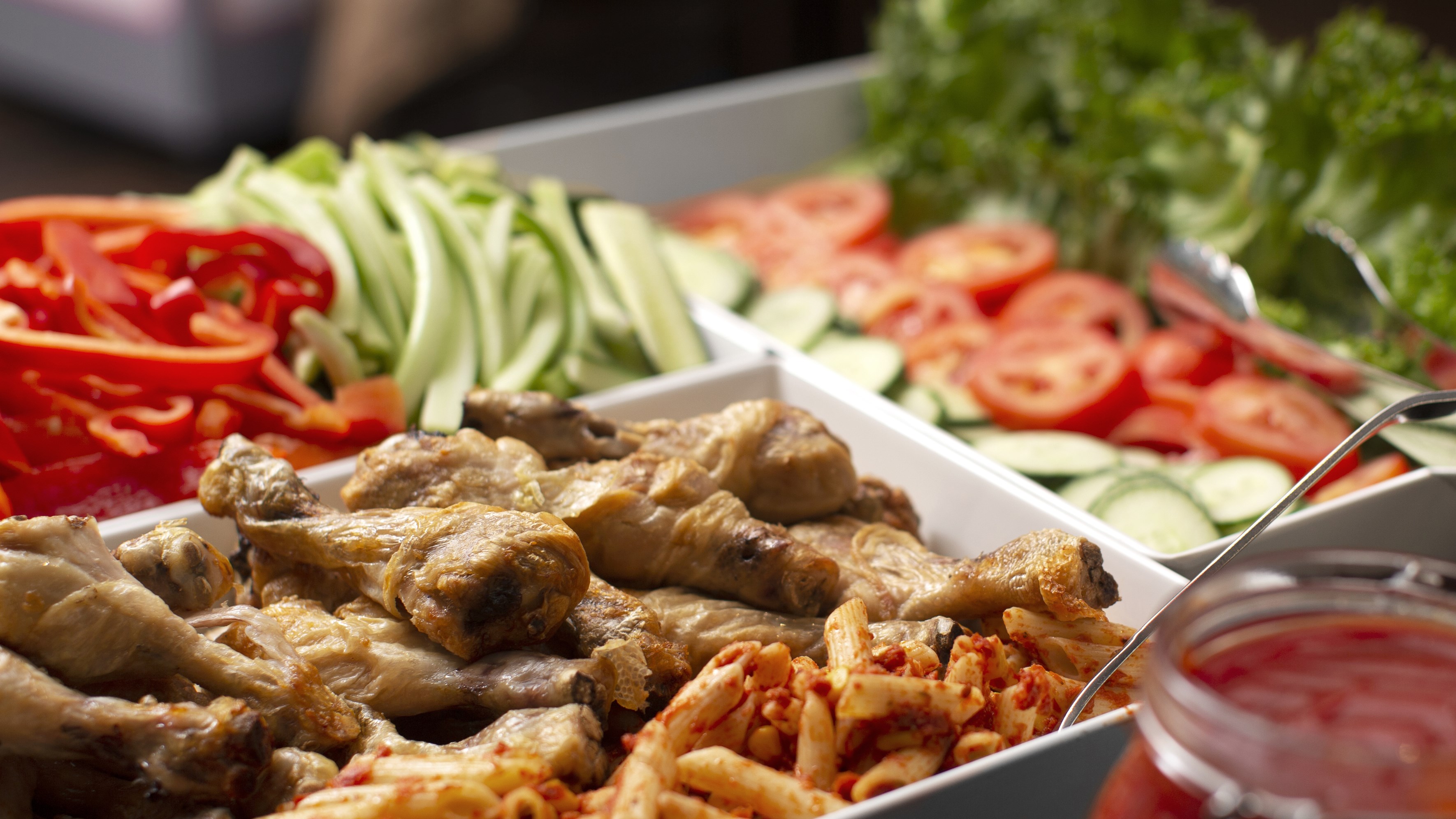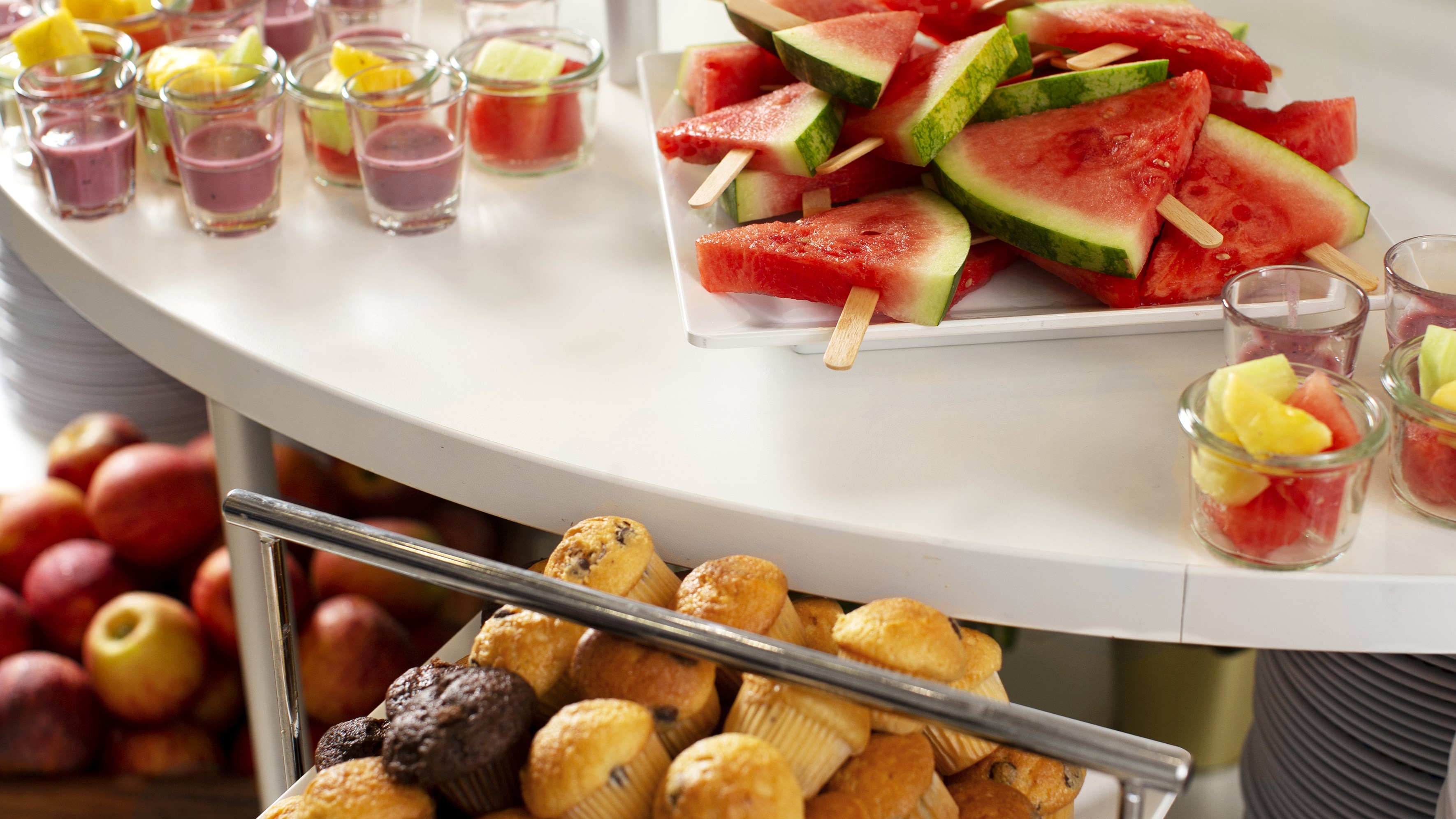 Opening hours
Monday to Friday from 6.30AM - 10AM
Saturday and Sunday from 7AM - 10.30AM
Tivoli View Restaurant