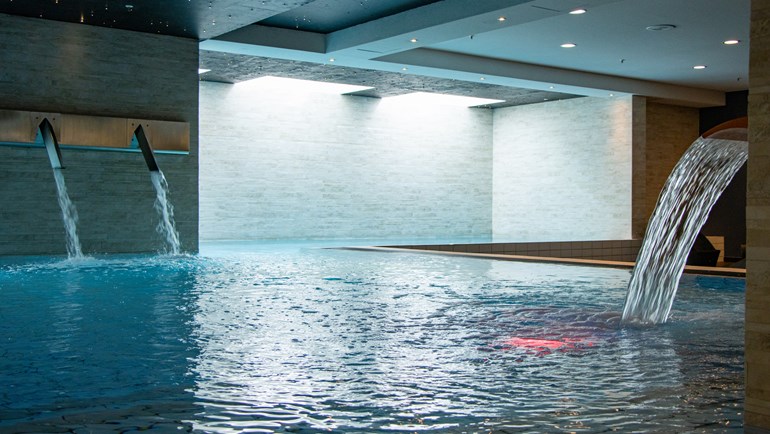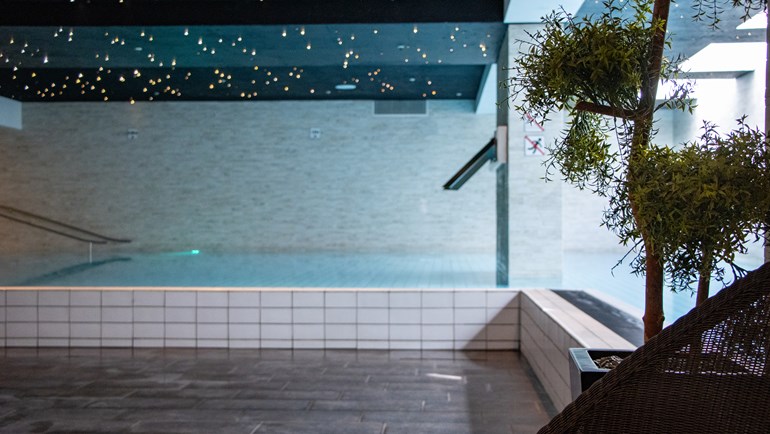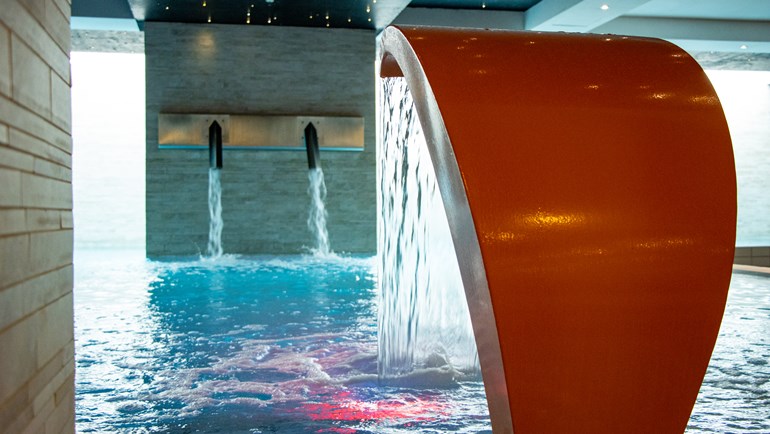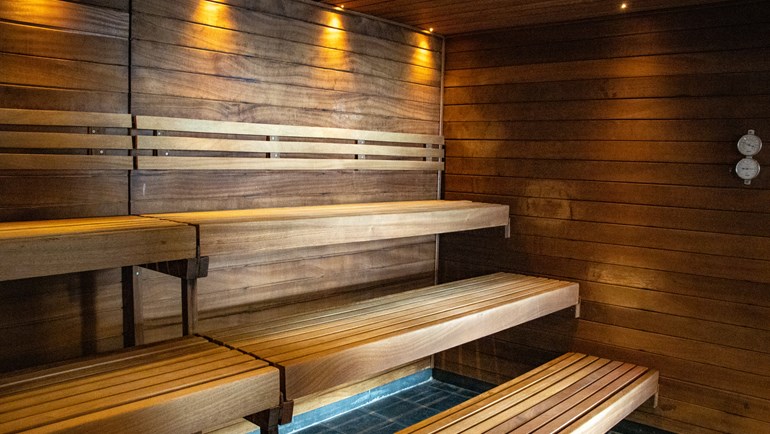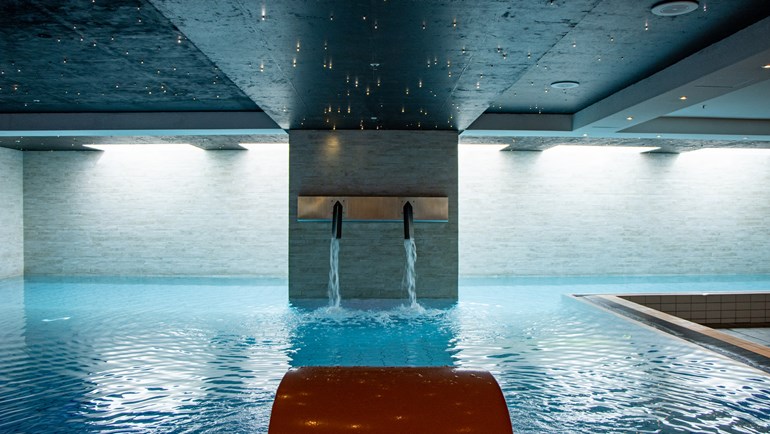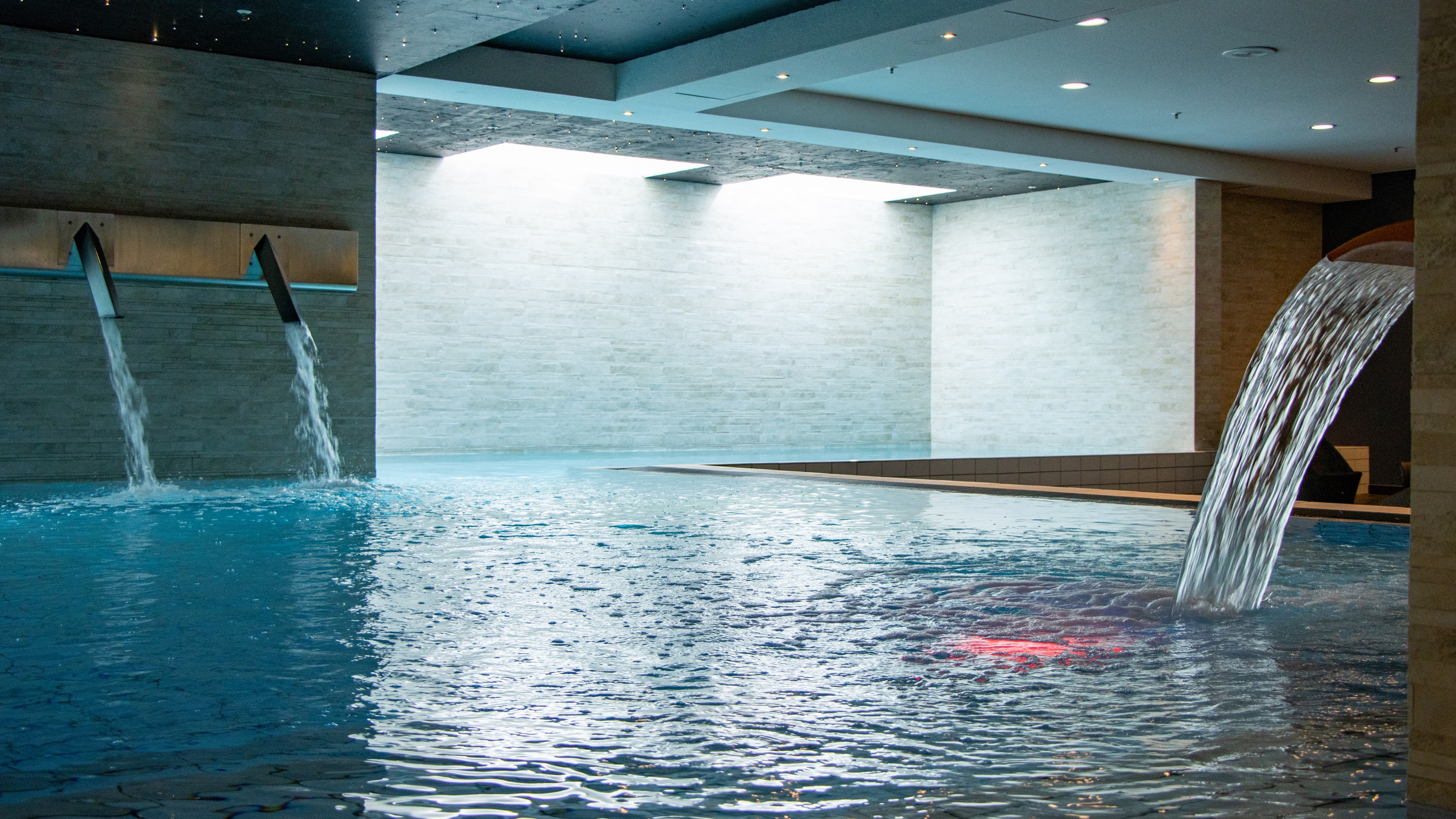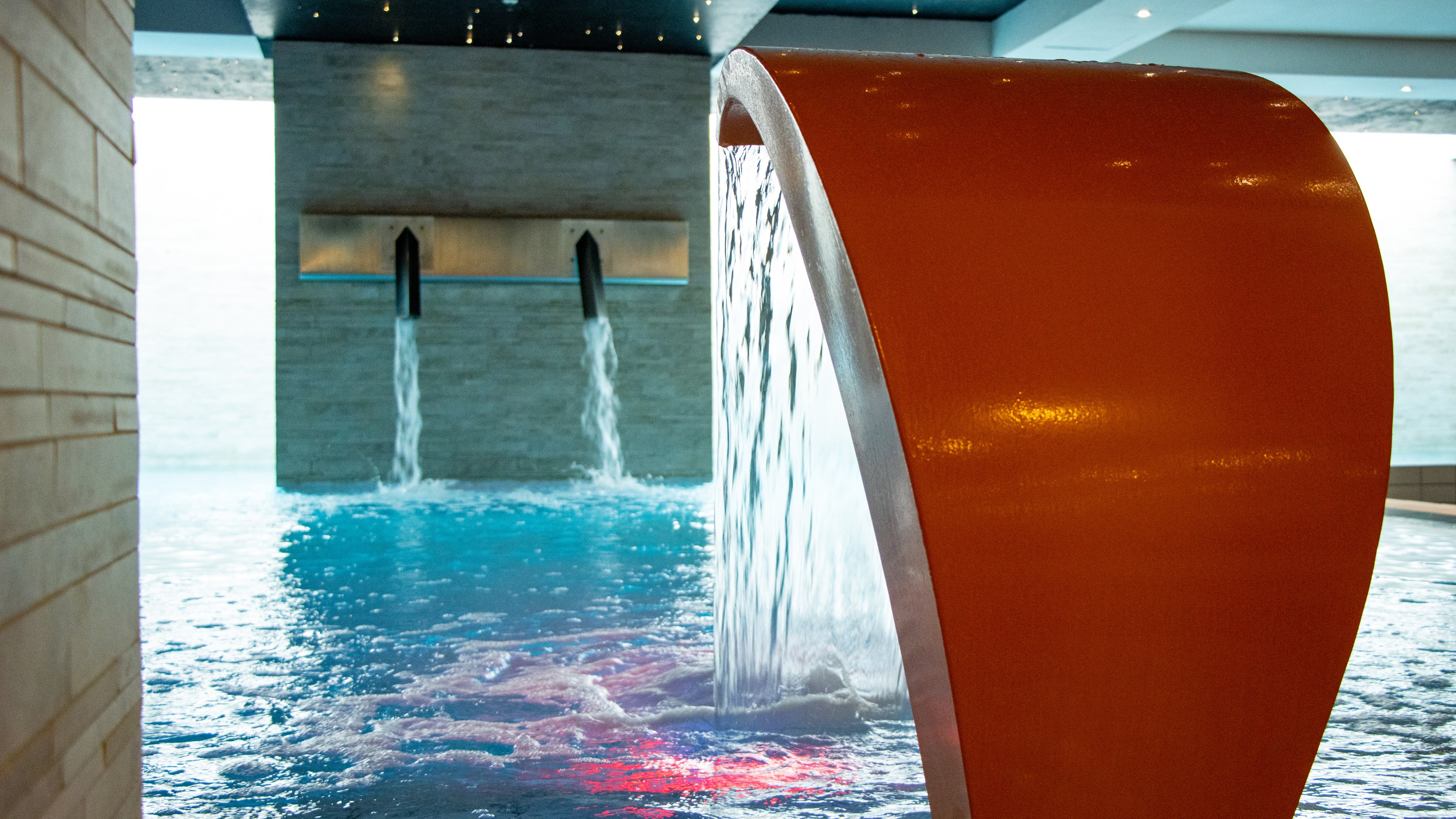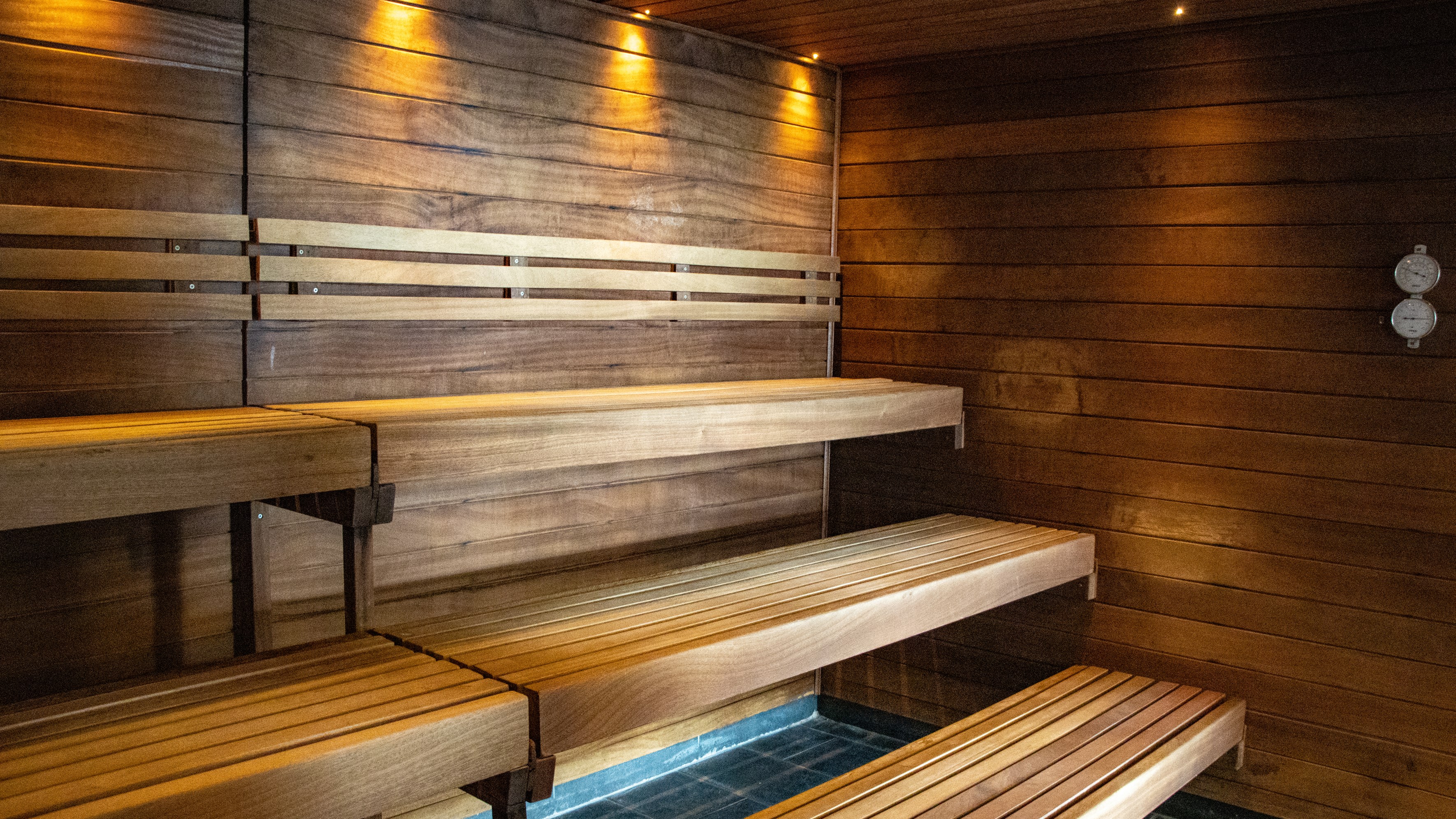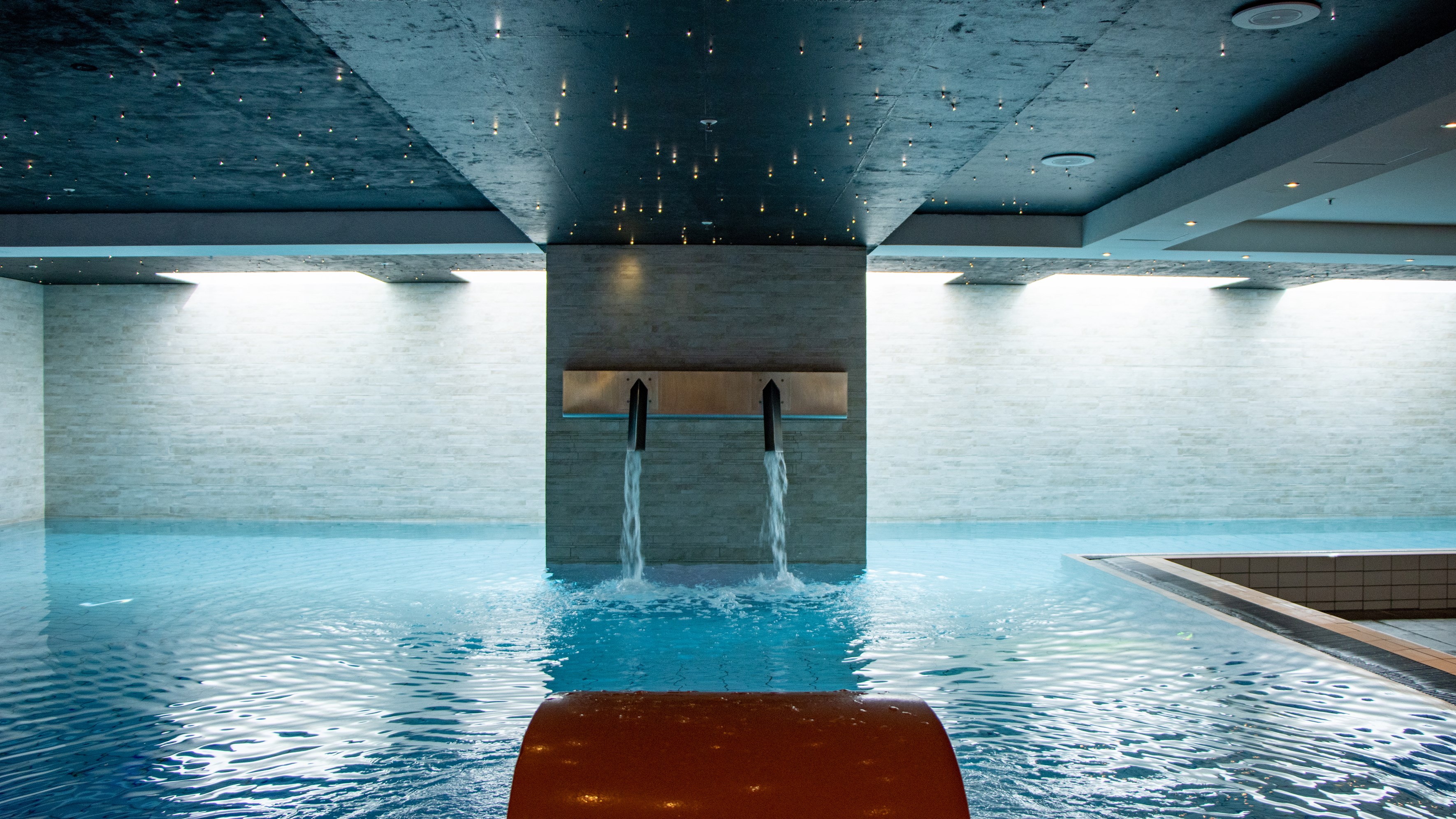 Opening hours
7:00AM – 11:30AM: Open
11:30AM – 1:30PM: Closed for cleaning
1:30PM – 10:00PM: Open
Hotel with pool
In the same area as the gym is our large indoor swimming pool which, at a length of 16 metres, is perfect for swimming lengths. Skylights, massage jets and the waterfall make your swim extra luxurious. Afterwards, you can enjoy a sauna or relax on one of the large, comfortable loungers. There are individual changing cubicles with their own shower, lockers, towels and toilets.
Please note that the sauna is closed every Sunday at 12 midnight – Monday at 12 noon due to maintenance.
Kids are always welcome
Children must be diaper-free to use the pool. Swim diapers and swim pants are not allowed. In case of a fecal accident the pool will remain closed for 24 hours while being cleaned and disinfected.
NB: The pool will close at 6PM on Christmas Eve and New Year's Eve and open at 8AM the 25th December and 1st of January.
We reserve all rights to close the pool without further notice due to maintenance.